Commercial Window and Door Repair Provo, Utah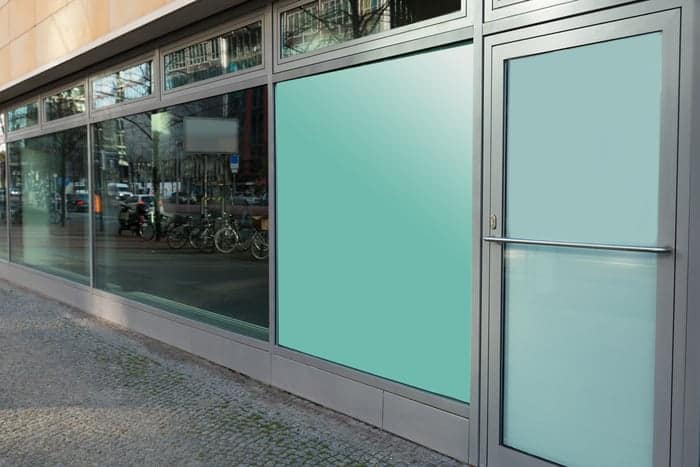 Window and door repair is not only reserved for residential properties. At Jones Paint & Glass, we help all types of business, from 5-person shops to large corporations, repair and replace their windows and doors. We are the specialists in commercial window repair and commercial door repair in Provo, Utah.
If you own a business and you need commercial glass repair in the form of a commercial window replacement or commercial entry door repair, simply call Jones Paint & Glass and we will send one of our repair specialists out to your office location to assess the damage and give you a custom quote.
What's the best thing about working with Jones Paint & Glass?
As mentioned before, we back all of our products with a 10-year warranty. That doesn't happen with every company in the business, so we'd encourage you to take advantage of the offer.
Contact Jones Paint & Glass today to setup a time to discuss your window or door problem with an expert. Call today!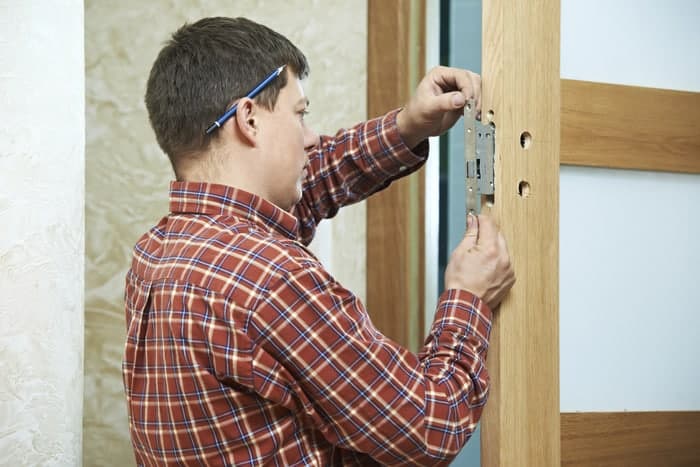 Emergency Services
It's not possible to prevent any and all emergencies from occurring, which is why the team at Jones Paint & Glass is always ready, willing and able to provide emergency board-up services at a moment's notice. Whether your business has fallen victim to vandalism, theft, or a natural disaster of some sort, our experts have the knowledge and expertise to get the situation under control in a very short amount of time.