Jones Paint & Glass in Amercian Fork, UT
Come to Jones Paint & Glass for the most trusted window, door, paint, and glass services American Fork, Utah has to offer. Whether you're needing to repair, replace, or install new windows and doors or update your home with a fresh coat of paint, we're here to help. With over 80 years of service under our belts, we've created a welcoming environment both in our local showrooms and on the job that builds instant trust with our customers. Our commercial and residential experts not only know how to help you find the perfect replacement windows, garage doors, or interior paint, but how to do so in a friendly and helpful manner.
See why our service and reasonably-priced products reign supreme in American Fork, UT! Call, contact, or visit Jones Paint & Glass today.
65 South 500 East
American Fork, UT 84003

801-756-5282
Residential/Commercial Windows & Doors
Homes and businesses all around American Fork, UT trust Jones Paint & Glass to repair and replace their commercial or house windows and doors. Our specialists are quick to respond when broken window panes or shattered storefront doors require board-up services fast.
For other projects, like replacing interior doors or all house windows, we offer on-site consultations and free estimates to assist you in making a decision. We'll never force our products on you! Instead, Jones Paint & Glass specialists will present you with a wide array of vinyl, wood, and other replacement windows and/or interior, exterior, and garage doors to consider. We only supply the best brands that we trust ourselves for their fine quality and affordability.
Glass Shop in American Fork
Looking for a glass company near you in American Fork to create a custom glass piece? Glaziers at Jones Paint & Glass carefully cut and install each glass order at our Utah facilities. From home mirrors and glass tabletops to Euro shower doors and decorative glass windows, we do it all! Tell about your project and we'll provide you with a customized estimate to fit your specific budget and product.
Our American Fork glass shop even offers auto glass services including rock chip repairs for customers' windshields! Learn more about our auto glass replacements, glass repair and other glass products at our shop in American Fork, UT!
Interior & Exterior House Paint
Find the exact paint color you need, no matter the project here at Jones Paint & Glass! Visit our paint store in American Fork, UT for one of the area's largest selections of interior and exterior paint. Choose neutral bases or bold paint colors and purchase the necessary primers, brushes, and other products you need for a smooth finish. Search for floor coatings and wood stains at our paint store as well.
We're also proud to supply precise color matching for auto paint here in American Fork! Bring your vehicle in and we'll pull up its exact paint color before applying a new coat and flawless results. Call or contact us to set up an appointment with our home or auto paint experts, or stop on by for a walk-in consultation!
Meet the American Fork Team
Every member of our staff is ready to serve you with restoring or updating your American Fork home or commercial building. From the experienced specialists in our paint department to those working with glass and window installations, you'll only find the best service coupled with the best products at Jones Paint & Glass.
Our company was built on a timeless commitment to providing better care for our customers, better prices, and better quality for the people in American Fork, UT. Customers notice a difference from their first contact with our team members, whether at an on-site consultation or in our local facilities and showroom. We hope that you notice that difference too.
What can Jones Paint & Glass do for you? Contact us to talk windows and doors, glass products, paint colors, and more! Schedule a time for us to take measurements and provide you with a free, no-obligation quote.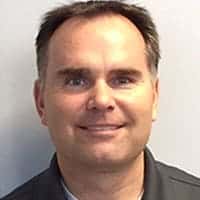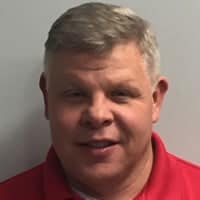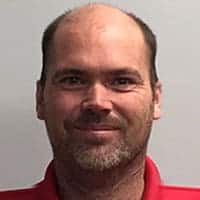 TUCKER ROSEMAN
Glass Manager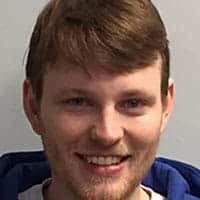 SAXTON PALMER
Paint Department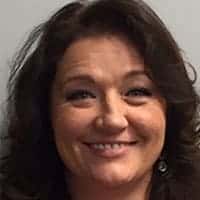 ANNA BELLOWS
Installation Scheduler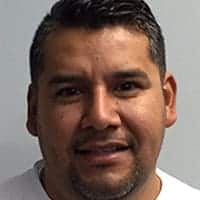 AL LAGUNAS
Window Glazier