Windows and Doors Provo, UT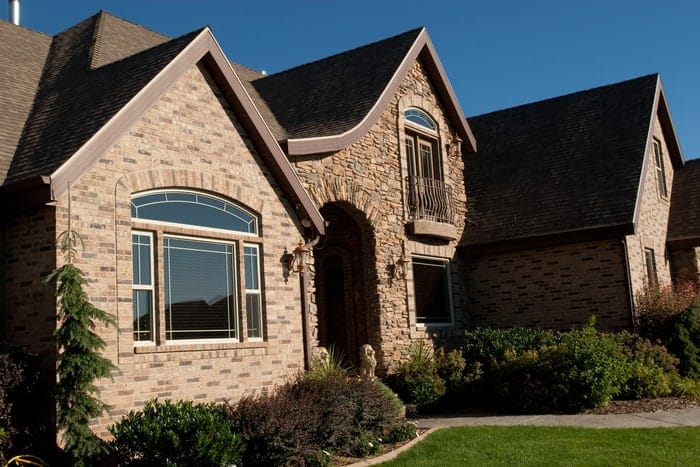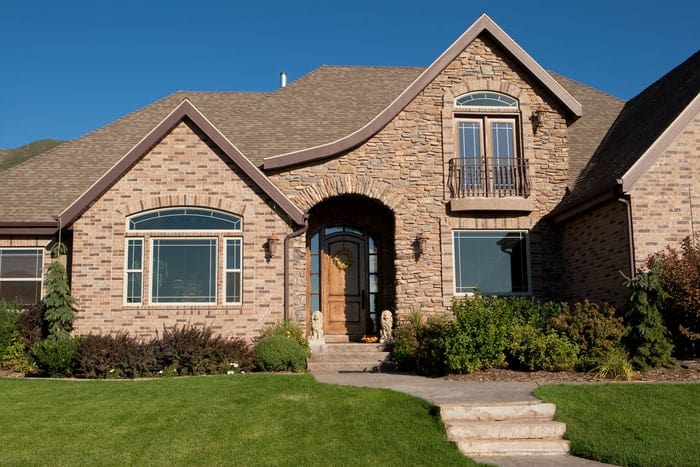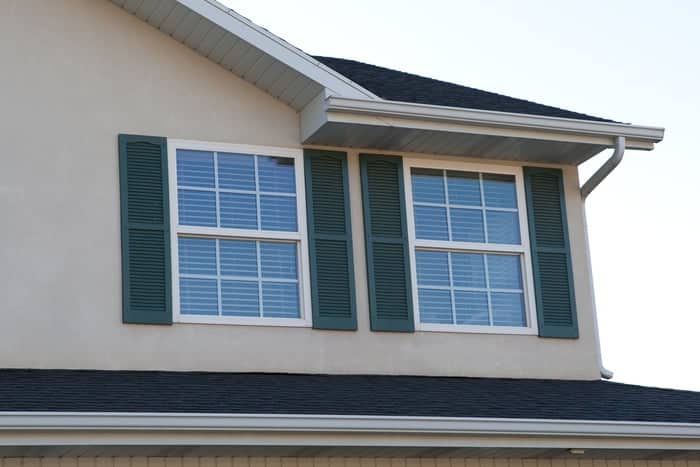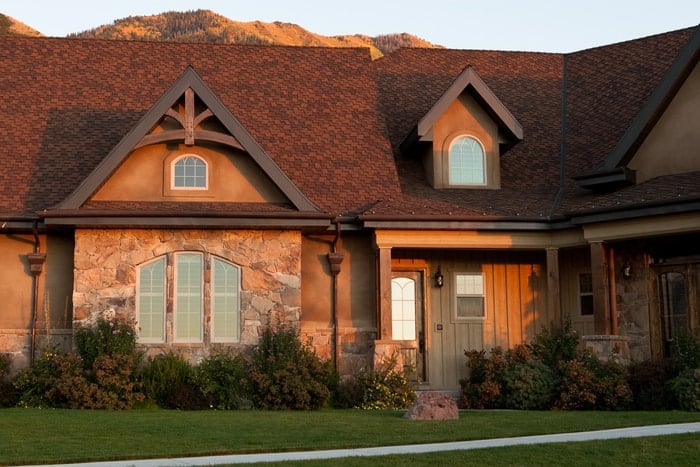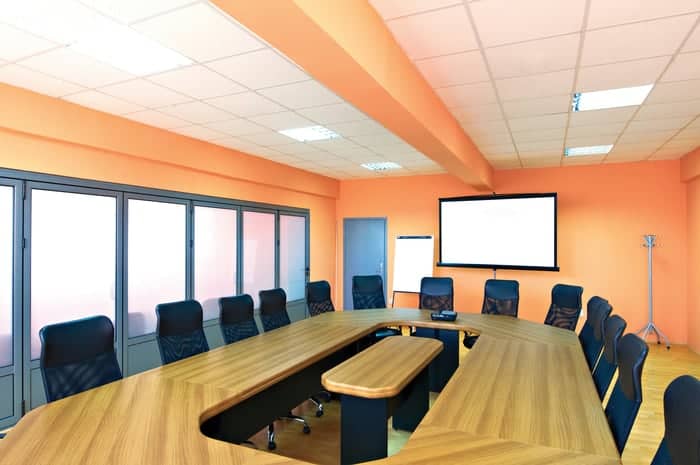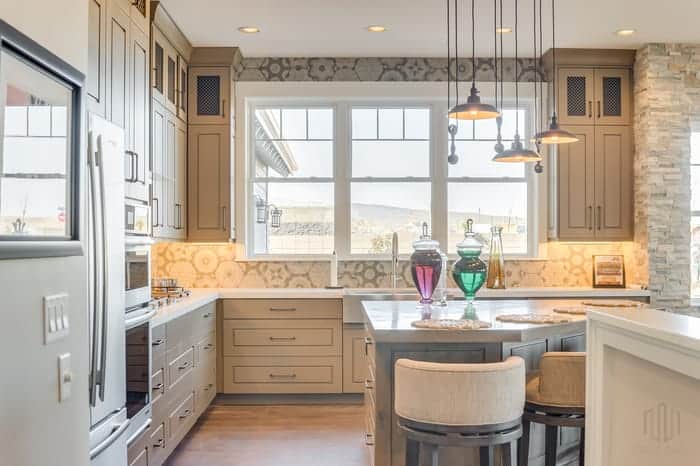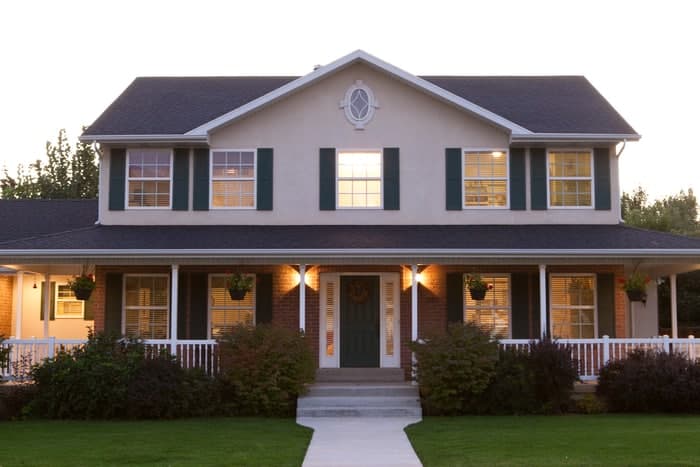 Need windows to bring in more light or conserve more energy? Need fiberglass, composite or wood windows? Jones Paint & Glass carries a variety of window types to fit the needs of your home.
Are you looking for a windows installer that can take care of the installation process for you and make the process of getting new windows incredibly simple? Our window professionals handle window installation with care and ease, which is quite different from some other window companies in Utah County.
In addition to selling and installing new windows, Jones Paint & Glass also specializes in doors: entry doors, interior doors, exterior doors and sliding glass doors. If you've been on the lookout for doors for sale in Provo, Utah, contact us for a custom quote and we'll get back to you quickly.
We know that it takes a lot to keep your home looking new and we want to help where we can. If you have a need for windows and doors in the Provo, Utah area, contact Jones Paint & Glass today!
Home Windows & Doors
We know getting replacement windows is not the first item on the list of things you'd love to do this weekend, so that's why Jones Paint & Glass makes the whole process as easy and as stress-free as possible. Contrary to popular belief, replacing windows doesn't have to be a hassle, and it doesn't have to cost a fortune. When you visit the glass and window experts at Jones Paint & Glass, you'll get the chance to work with knowledgeable technicians who know how to provide you with beautiful, energy-efficient replacement windows for your home at a cost you can afford.
replica watches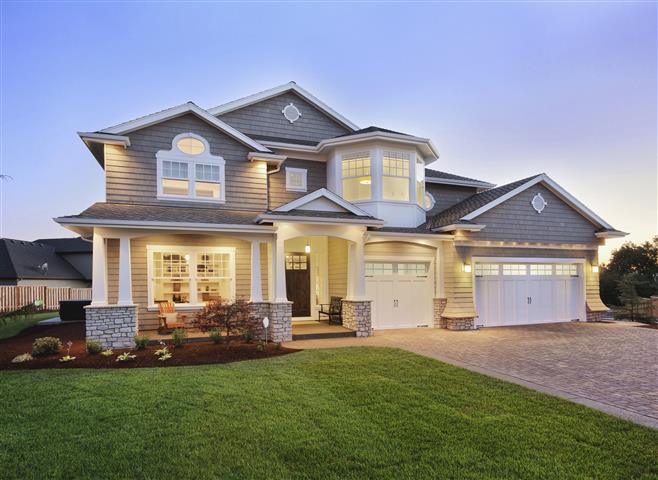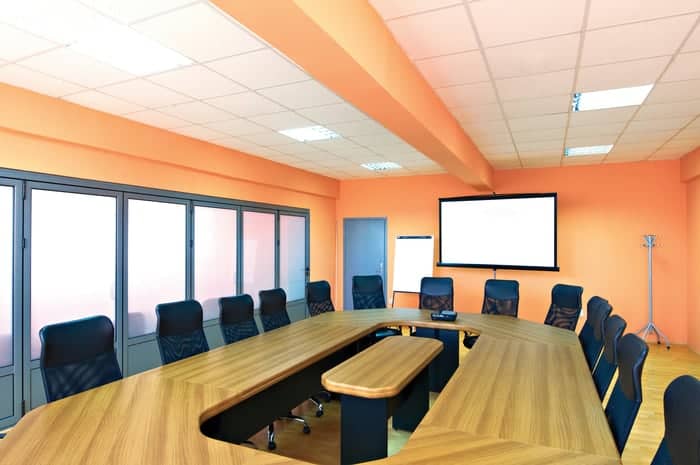 Business Windows & Doors
When it comes to impressing your customers and clients, the first thing they will notice is your company's windows and doors. In a time when aesthetics are becoming increasingly important to large and small businesses alike, your company needs to choose the right windows and doors or it could result in a bad first impression that lingers forever. In addition to improving the outside view of your business, new windows and doors will also conserve energy, add durable construction, and be resilient in severe storms. Whether your needs are purely aesthetic or you just want to improve functionality, you can trust Jones Paint & Glass to do the job right.
replica watch