Fiberglass & Composite Windows Vernal Utah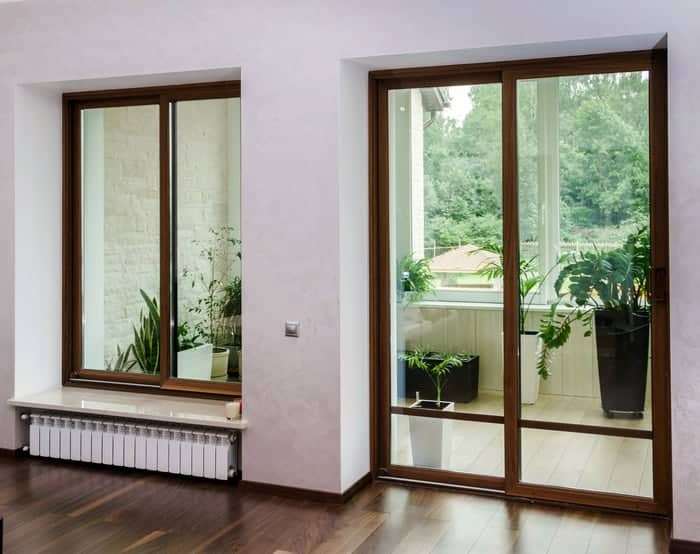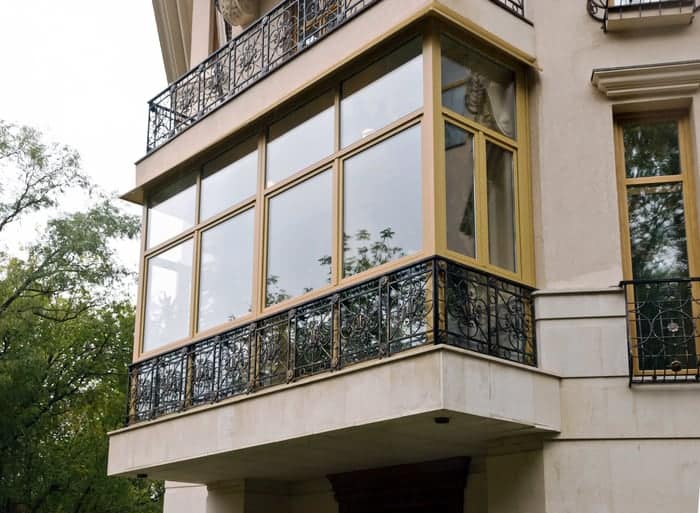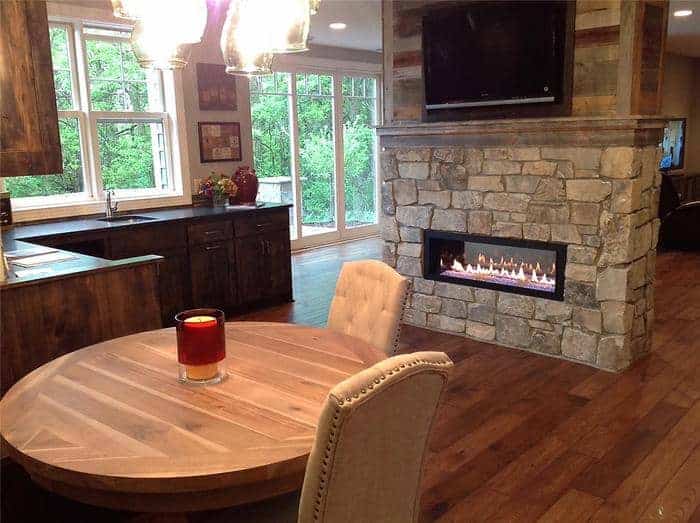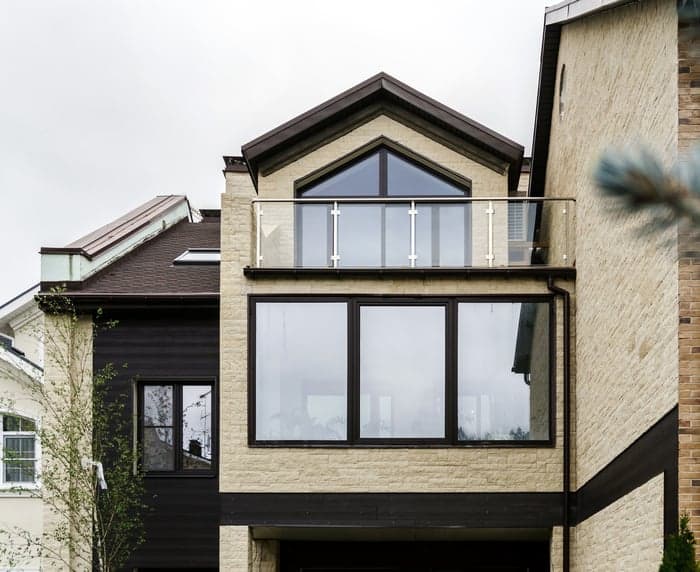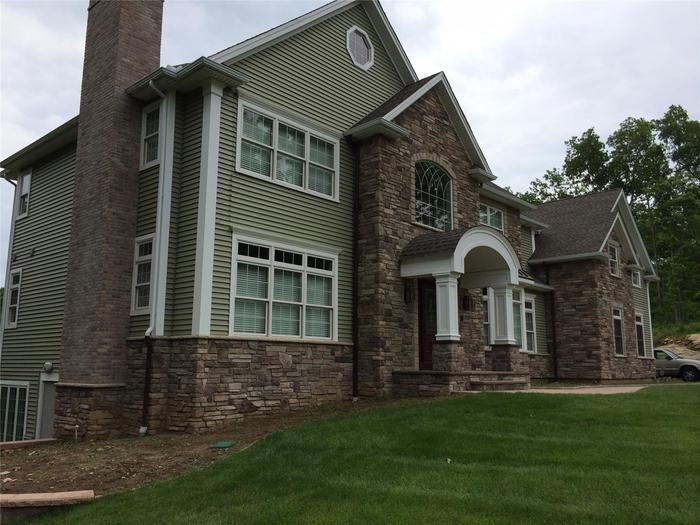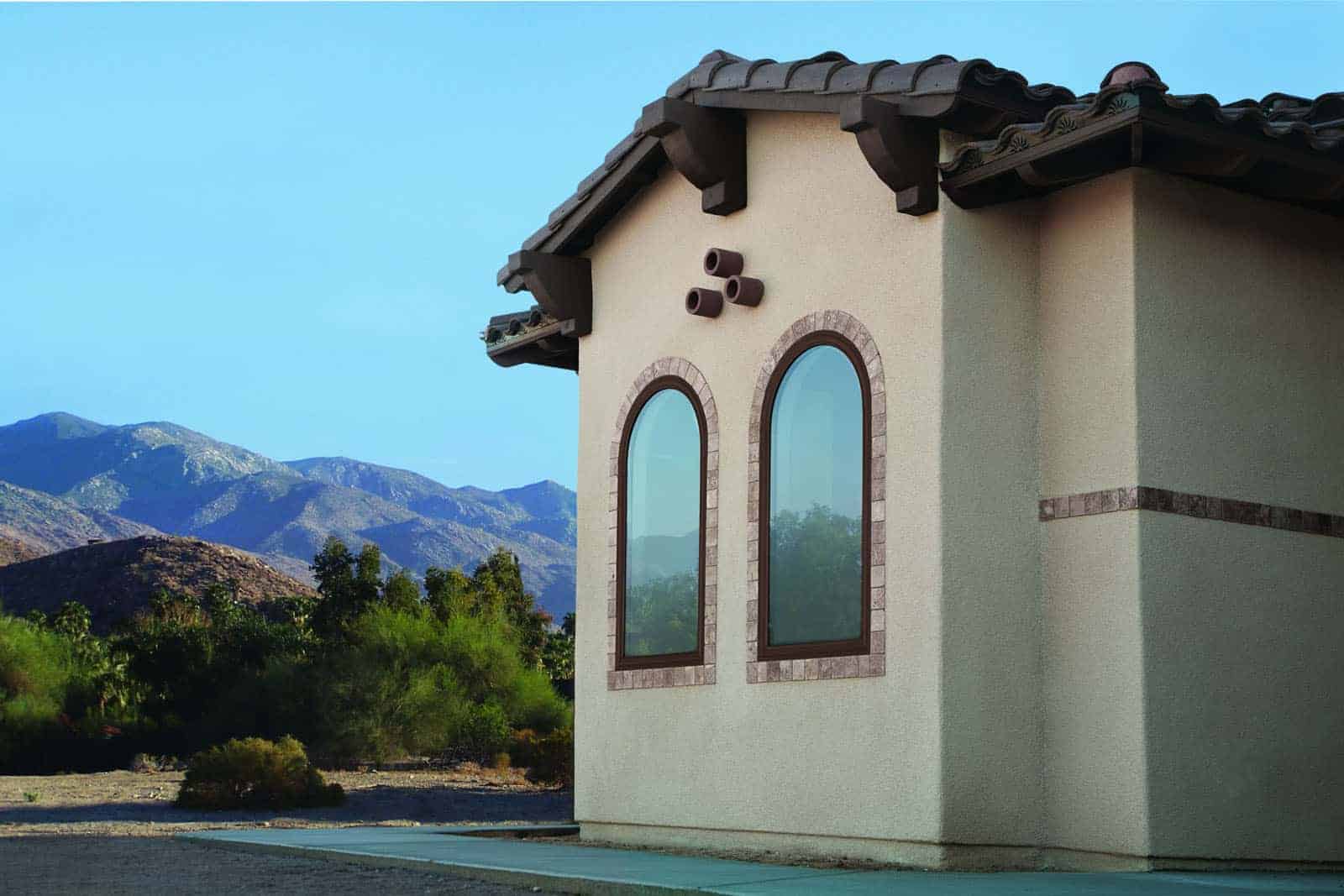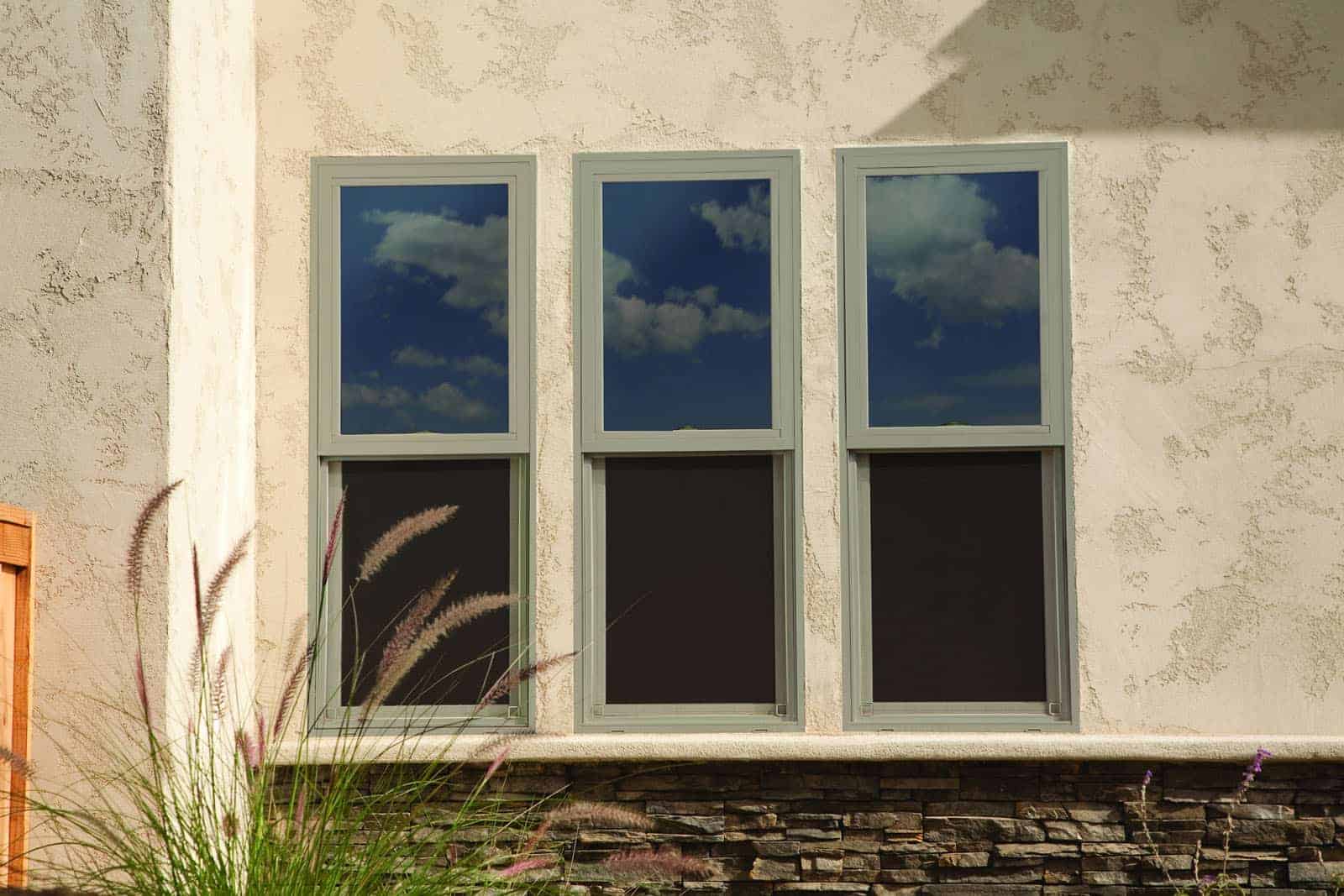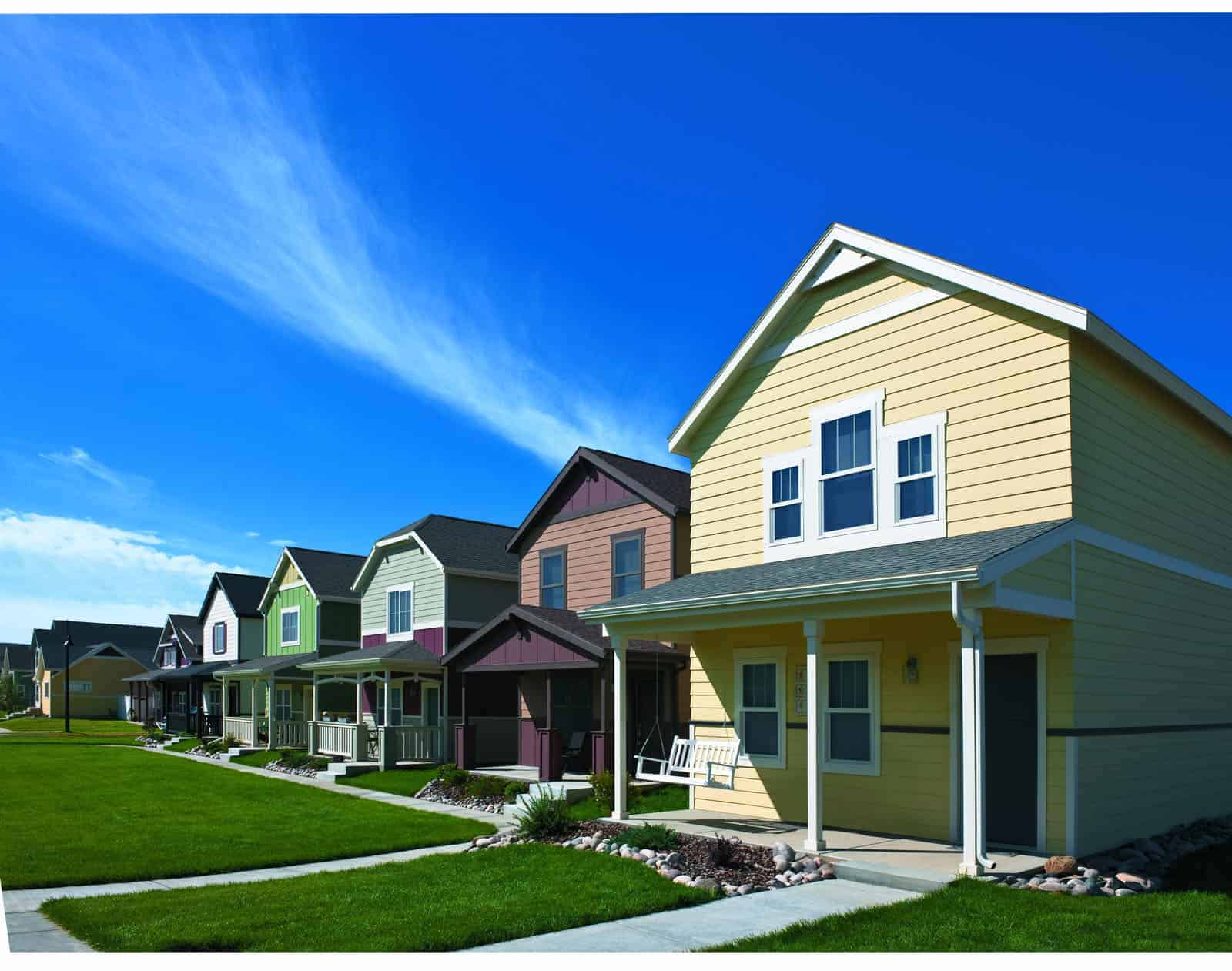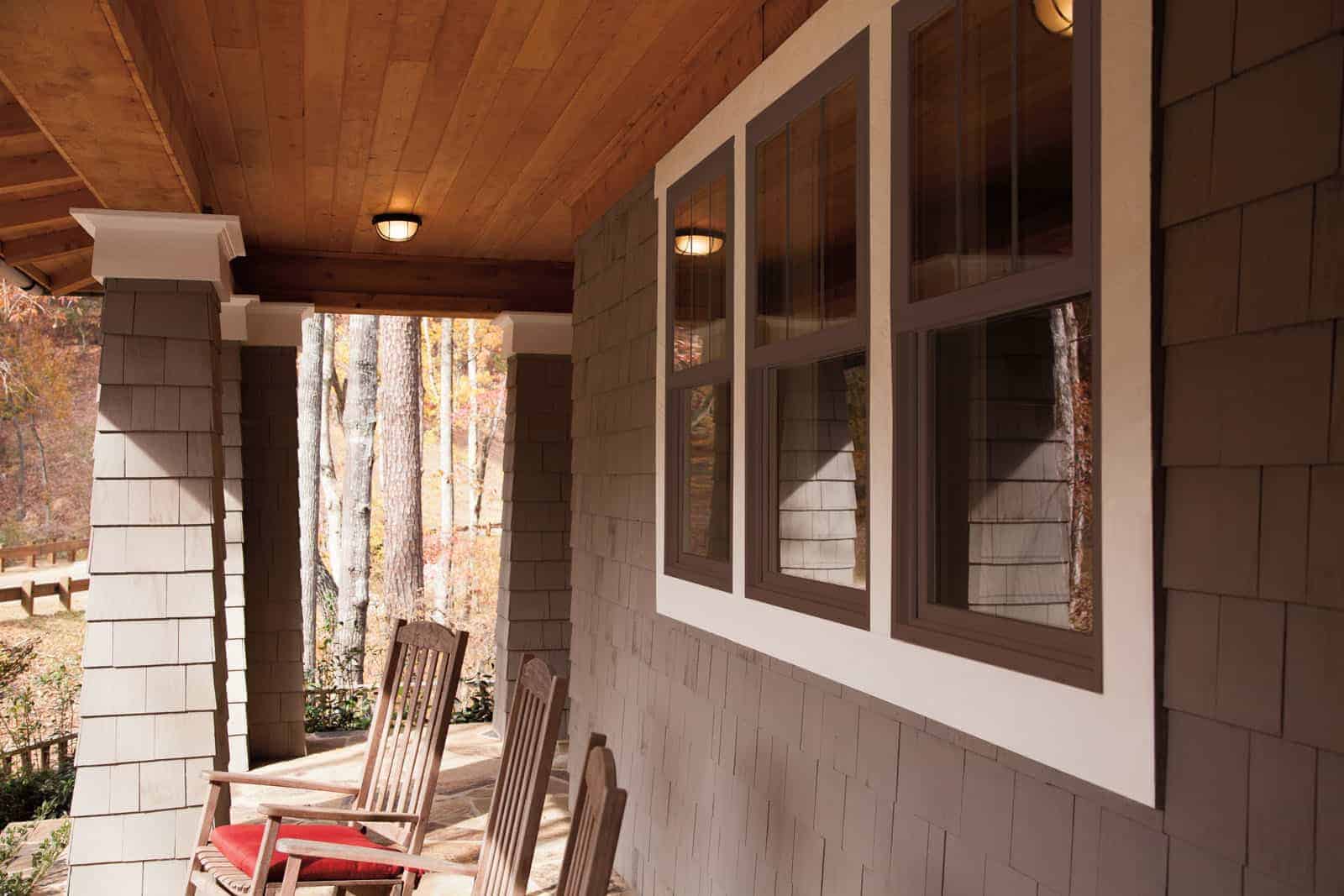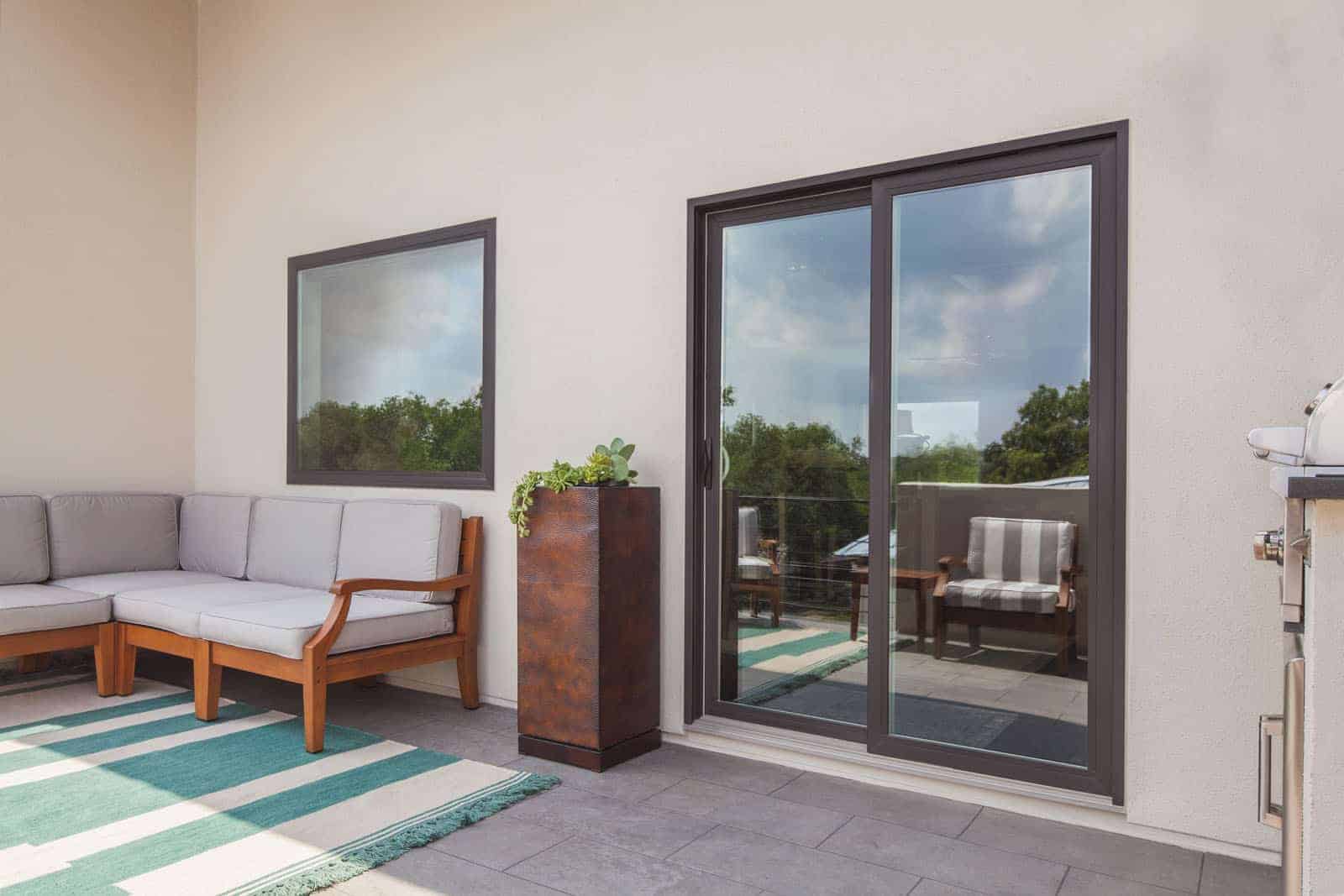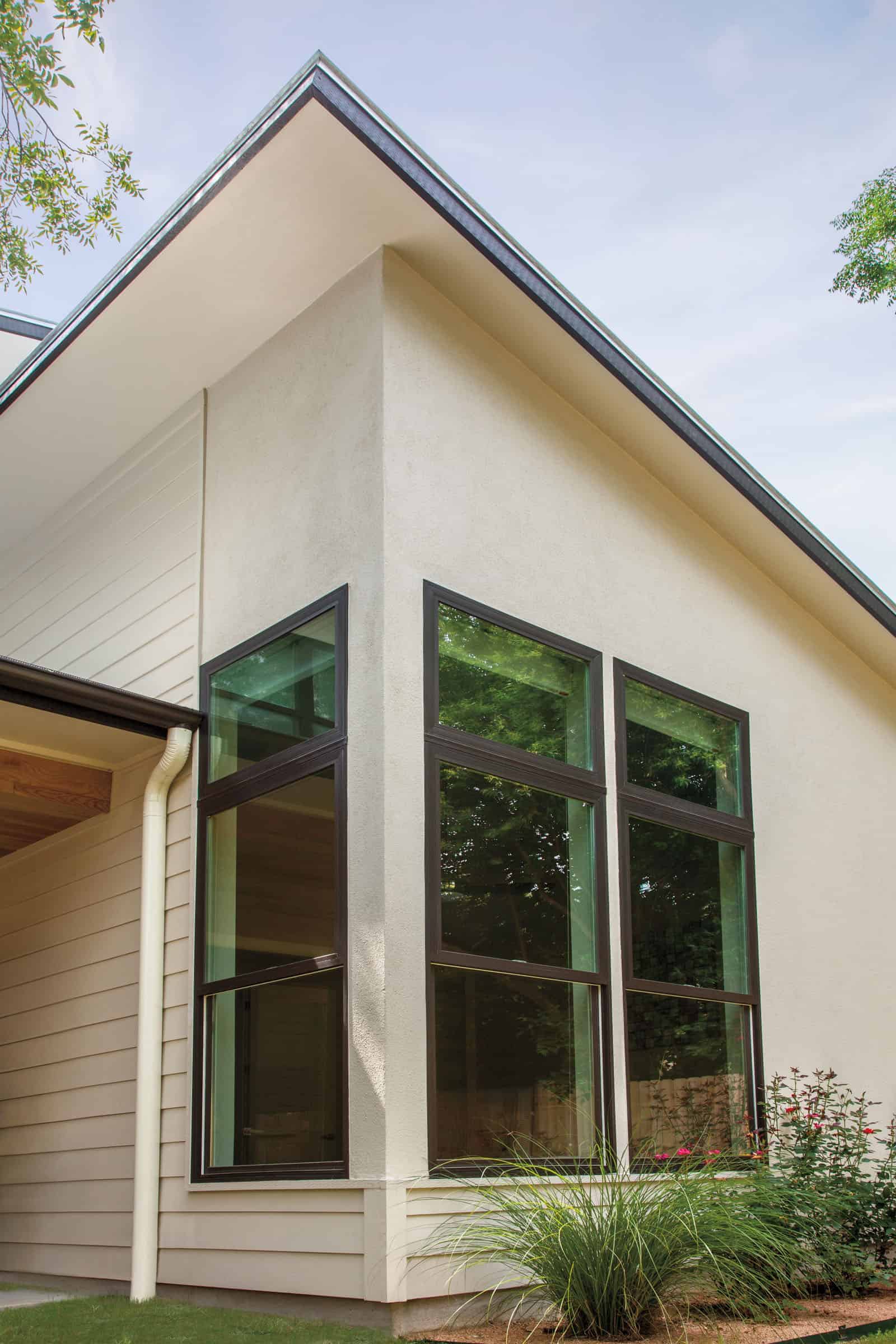 Jones Paint and Glass' fiberglass and composite windows are provided through our exclusive Marvin and Andersen manufacturers.
The Marvin Integrity Wood Ultrex and All Ultrex windows are made with pultruded fiberglass, which outperforms the competition on nearly every measure. Non-conductive and non-corrosive, Ultrex resists the ravages of heat, cold, time and pressure to provide worry free doors and windows today and many tomorrows.
The Andersen 100 Series is a composite material composed of 40% reclaimed wood fiber by weight and is twice as strong as vinyl and blocks thermal transfer nearly 700 times better than aluminum to help reduce heating and cooling costs.
Interested in learning more about these durable, energy efficient and low-maintenance fiberglass windows? Call Jones Paint & Glass today for a free estimate or visit the Marvin or Andersen Windows website.