Wooden Windows Provo, Utah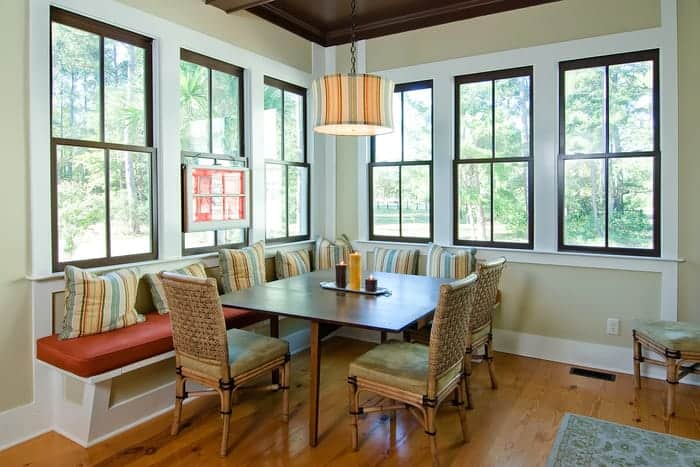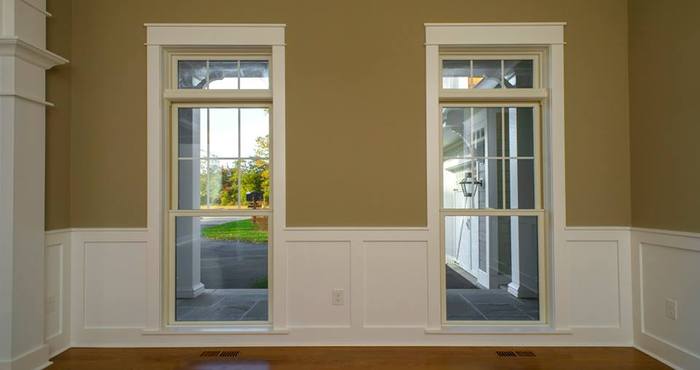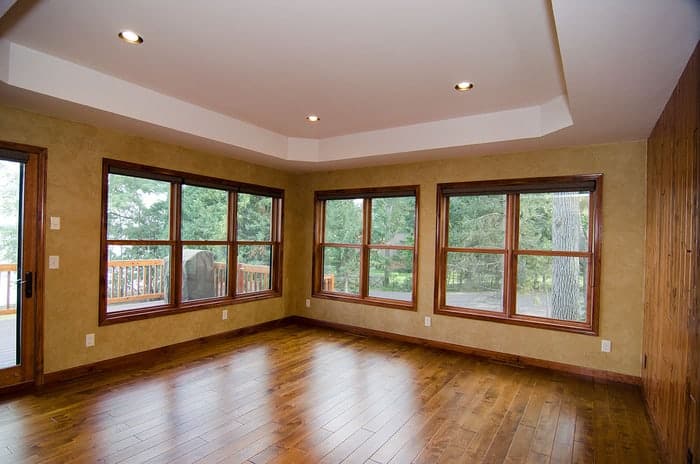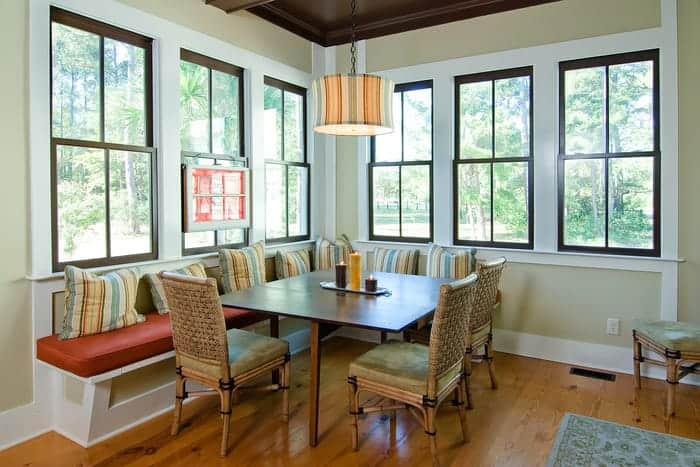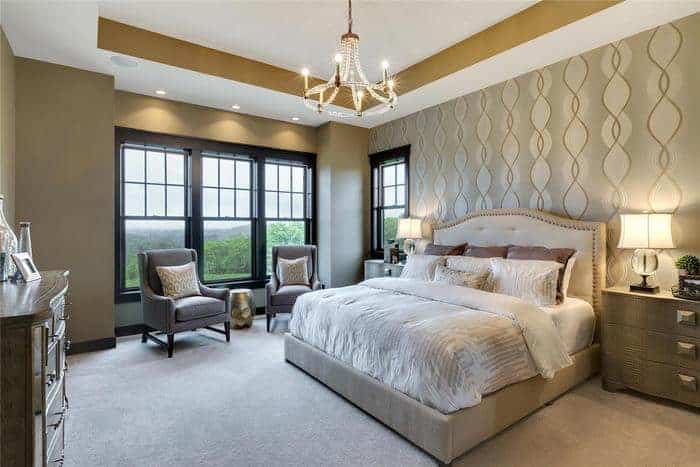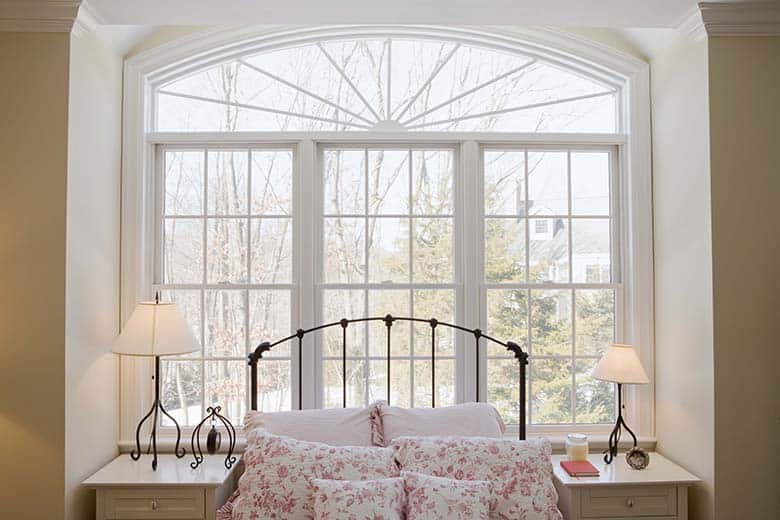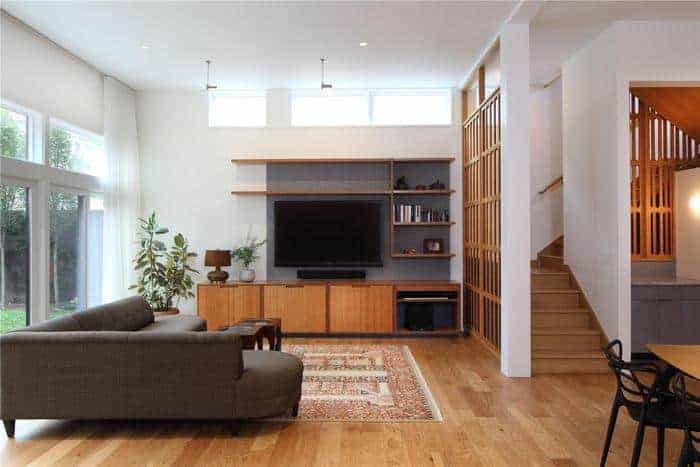 Wood windows can help elevate the look of your home in a number of ways. Because wood is often seen as a premium material, it's the perfect choice if you want your home to stand out from the crowd. Replacing your older windows with wood windows may be exactly what you need if you want to add a nice touch to the appearance of your home.
If you're new to the window scene, you can rely on the team of Provo, Utah wooden windows professionals at Jones Paint & Glass to help you pick the windows that are the right style and fit for your home. Our professionals will work with you one-on-one to help you determine the wooden windows cost, based on the style and colors you select.
Deciding which windows to purchase is a big decision, and at Jones Paint & Glass there are more than enough styles, designs and colors to choose from. We won't sugar coat it: we think we carry the best wood windows in Provo, Utah. If you don't believe us, reach out to us today and get a custom quote for wooden window frames, wood clad windows, or any other project. If you're just curious about the cost of wooden windows, we will be honest with you.
Contact us today for a custom quote on wooden windows in Provo, Utah!