Windows and Doors in Provo, UT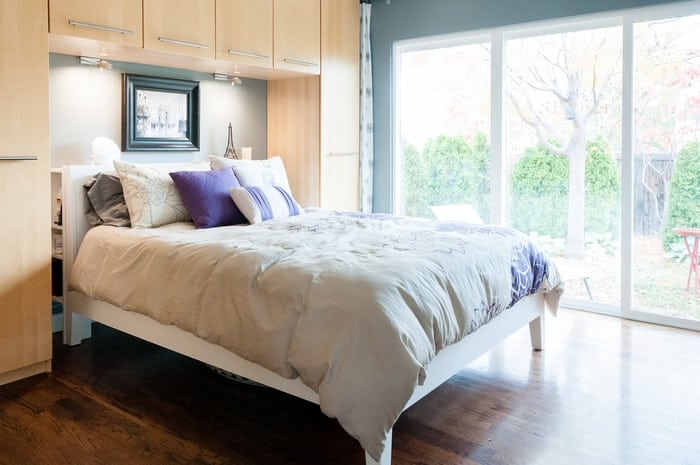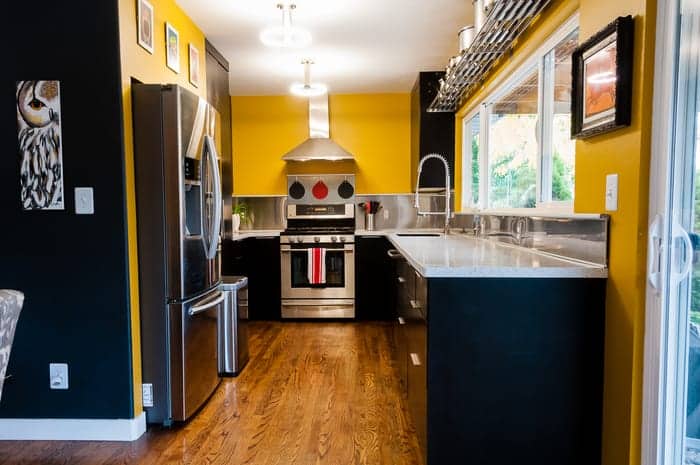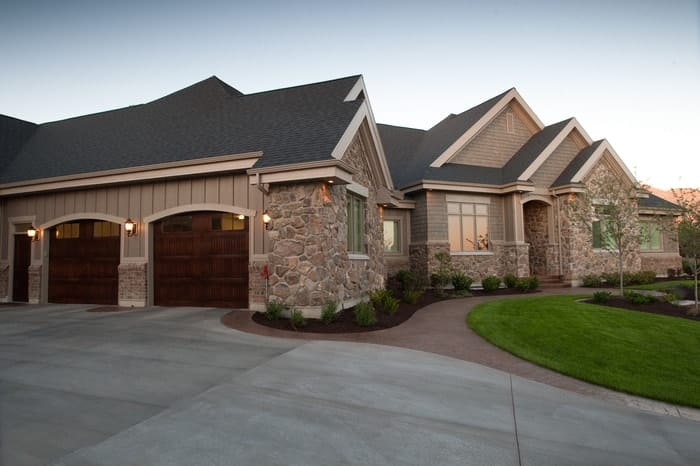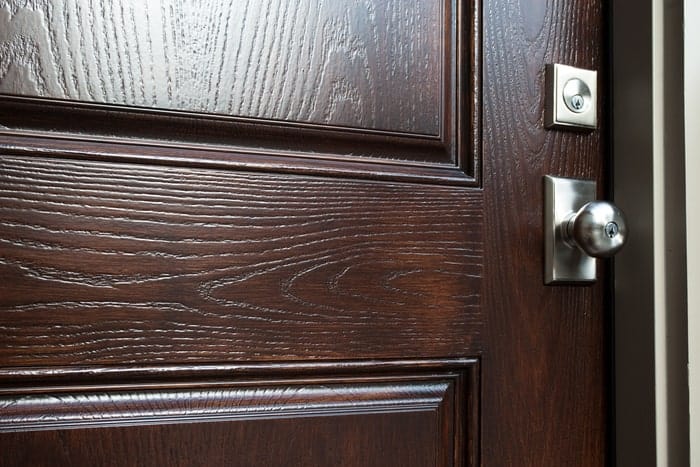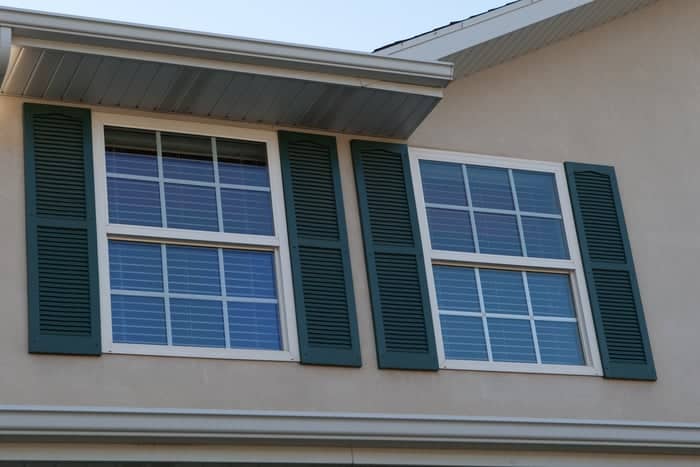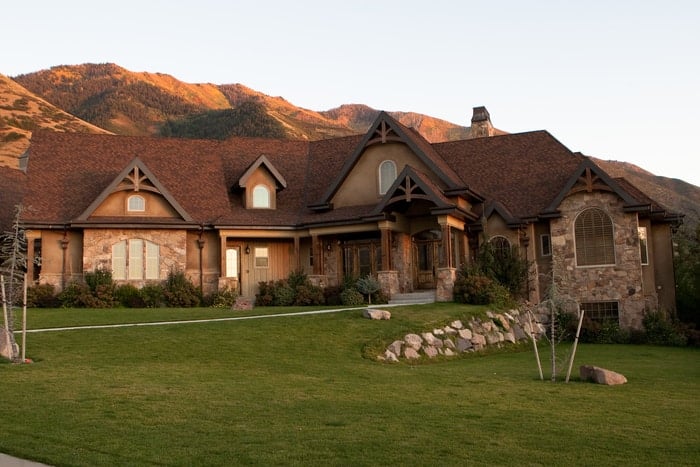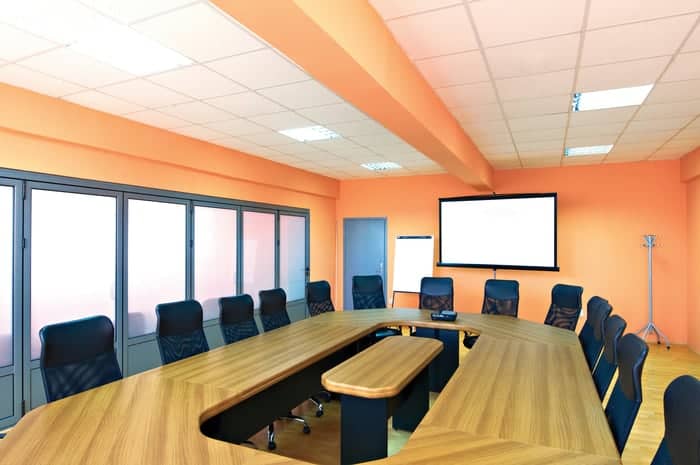 Find some of the best windows and doors in the industry at Jones Paint & Glass in Provo, UT! Shop for top brands at affordable prices, including Andersen Windows & Doors and Marvin Windows. Buy premier vinyl windows and glass doors, locally manufactured at Jones Paint & Glass, or stop by to see our entire showcase of windows and doors for sale.
Update your home or business with our best wood windows or a set of beautiful vinyl windows. Let in more light without raising heating or cooling costs with energy-efficient windows and glass doors. Browse interior and exterior doors in several styles to match your home's decor. Whatever look you're wanting, come find it at your local Jones Paint & Glass!
Once you've decided on the perfect windows and doors, call our doors and windows installers. Our highly-trained, professional installation team will come and carefully fit and install your newest additions. Our expert, precise installations set us apart from other door and window companies in Utah County. We ensure that your windows and doors are fitted well. Whether that's new entry doors, home windows, interior doors, exterior doors, energy-efficient vinyl windows, or sliding glass doors, we install them all!
Visit our Provo showroom today, or call to speak with one of our window and door experts. Contact us for a free quote on our products and installation services! Let us help you find and install cost-effective windows and doors for sale for your house or commercial property in Provo, UT.
Home Windows & Doors
Jones Paint & Glass makes it easy to find house windows and house doors that look great and stick to your budget! Our local shop in Provo, UT provides affordable windows and doors that don't sacrifice on quality. Shop for leading brands with a reputation for excellence, then have our house doors and windows installers fit them for you. Not sure which type of home windows or home doors will best suit your Provo residence? Talk with one of our experts about available options such as fiberglass windows, wooden garage doors, and other doors and windows for sale.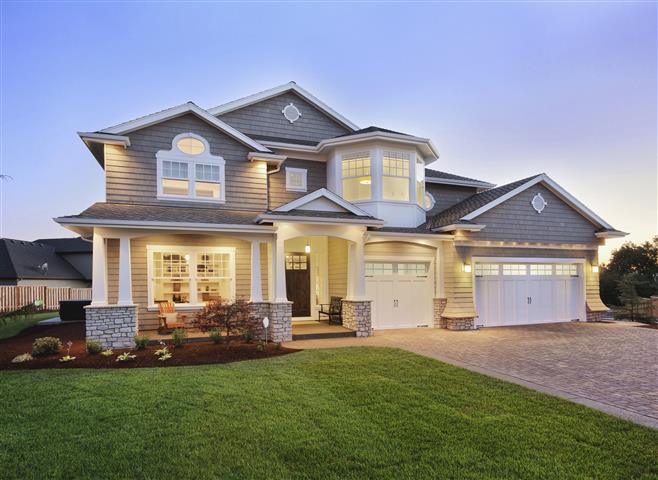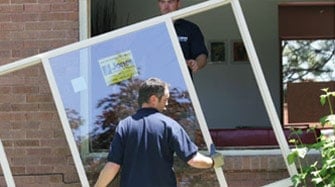 Business Windows & Doors
Update your Provo business with durable commercial windows and commercial doors, sold and installed at Jones Paint & Glass. Our well-constructed, storefront doors and other commercial glass products is able to withstand high-volumes of traffic while complementing your building's exterior. We also manufacture and sell interior commercial doors, perfect for apartment complexes, office buildings, hotels, and other commercial businesses. Come view our wide selection of interior and exterior commercial doors and commercial windows at Provo's Jones Paint & Glass.