Replacement Windows Provo, UT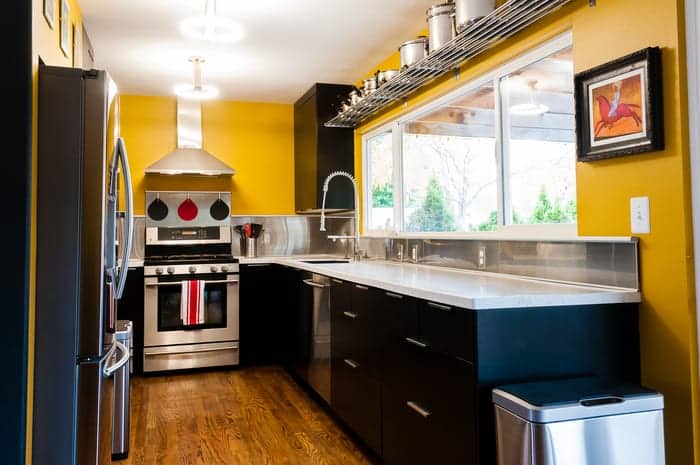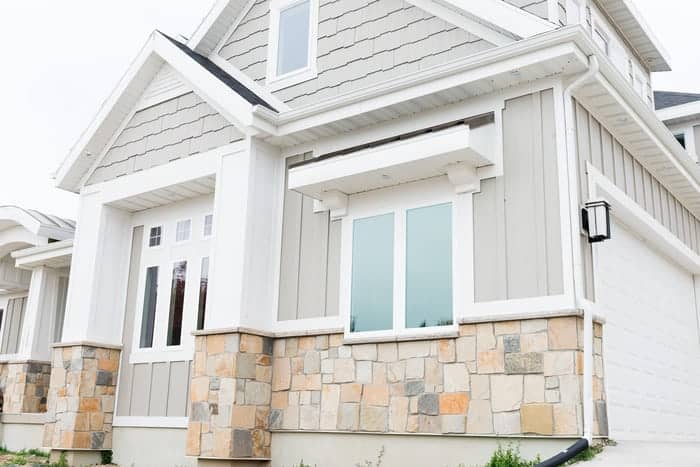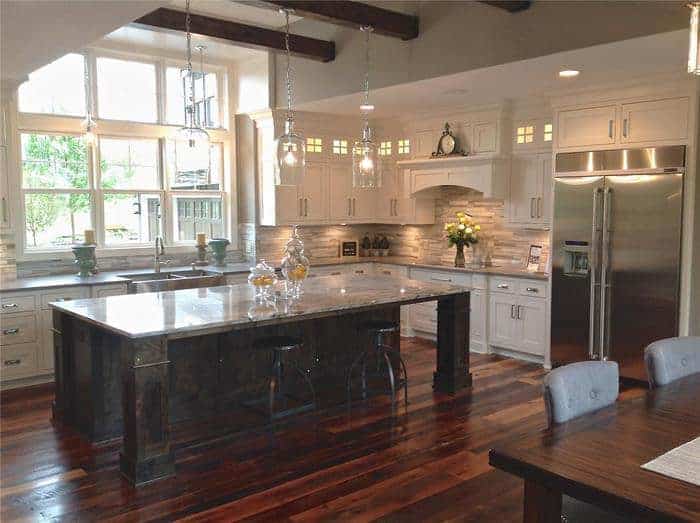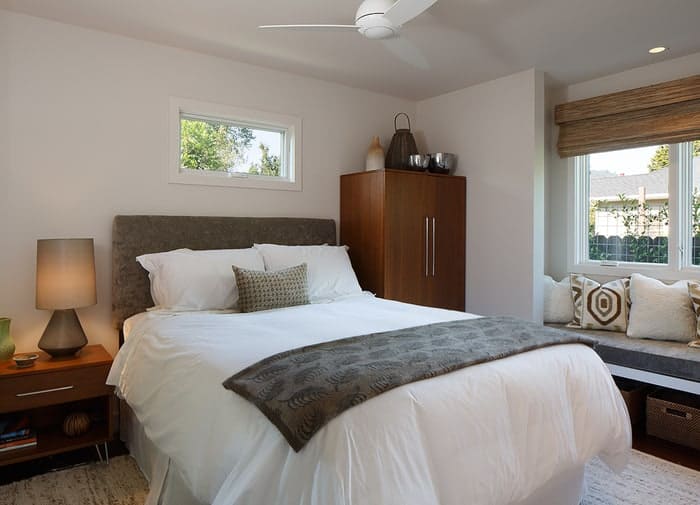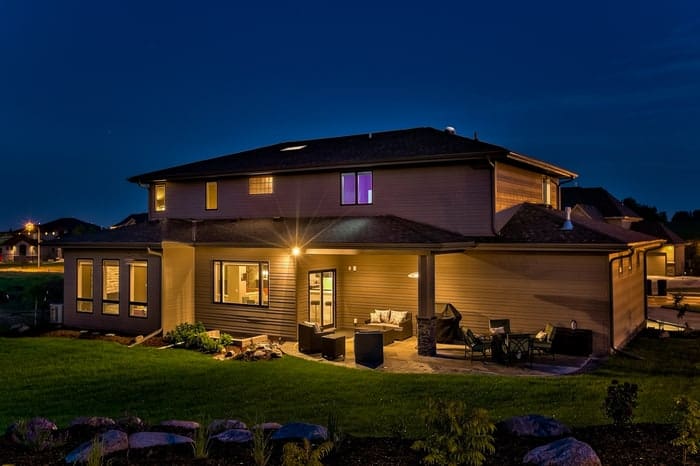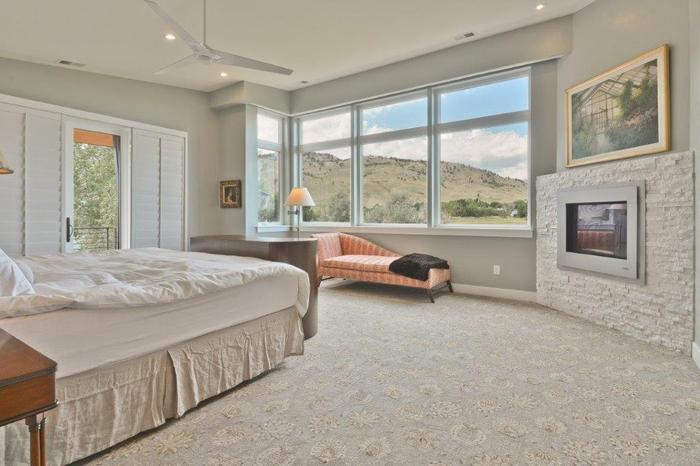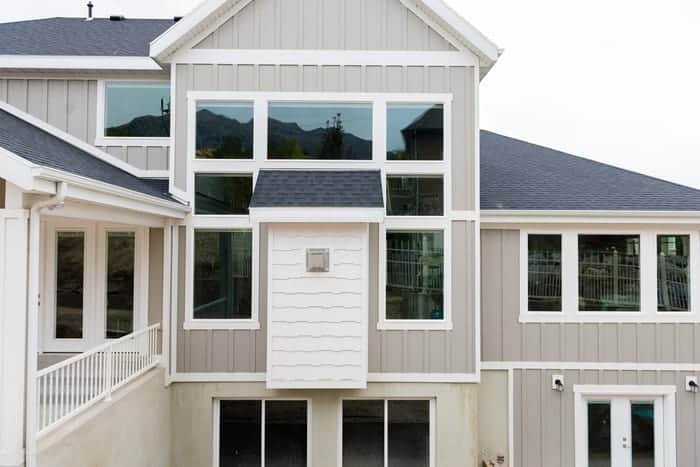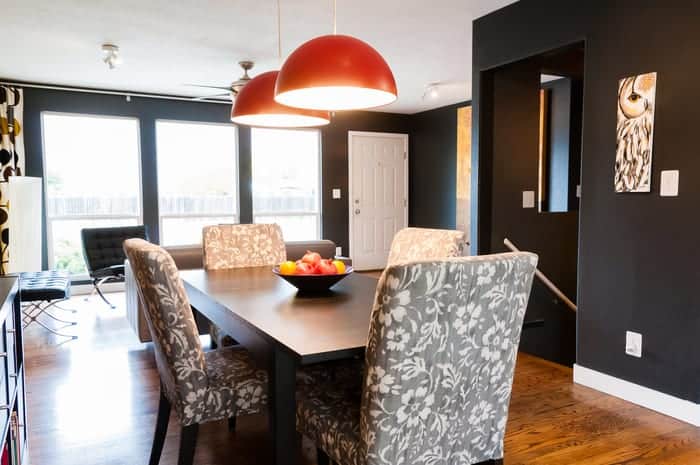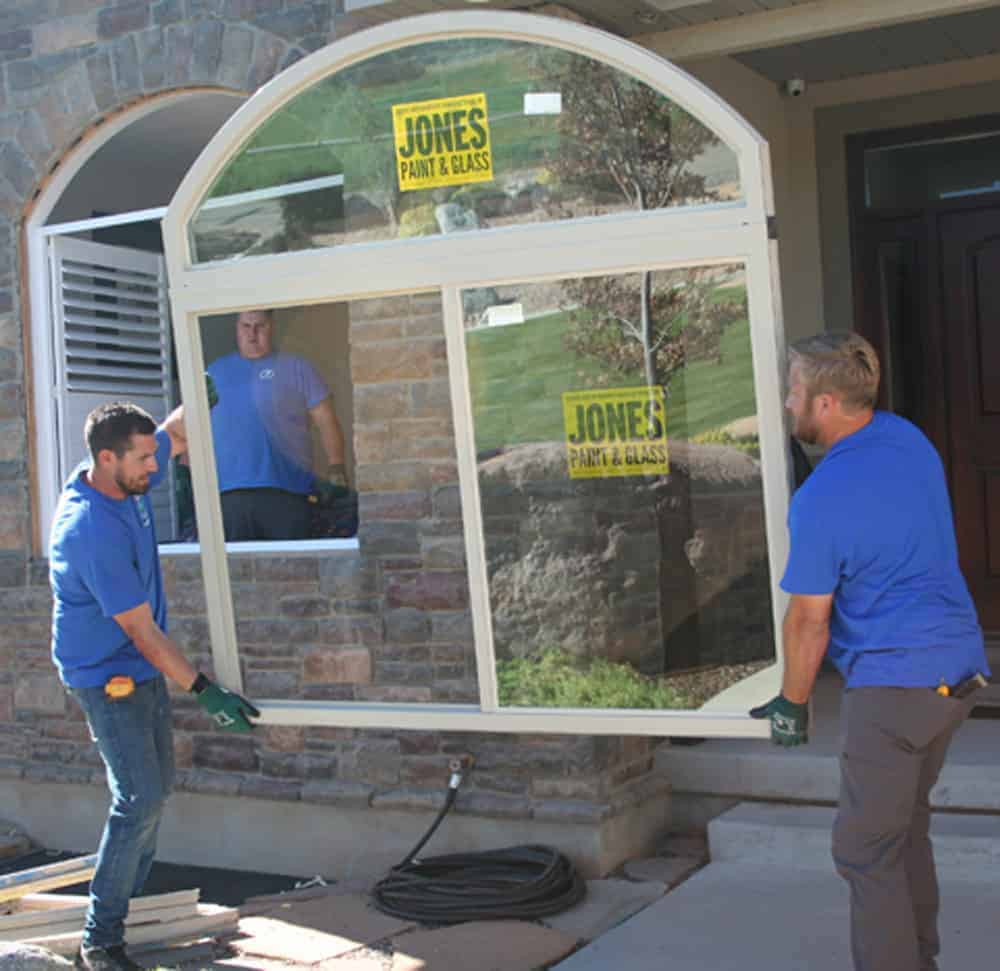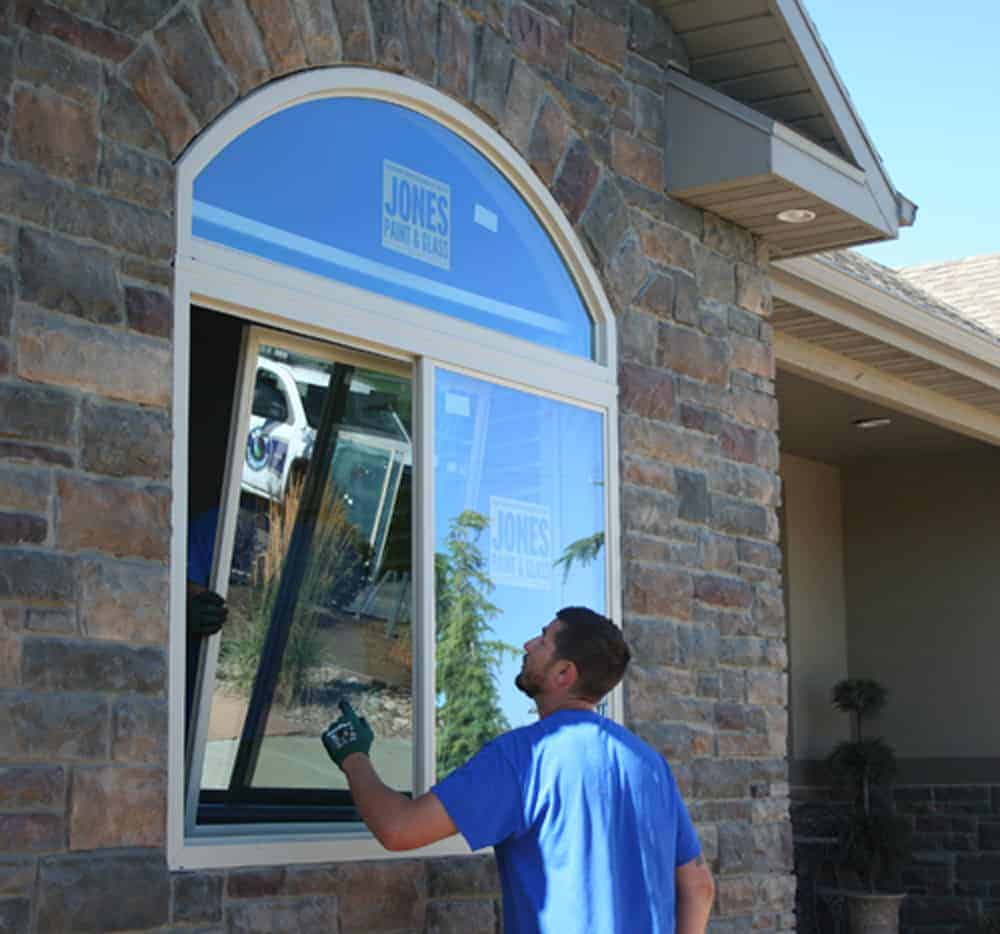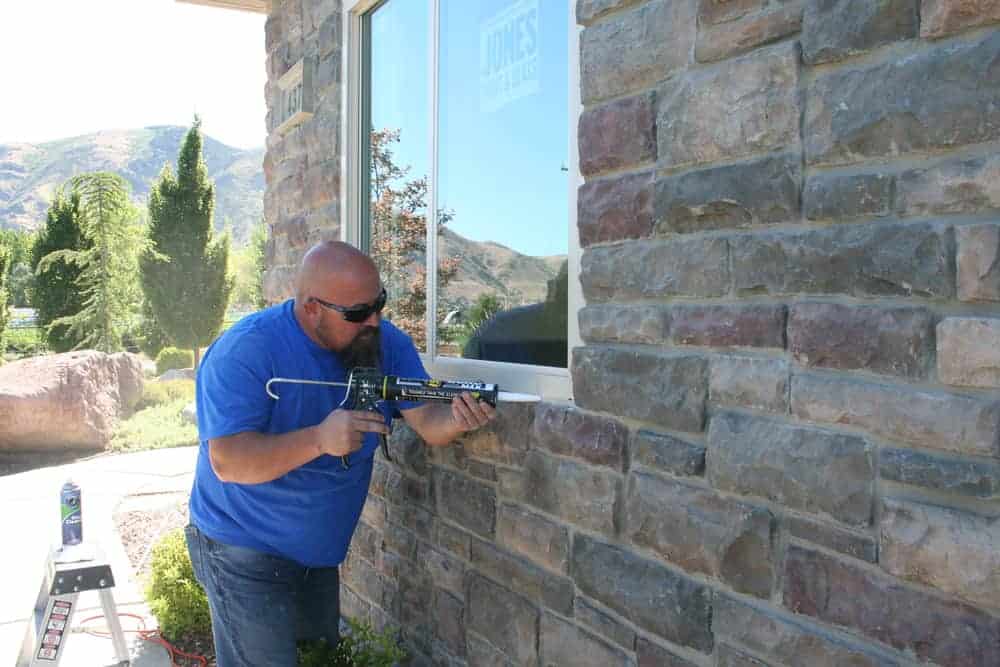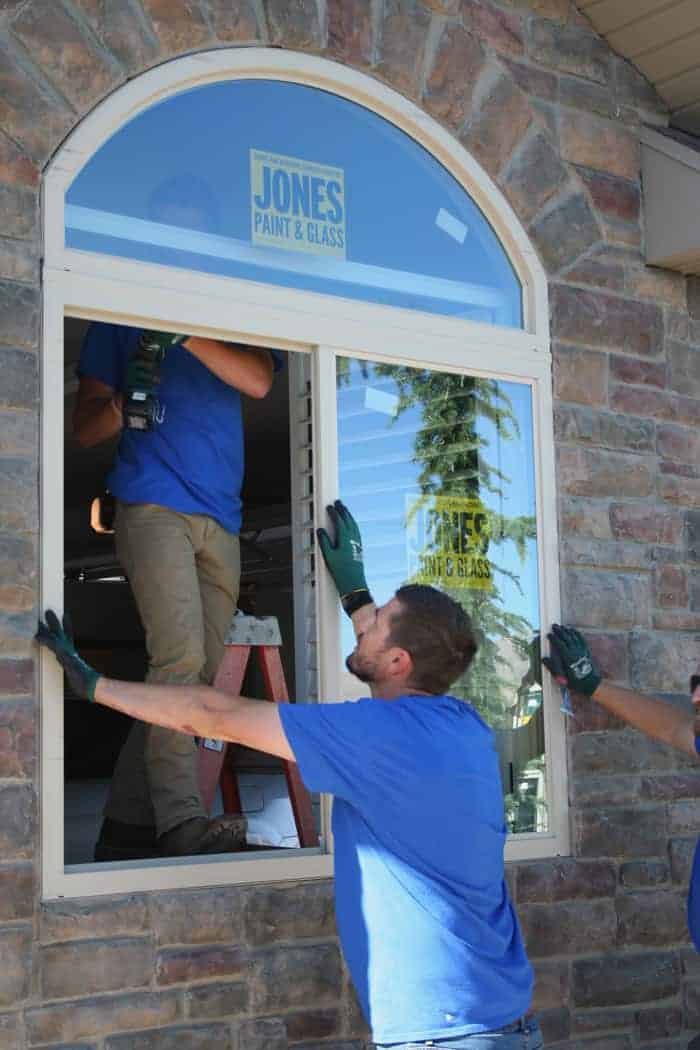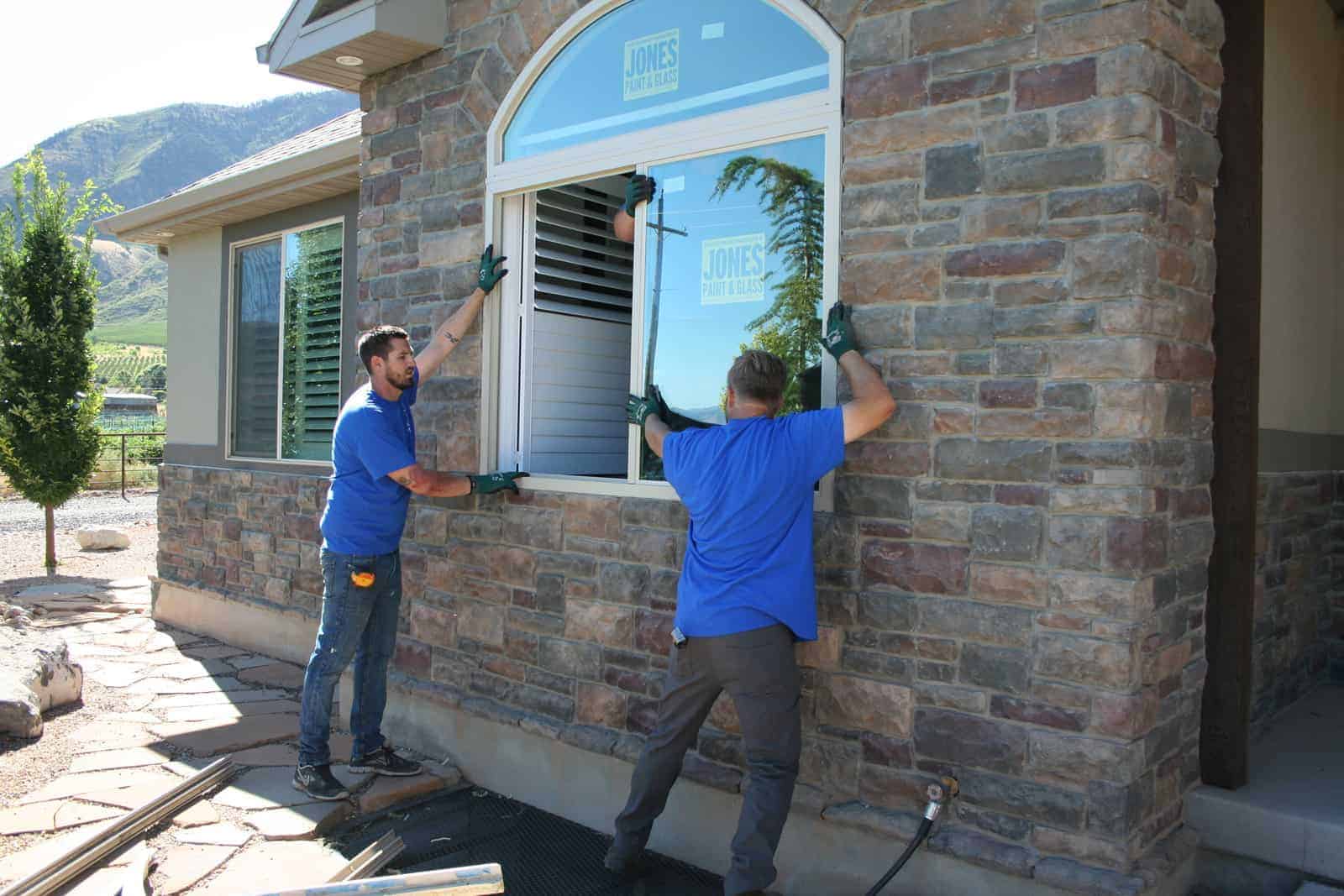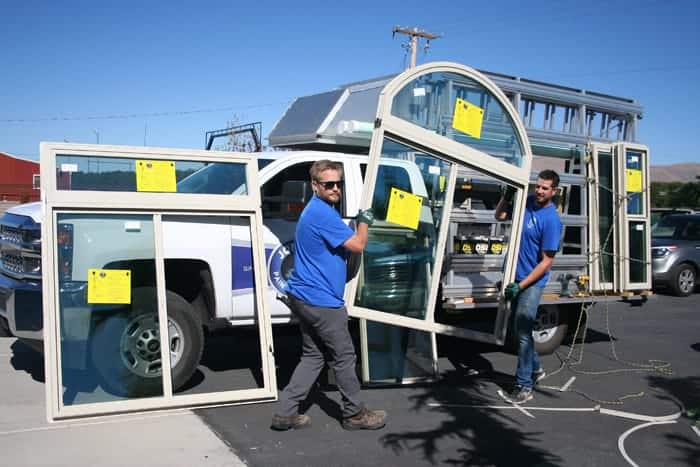 When you work with Jones Paint & Glass to replace your windows, we provide you with a variety of window upgrade design options for your home window replacement in Provo, Utah. You can design your own windows with the help of one of our experts, exploring a wide variety of interior and exterior colors, styles, finishes and trim.
We want you to find the replacement windows that will work best for you and your home. Want energy-efficient windows that will bring in more sunlight and potentially save you money on your energy bill each month? We have a number of options to choose from.
It's important to take great care when selecting windows to replace your existing set, because you want to purchase new windows that are attractive, conserve energy, make your home more comfortable and most importantly, you need to choose replacement windows that are built to last.
Need some more assistance so you can choose what's right for you? Contact Jones Paint & Glass for a quote on a new set of windows that will give you the look you love with the features that are most important to you. For the best replacement windows Provo, Utah has to offer, come to Jones Paint & Glass!