Interior Paint in Provo, UT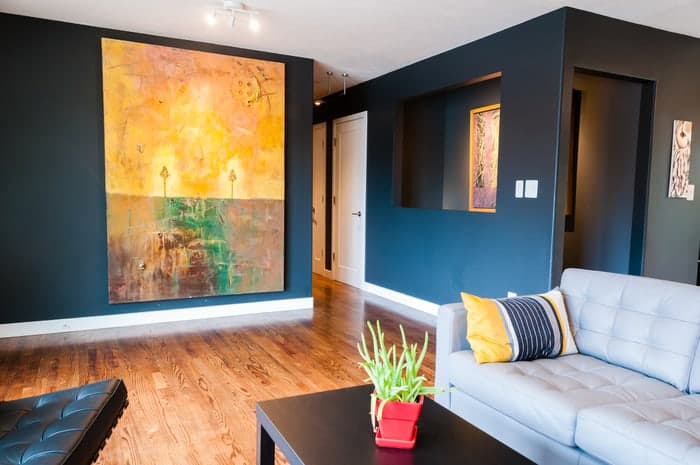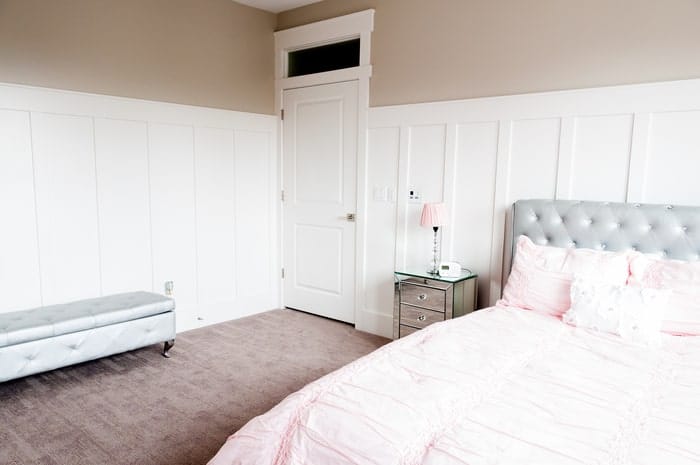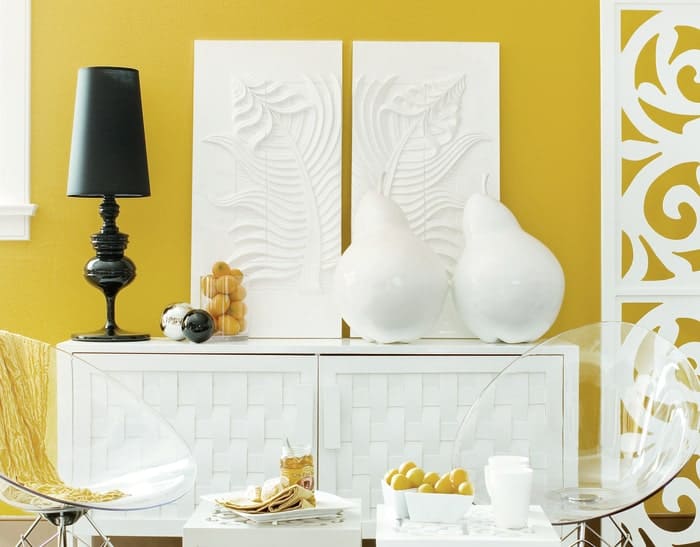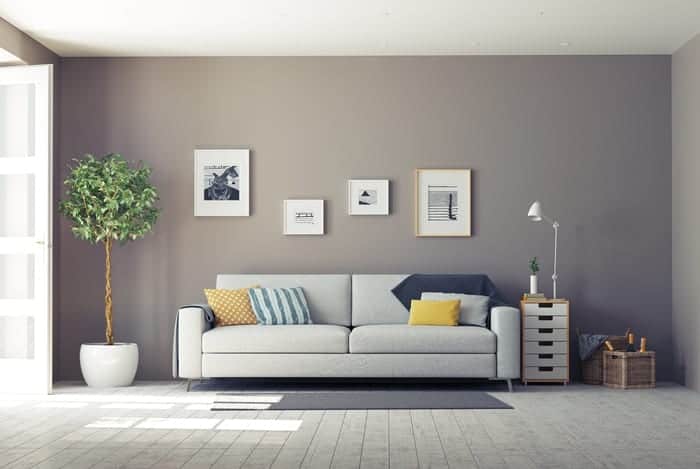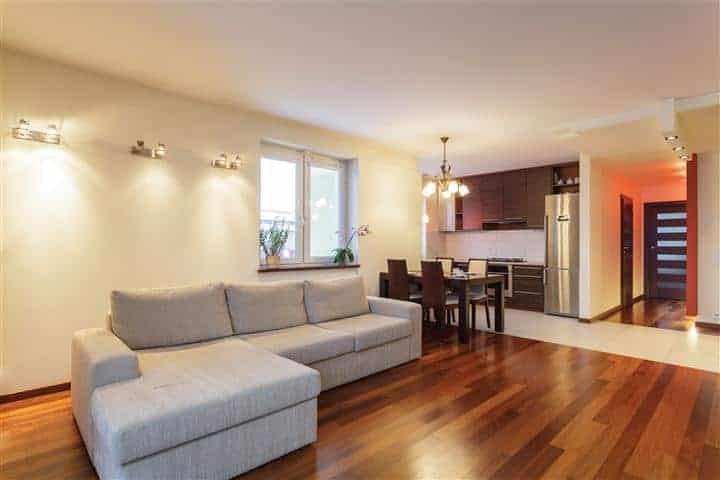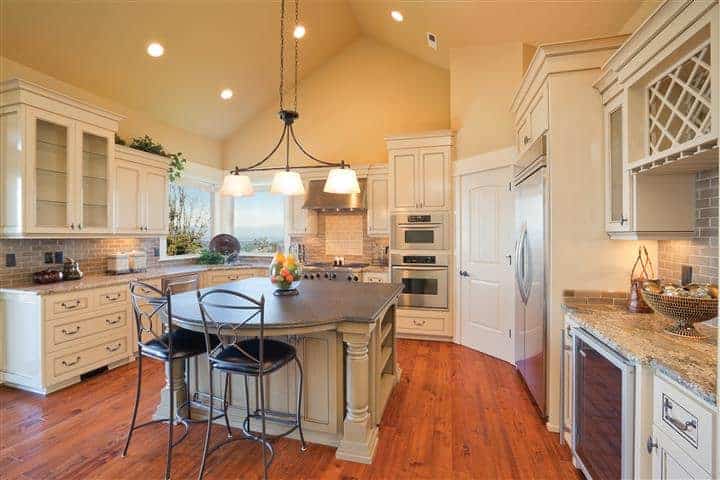 Home Interior Paint
Jones Paint & Glass offers a wide variety of interior paint products for your home decorating needs. Are you looking for a specific color, or are you not sure where to begin? Call one of our interior paint experts today or visit us at your local Jones Paint & Glass store.
*Some brands may vary by location.
Are you still exploring interior paint colors?
Our paint suppliers offer some great interior paint visualization tools, to help you envision what your rooms would look like in different paint colors. Click on the boxes below to check them out!
After you pick the perfect hue (or if you need advice for choosing the perfect color to complement your room), drop by Jones Paint & Glass to help make your visualization a reality. Here are some helpful paint color choosing tools and paint color ideas from Devoe Paint, Benjamin Moore, and Sikkens.
Color Visualization Tools: