Floor Coatings in Provo, UT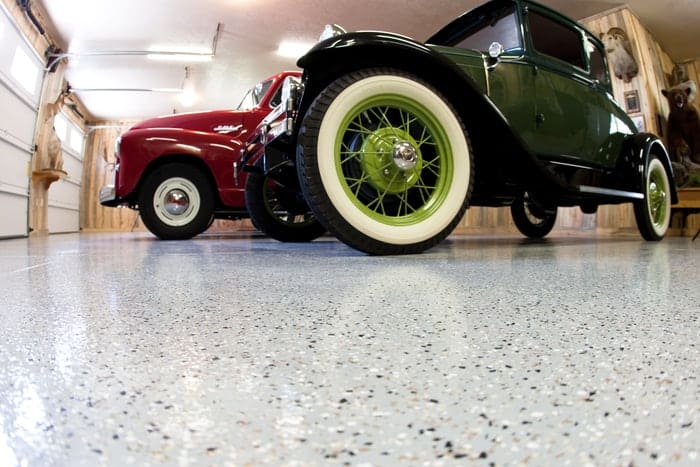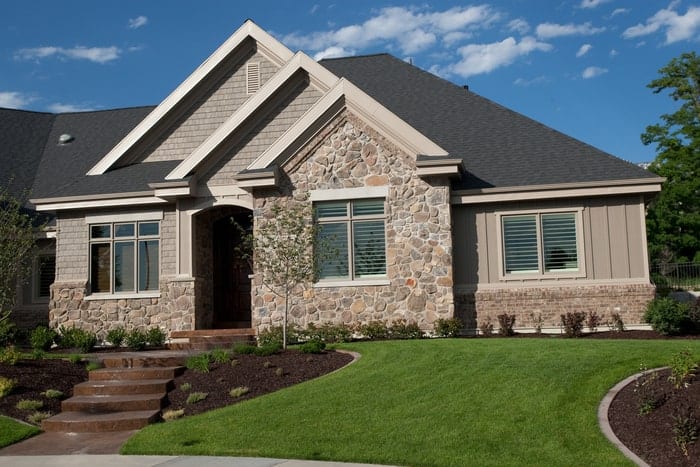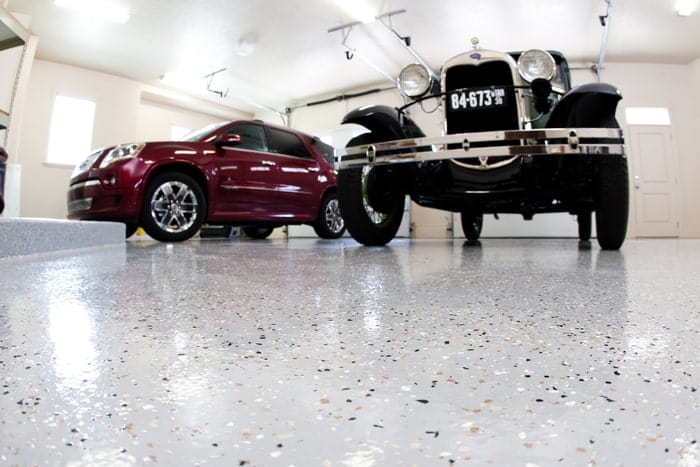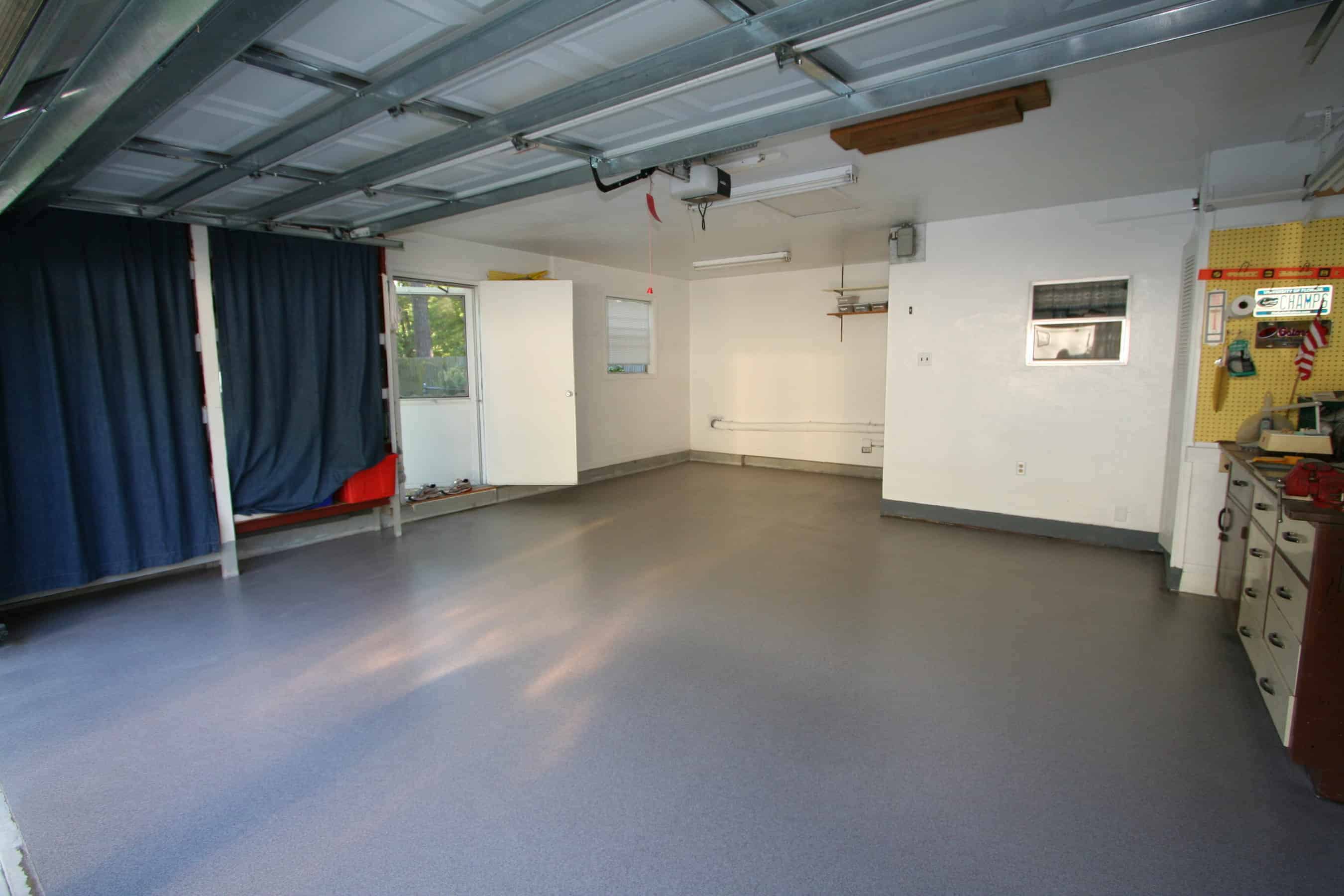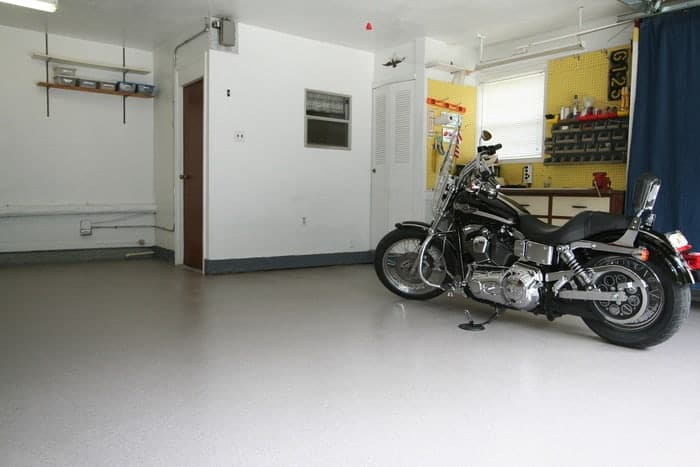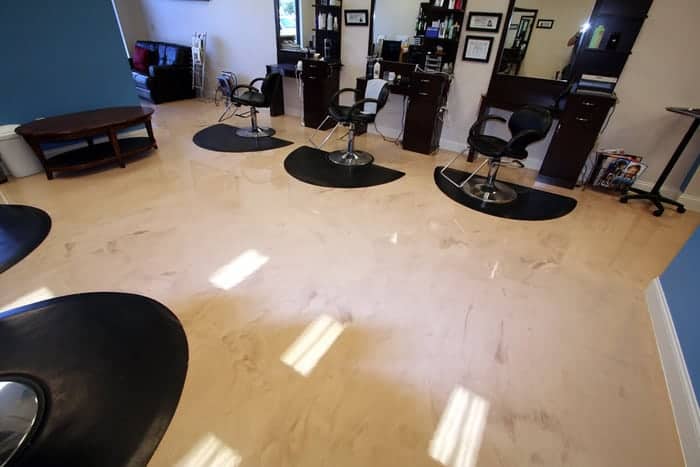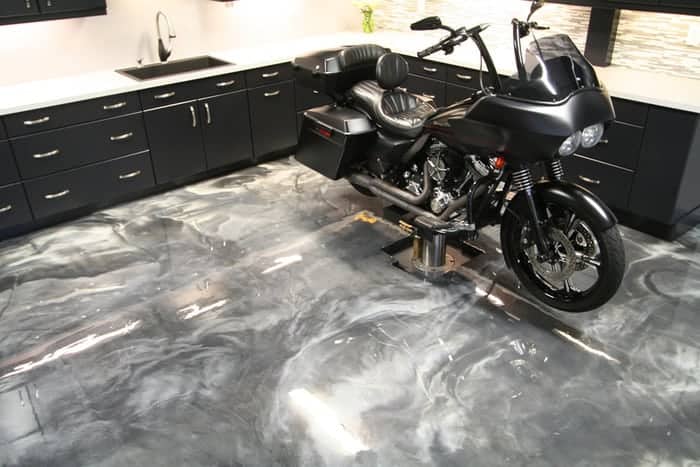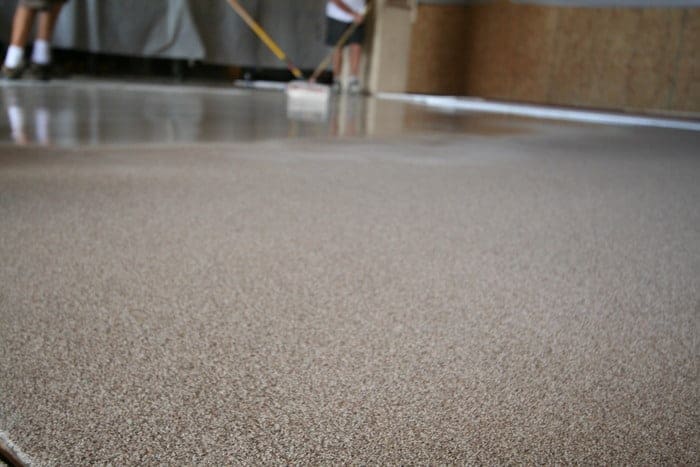 Make your garage concrete floor, driveway, patio, and other surfaces more durable with floor coatings from Jones Paint & Glass. Our epoxy floor coatings and other floor stains help residential and industrial floors last longer even with the wear and tear of everyday life.
Perfect for garages and other concrete floors, our floor coatings are guaranteed to last, and come in a variety of colors! Concrete floor coatings are not only aesthetically pleasing, but also are low maintenance and much easier to clean.
Not sure which epoxy coating, floor paint or stain is right for you? Call to speak with one of our floor coating experts at Jones Paint & Glass for more information about our products. Or visit our store in Provo, UT to find the perfect concrete floor coating.