Fiberglass Windows and Composite Windows Provo, Utah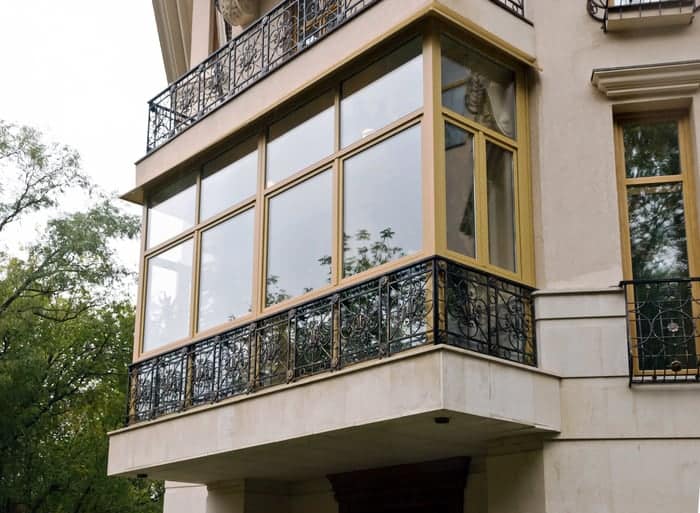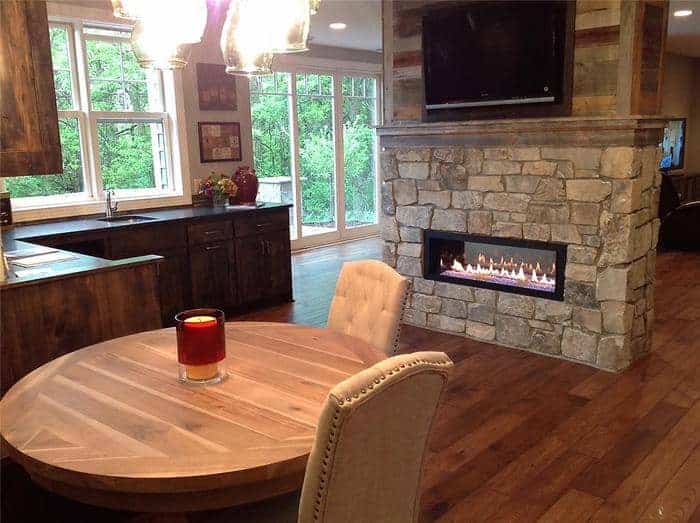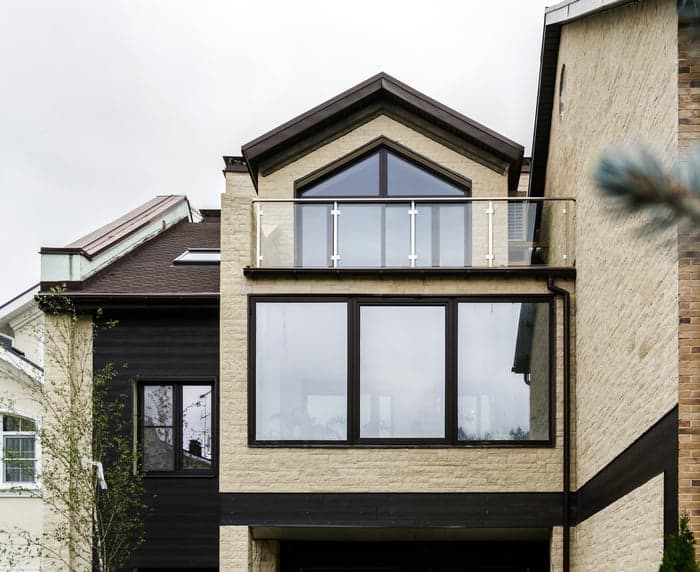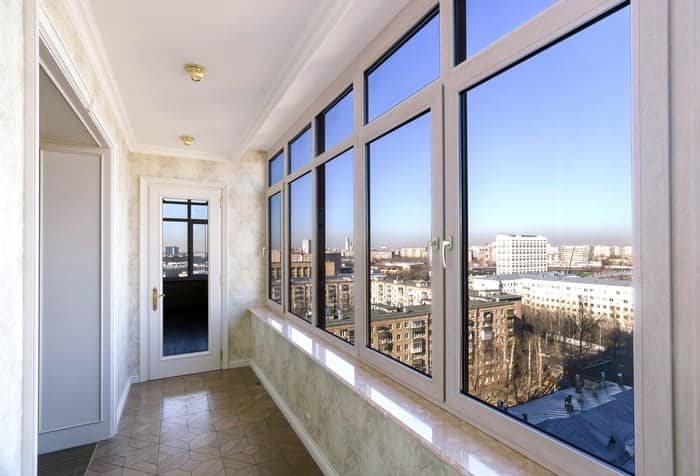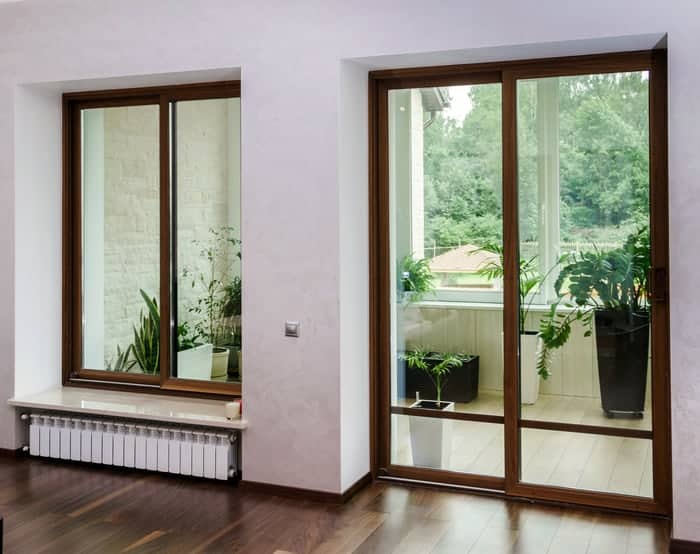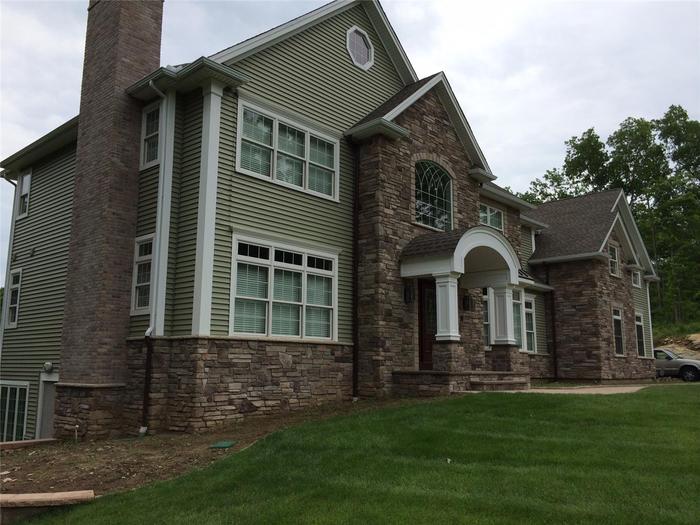 It doesn't matter if you're building a new custom home or if you need to add some bells and whistles to an older home, Jones Paint & Glass has window options that will make your house feel more like home.
From double-hung and awning windows to casement windows and picture windows, Jones Paint & Glass has a variety of fiberglass and composite windows that will make your home brighter, more energy-efficient, and a place that everyone wants to gather.
Need windows made of material that can resist water and keep out the weather elements? Many of our fiberglass and composite windows available in the Provo, Utah area are made up of weather-resistant material that can handle even the toughest storms and weather conditions. Fiberglass and composite windows are the perfect window option for homeowners that want windows that stand out, without all the exterior maintenance issues that sometimes accompany other models.
If you're looking for fiberglass and composite windows in Provo, Utah, contact Jones Paint & Glass. We can come out to your home and give you an estimate so you know exactly what you need.