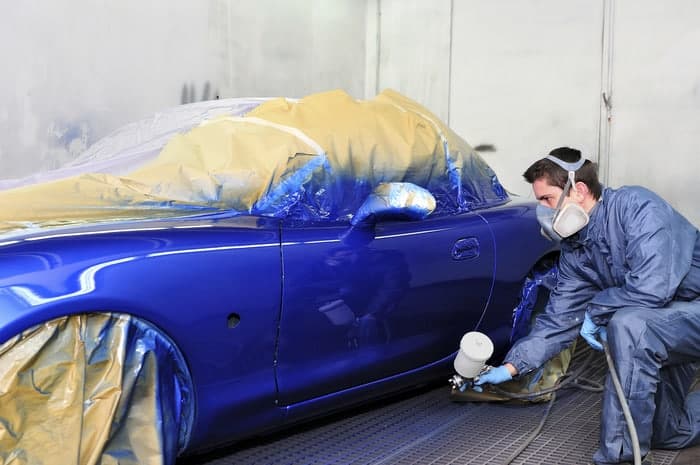 Jones Paint & Glass has been supplying auto paint and refinishing products to Provo residents for over 25 years. Our knowledgeable and experienced automotive staff is specifically trained in precise color matching. Whatever color of car you bring in, they can find its perfect match!
Contact us today for help selecting the right type of auto paint for any vehicle! Between Valspar's Color Quarterback™ for auto paint precision, DuPont's 300,000 color options, and our scrutiny of grind, color, and quality, we'll pinpoint the exact automotive paint color for each and every car we service.
Come see our automotive paint supply for yourself at our local Provo location. Looking for a regular or one-time car paint supplier? Call Jones Paint & Glass today to speak to one of our auto paint experts.