Exterior Paint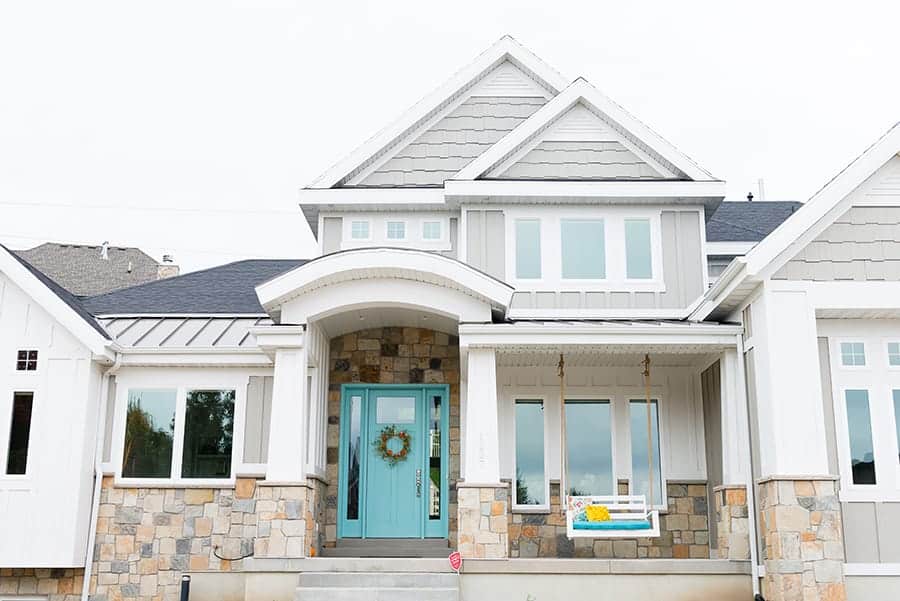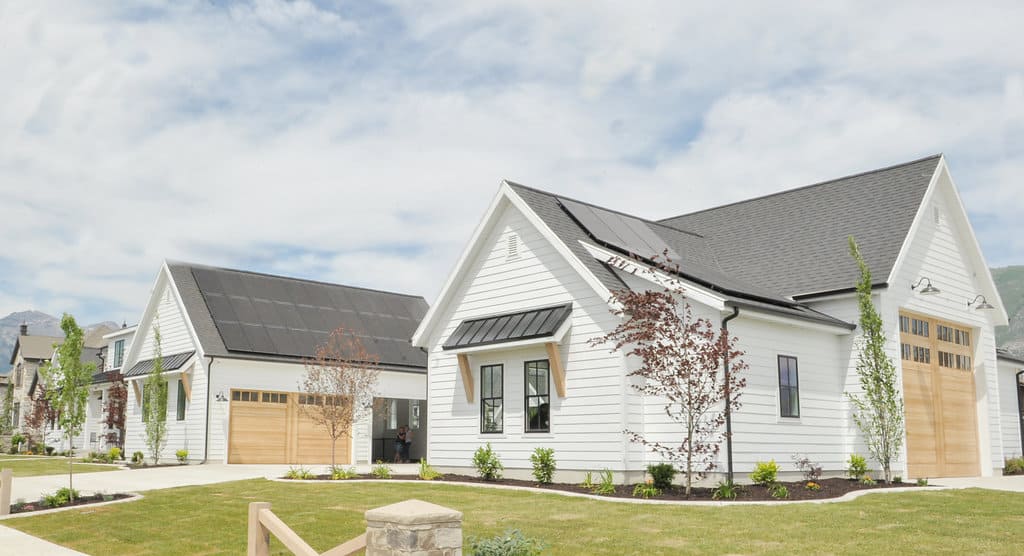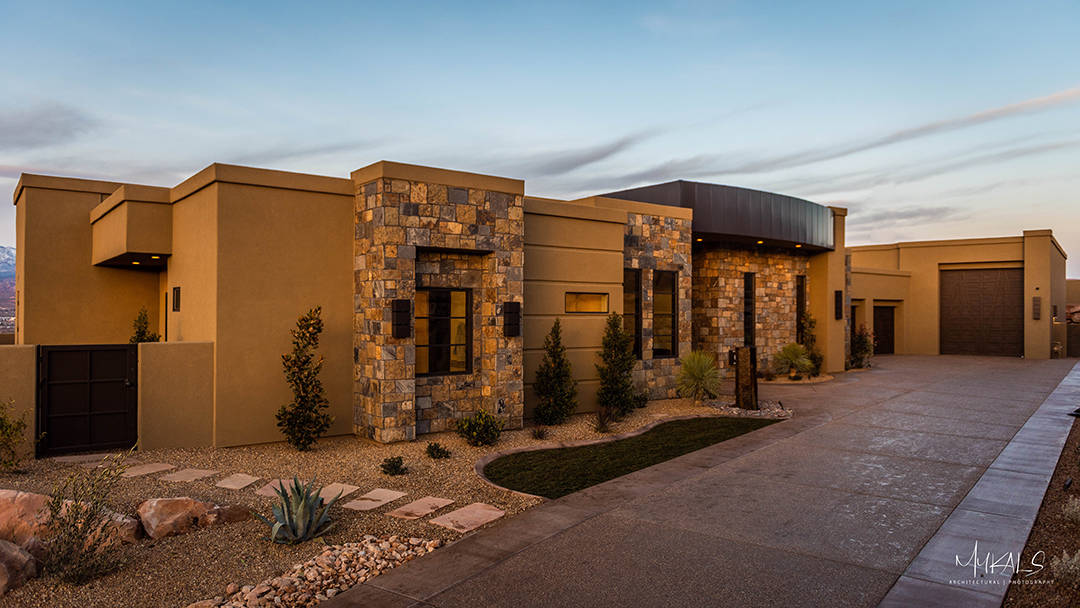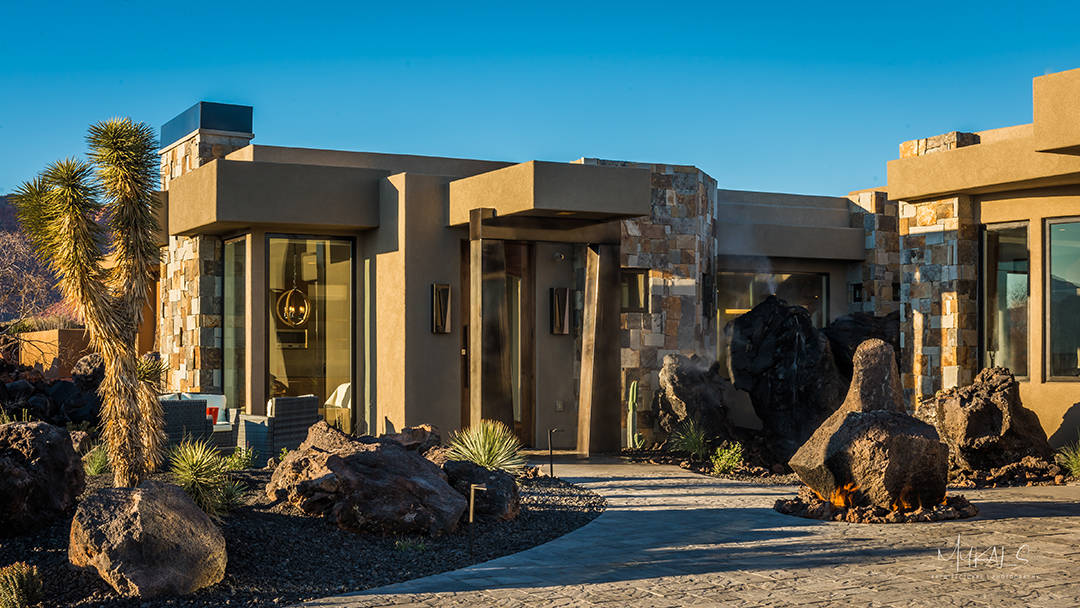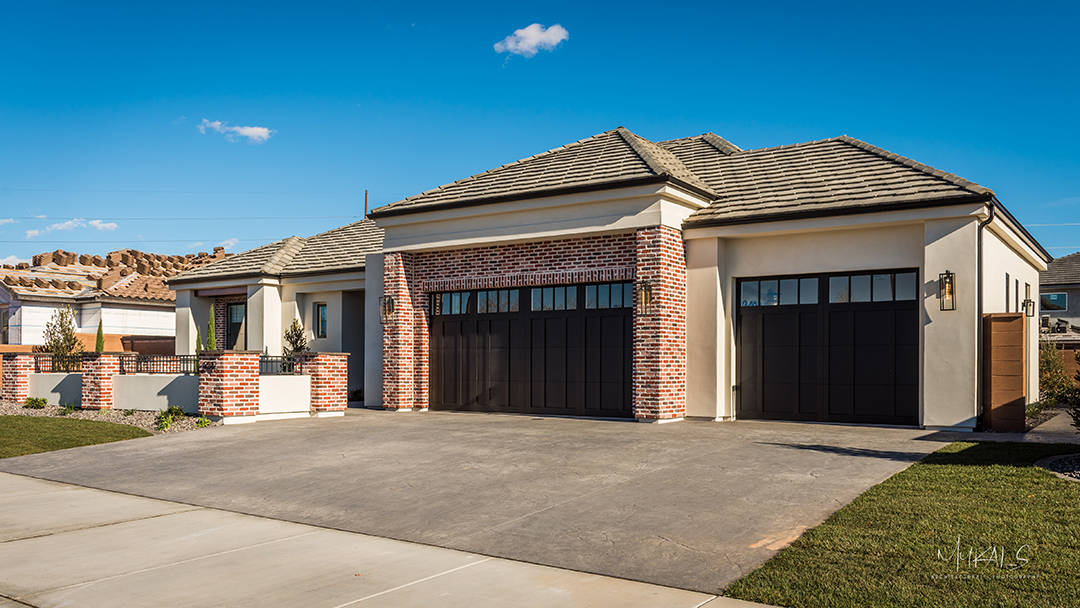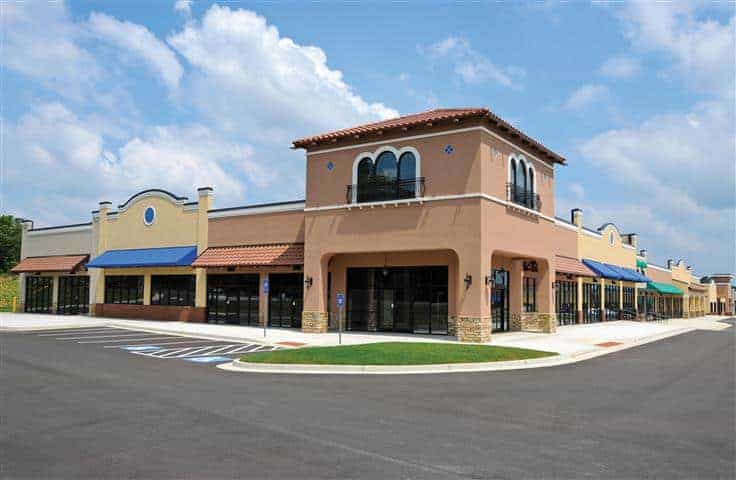 At Jones Paint & Glass, we are highly selective when it comes to the exterior paint brands we carry. We specifically choose brands based on their durability for the harsh, seasonal weather of the mountainous west. Whether you're in need of exterior paint that can withstand the extreme heat of summer without fading, or icy snow of winter without chipping, you can be at ease knowing that Jones Paint & Glass only carries the highest-quality exterior paints for all your outdoor paint needs.
Ready to start your outdoor home or business painting project? Your local Jones Paint & Glass store has everything you need to get the job done right from paint and supplies, to helpful project tips and resources. Not sure which exterior house paint brand or color will work best for you? Snap a picture and we can recommend the best paint based on your home or business's structure, layout, locations, and surrounding landscape. We focus on practical preparation, easy application, and long-term resilience. Our friendly paint experts can give you as much (or as little) advice as you'd like for your next exterior painting project.
Utah's Premiere Exterior Paint and Glass Provider
With several locations across Utah, we make it convenient to visit our stores to browse interior and exterior paint colors and finishes, glass frames and decorative designs, tools, samples, and speak with our knowledgeable and friendly experts. We are proud to have six authorized dealer locations across Utah, including: Provo, American Fork, Roosevelt, Cedar City, St. George, and Vernal. Come into your nearest Jones Paint & Glass today for the largest selection of high-quality inventory and the most trusted name in the industry.
*Some brands may vary by location
Interior Paint
Jones Paint & Glass takes the guesswork out of your painting project. If you need help picking the perfect paint color or sheen, ensuring full coverage, or choosing the right tools, our paint experts can help. Stop by Jones Paint & Glass today, or click "learn more" for color ideas, visualization tools, or more information about our brands.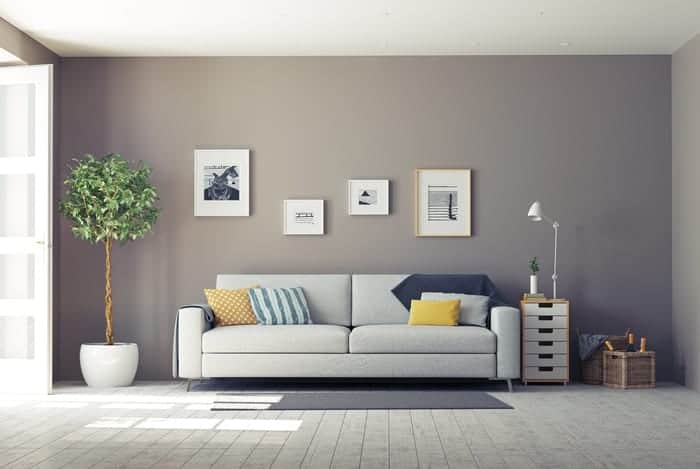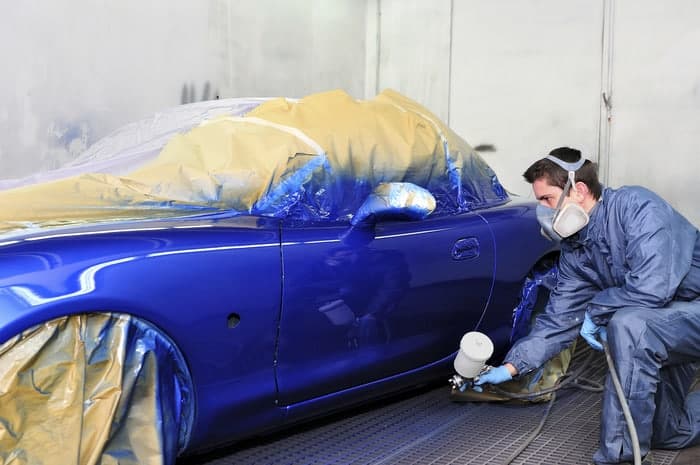 Auto Paint
Jones Paint & Glass has over 25 years of experience in automotive refinishing products, including experience and training in precise color matching and selecting the perfect coating for any car. We offer Valspar Refinish and DuPont Performance Coatings. Looking for pricing or more information about our car paint products? Call or stop by Jones Paint & Glass today.
Stain & Finish
A new finish or wood stain is an easy way to update your home's style. Our stain and finish experts are available at every Jones Paint & Glass location to help guide you through the finish selection and application process for your next project. Stop by today or give us a call for more information about our paint products or for tips on how to achieve the look you want.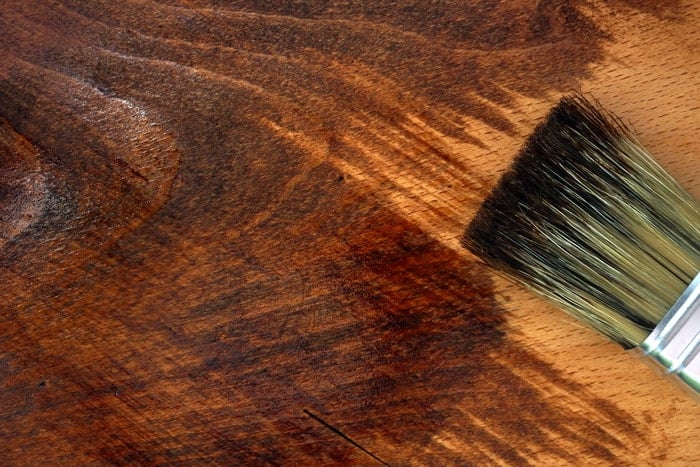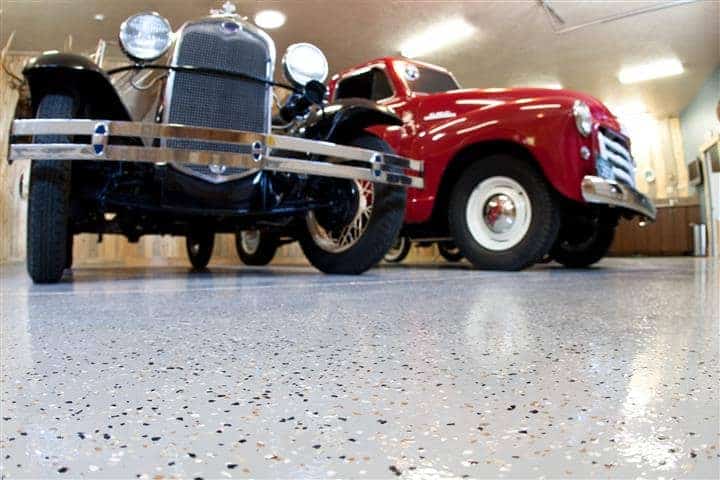 Floor Coatings
Jones Paint & Glass carries floor coatings that offer protection ranging from heavy foot traffic to forklifts, and from detergents to Skydrol. Our experts can help select the right product or advice in preparing the surface and applying the coating. If you know what you're looking for or aren't sure where to start, stop by or call to speak to an expert today.
Sprayer Equipment
From choosing the right spray tip for the job, to repairing damaged equipment, Jones' experts and technicians can meet your professional painting equipment needs. We carry Graco and Titan parts and accessories, and have factory trained and certified technicians with extensive experience in sprayer maintenance and repair. Call or stop by for pricing.