Replacement Windows American Fork Utah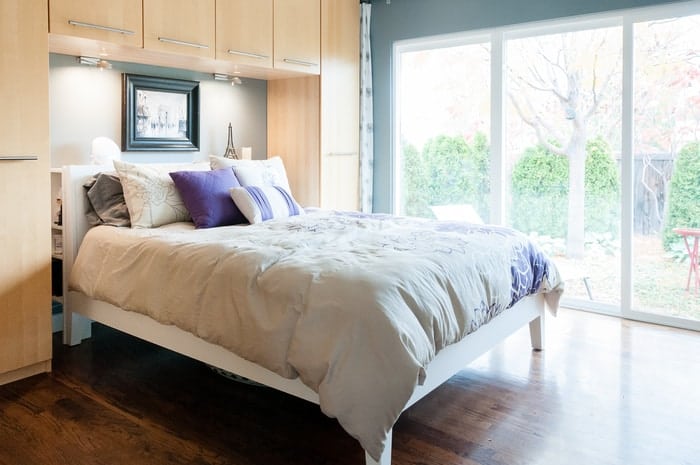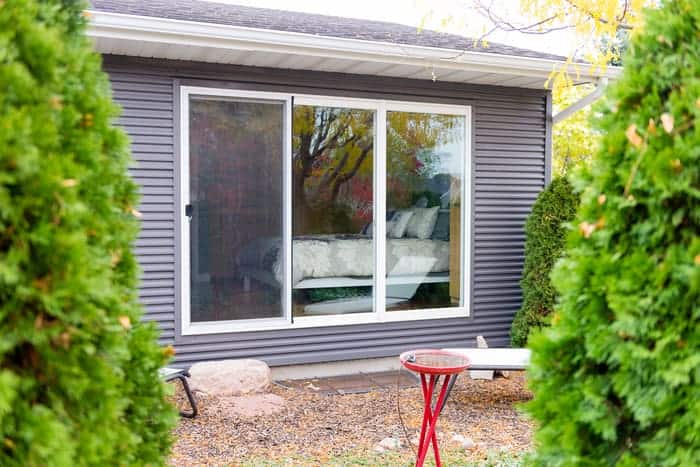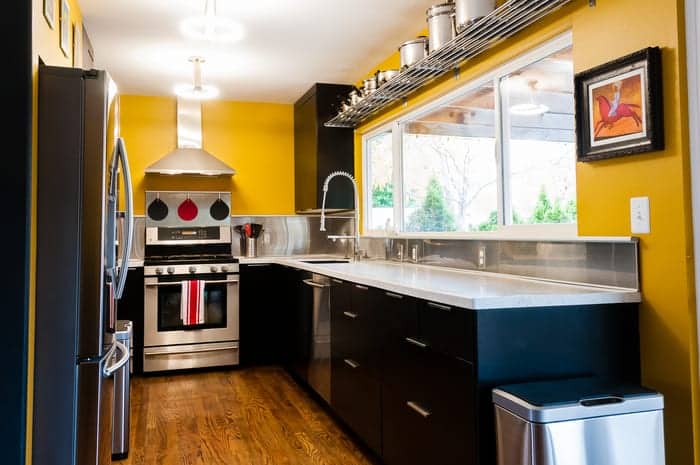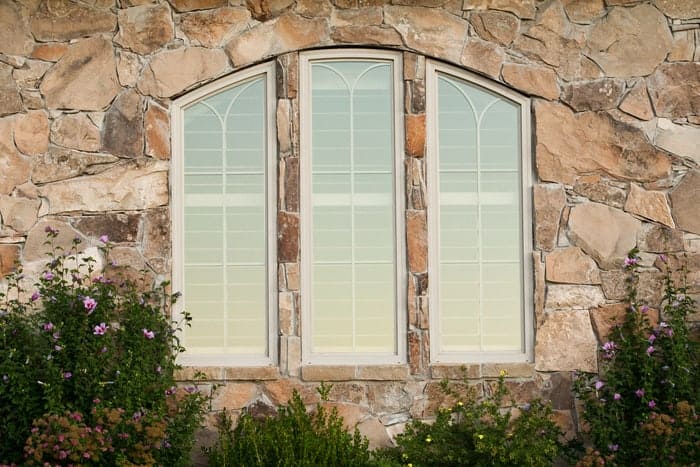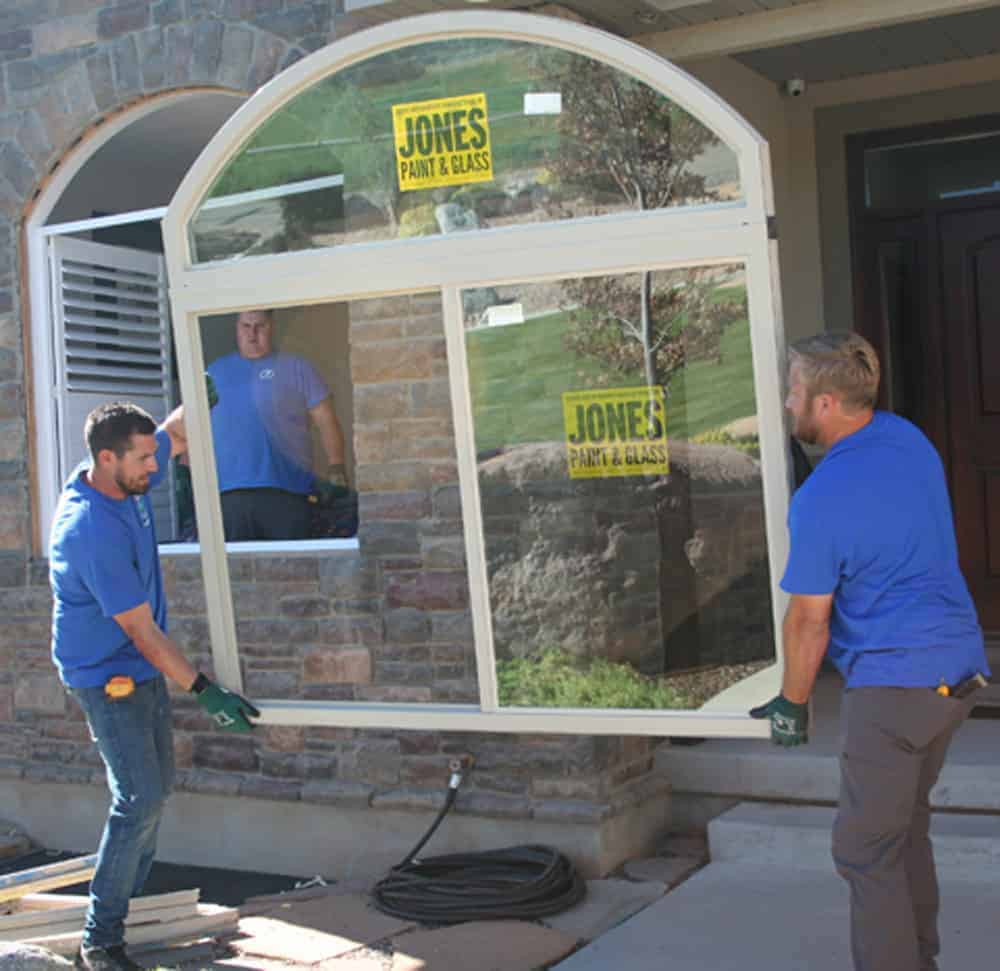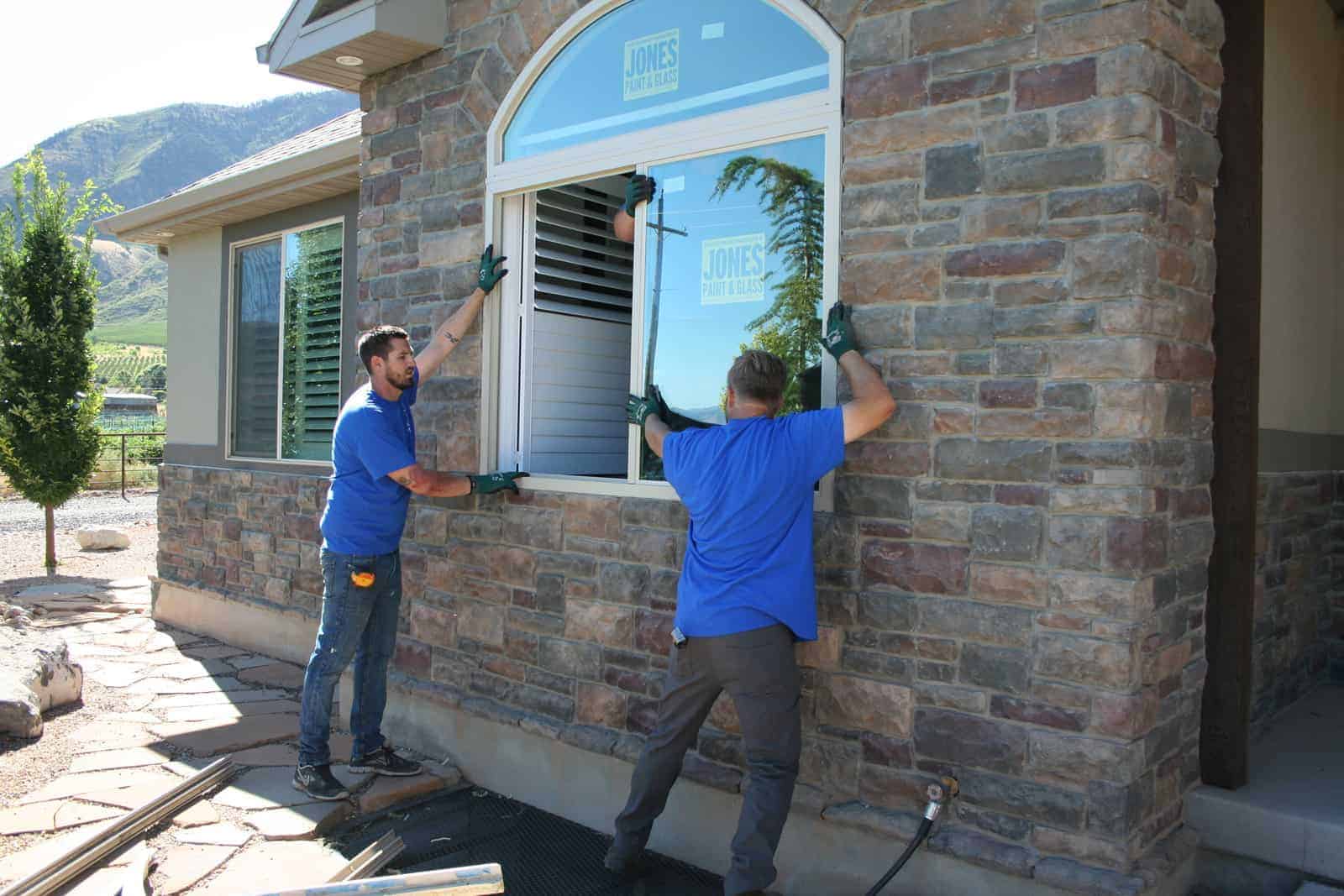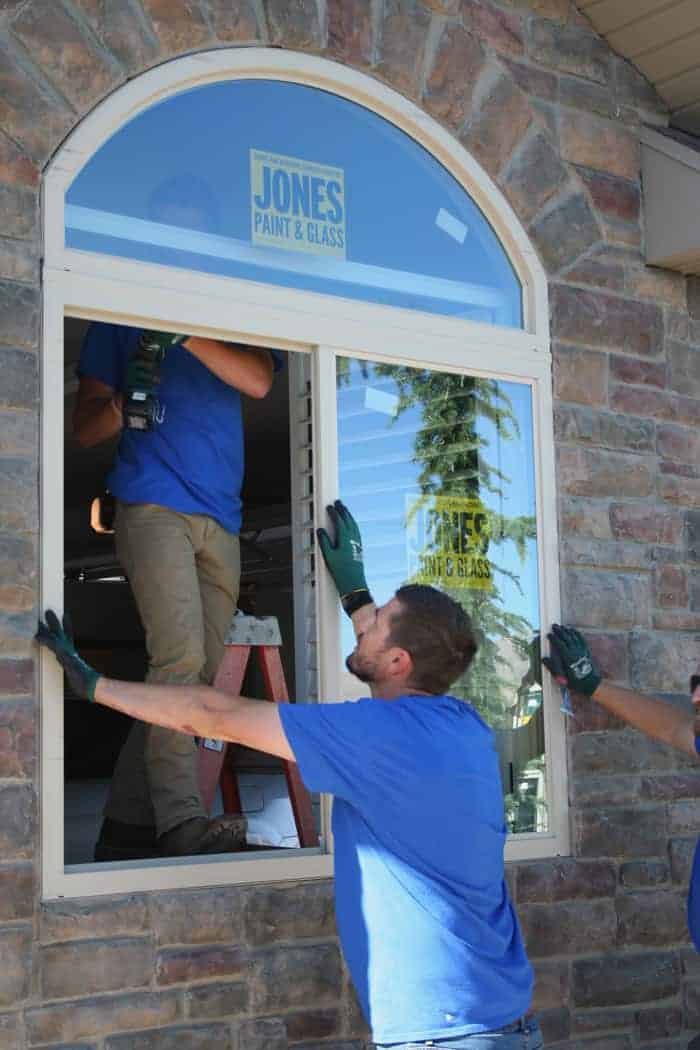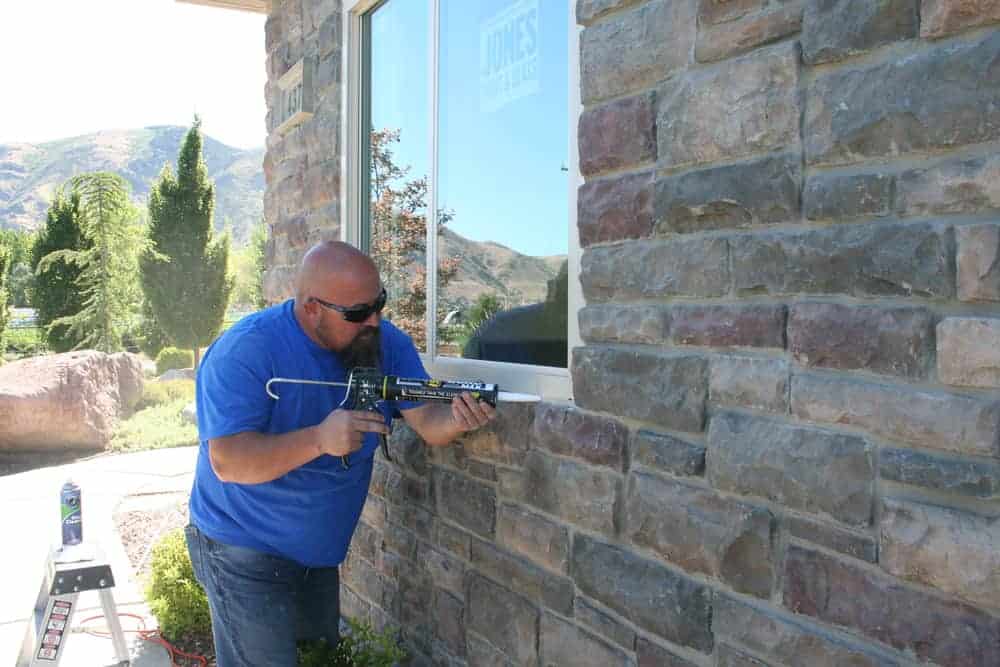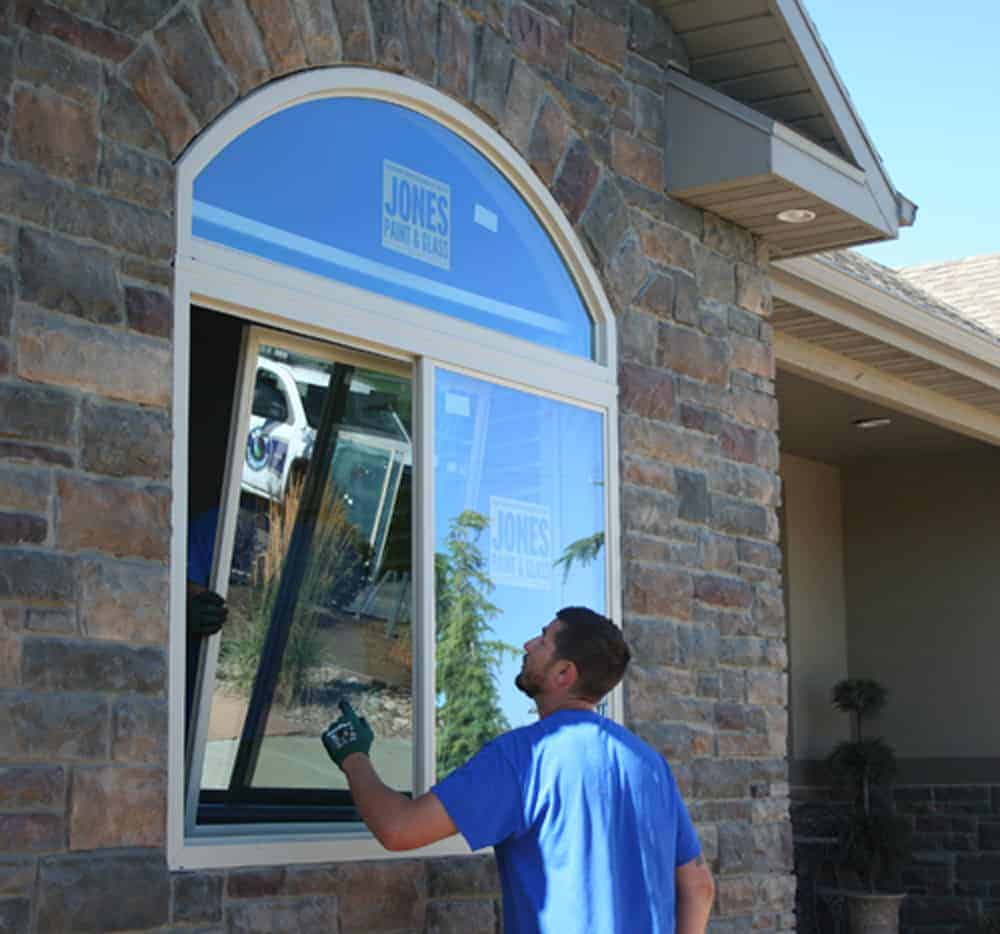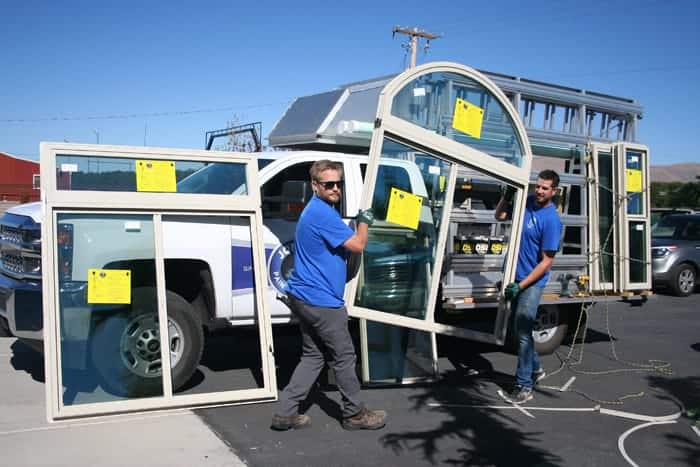 Need some windows replaced? Replacing your broken window doesn't have to be an expensive hassle. Jones Paint & Glass can help you find an affordable, energy-efficient window replacement to fit your exact needs (and exact space). Whether you'd like to match your current design or to enhance it, our window Replacement Series has the window styles, glass, color, and lock options to fit.
Our Replacement Series windows are constructed for better energy efficiency, durable seals against water and air, noise reduction, continuous smooth operation, and prevention of peeling, rusting, rotting, swelling, blistering and corrosion.
Certified Lead Testing
For homes built before 1978, Jones Paint & Glass is also EPA lead-safe certified to be able to test for lead paint and, when lead paint is present, to safely remove and install new windows in your home.
Call Jones Paint & Glass today for a free estimate.
Financing Available