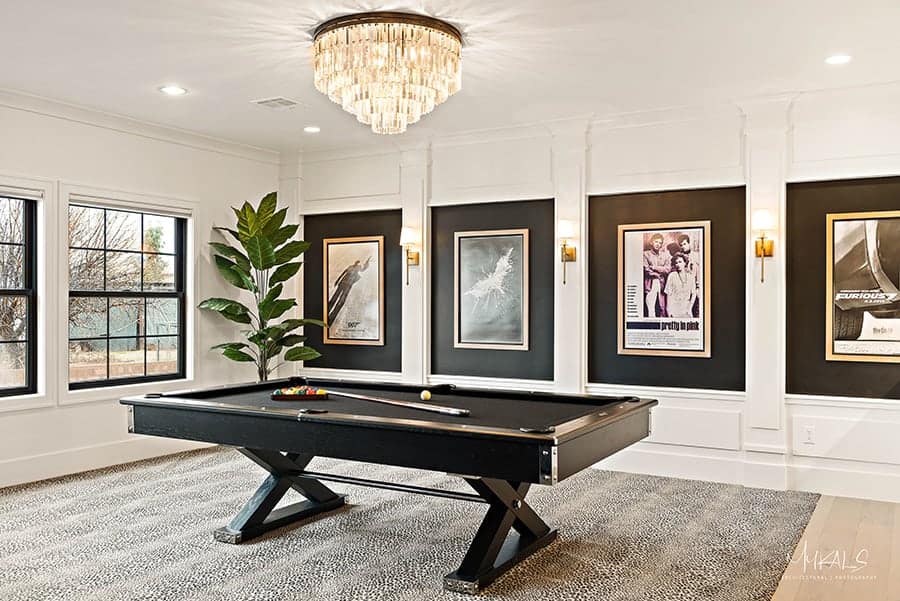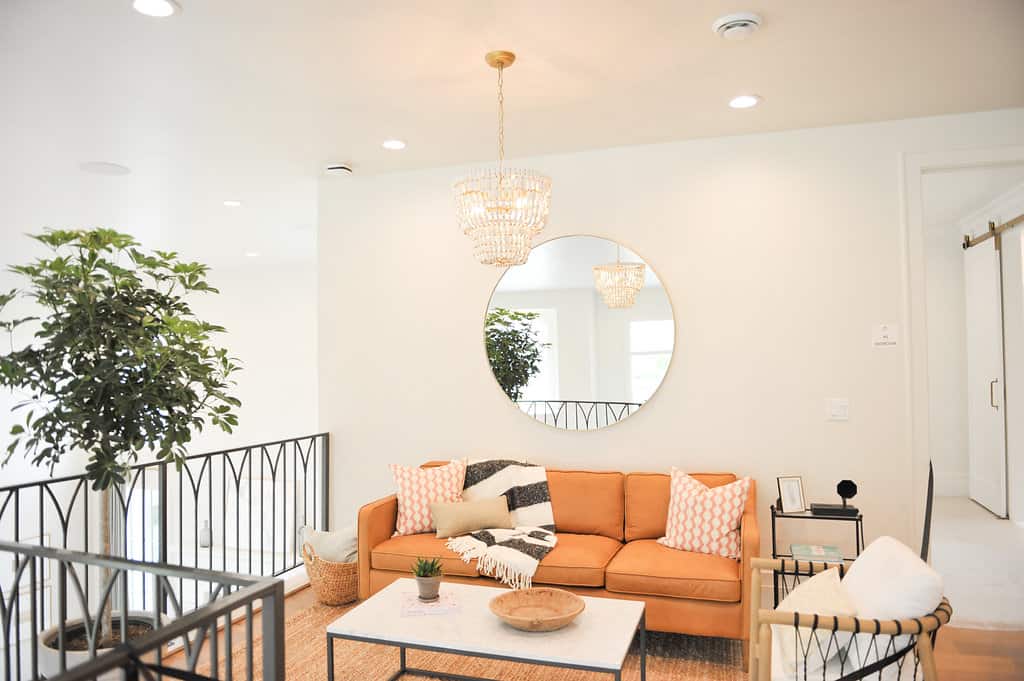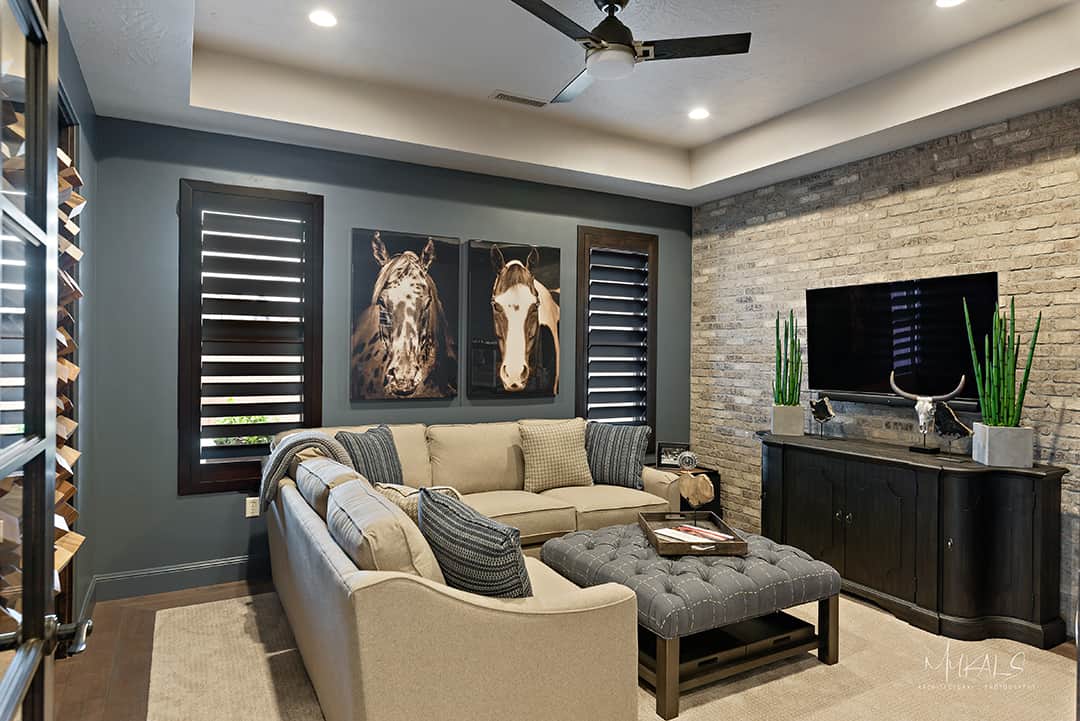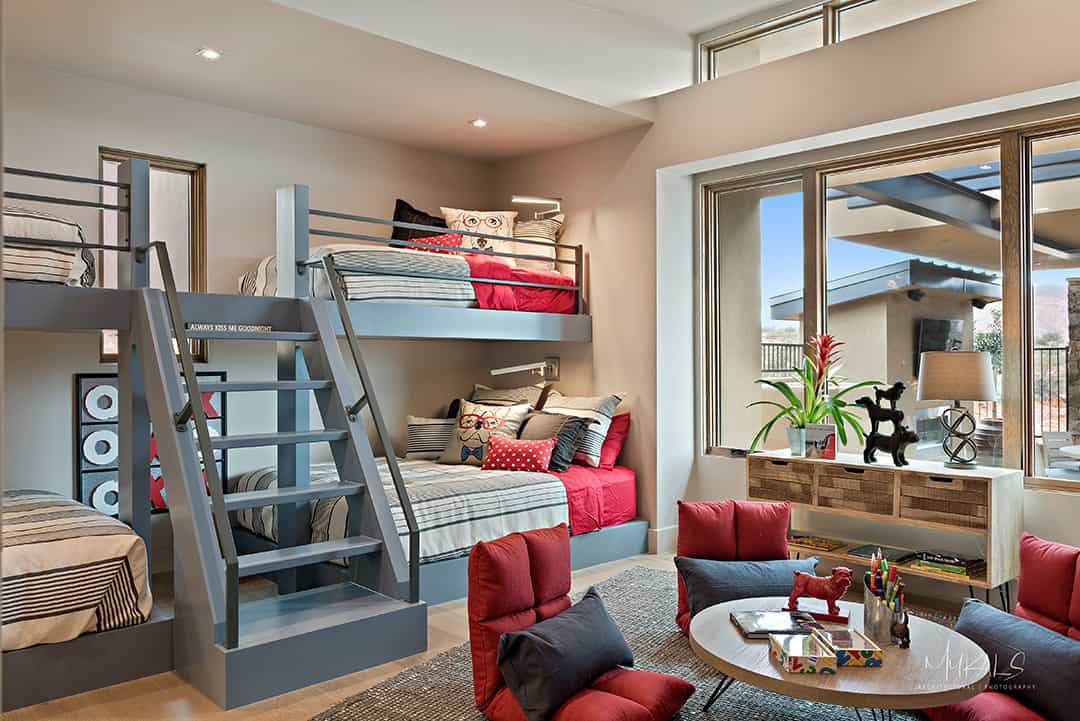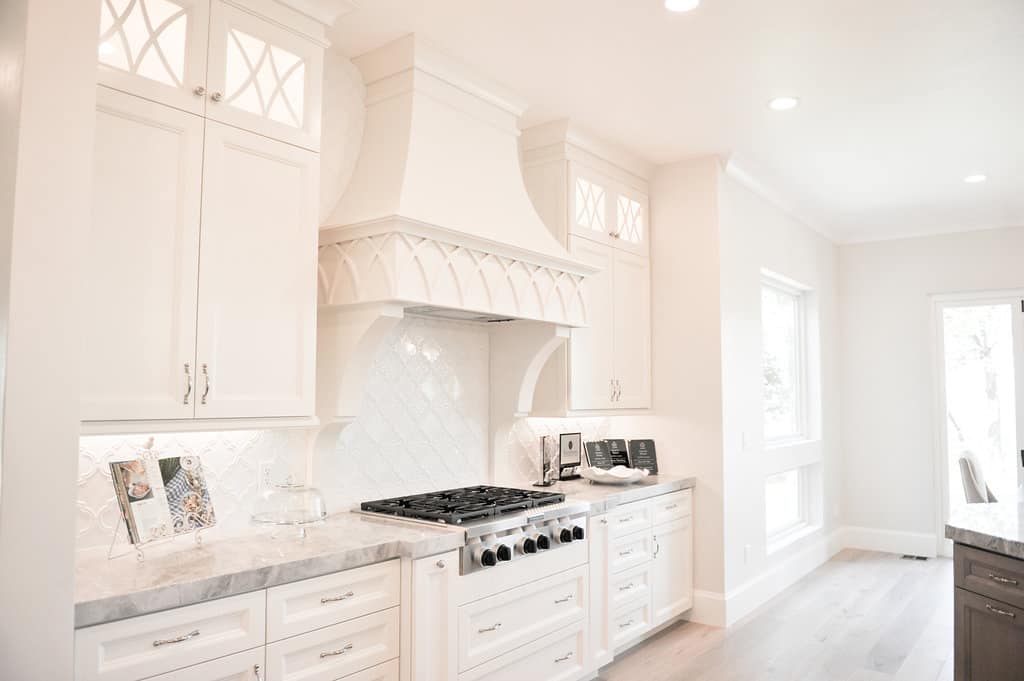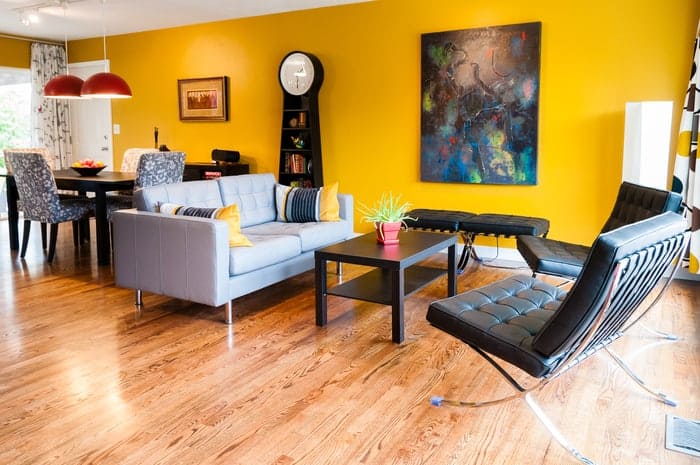 Interior Paint Brands
Jones Paint & Glass offers a wide variety of interior paint products for your home decorating needs. Are you looking for something specific or not sure where to begin? Call a Jones Paint expert today or visit us at your local Jones Paint & Glass.
*Some brands may vary by location.
Are you still exploring interior paint color options?
Our paint suppliers offer some great interior paint visualization tools to help you create examples of what your rooms would look like in different paint colors. Check out these cool tools by clicking one of the boxes below. After you pick the perfect hue (or even if you need some advice in the perfect color for your room), drop by Jones Paint & Glass to help make your visualization a reality. Here are some helpful paint color choosing tools and paint color ideas from Devoe Paint, Benjamin Moore, and Sikkens.
Color Visualization Tools:
Exterior Paint
Painting an exterior is a big project, so our paint experts will help make it as easy as possible. Jones Paint & Glass can help ensure you have the right paint products for your exterior surface, the tools for faster & easier application, and the knowledge to avoid peeling and flaking. Call or stop by Jones Paint & Glass today to get your project started!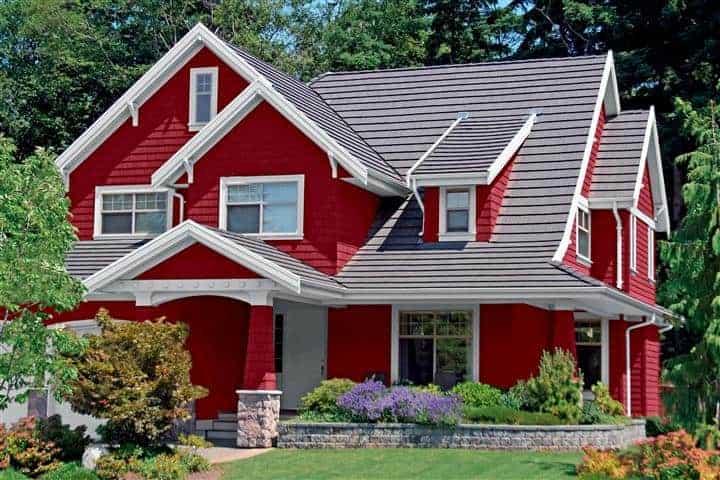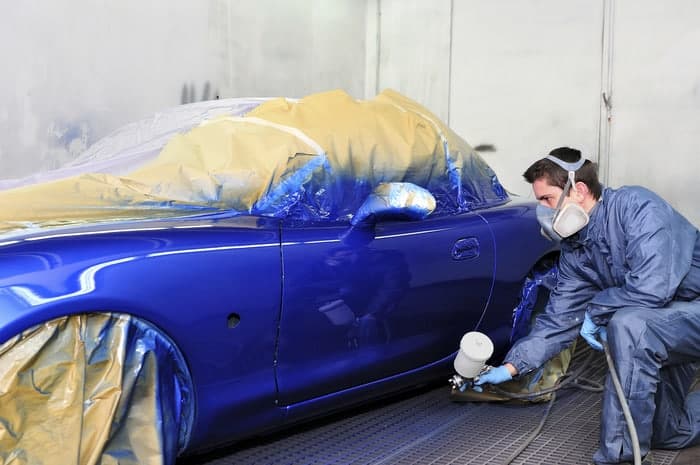 Auto Paint
Jones Paint & Glass has over 25 years of experience in automotive refinishing products, including experience and training in precise color matching and selecting the perfect coating for any car. We offer Valspar Refinish and DuPont Performance Coatings. Looking for pricing or more information about our car paint products? Call or stop by Jones Paint & Glass today.
Stain & Finish
A new finish or wood stain is an easy way to update your home's style. Our stain and finish experts are available at every Jones Paint & Glass location to help guide you through the finish selection and application process for your next project. Stop by today or give us a call for more information about our paint products or for tips on how to achieve the look you want.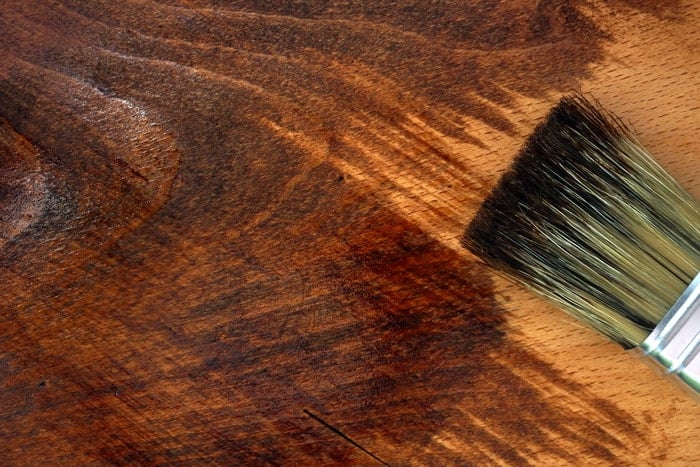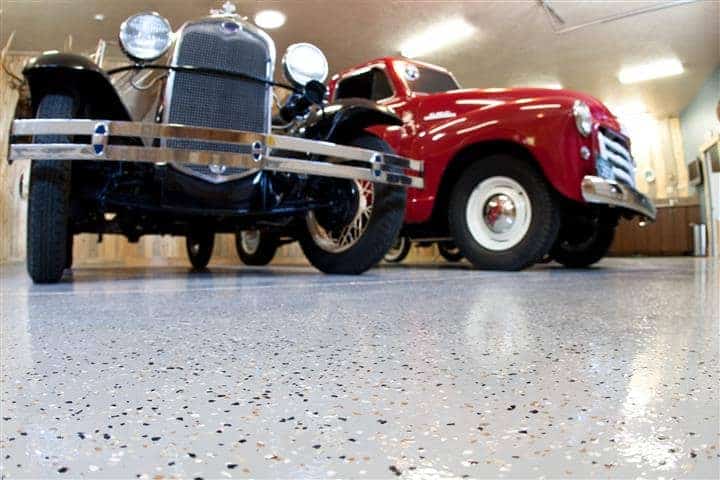 Floor Coatings
Jones Paint & Glass carries floor coatings that offer protection ranging from heavy foot traffic to forklifts, and from detergents to Skydrol. Our experts can help select the right product or advice in preparing the surface and applying the coating. If you know what you're looking for or aren't sure where to start, stop by or call to speak to an expert today.
Sprayer Equipment
From choosing the right spray tip for the job, to repairing damaged equipment, Jones' experts and technicians can meet your professional painting equipment needs. We carry Graco and Titan parts and accessories, and have factory trained and certified technicians with extensive experience in sprayer maintenance and repair. Call or stop by for pricing.