Mirrors
var lsjQuery = jQuery;
lsjQuery(document).ready(function() {
if(typeof lsjQuery.fn.layerSlider == "undefined") { lsShowNotice('layerslider_16′,'jquery'); }
else {
lsjQuery("#layerslider_16").layerSlider({thumbnailNavigation: 'always', tnContainerWidth: '100%', tnHeight: 75, tnActiveOpacity: 100, skinsPath: 'https://jonespg.com/wp-content/plugins/LayerSlider/static/skins/'})
}
});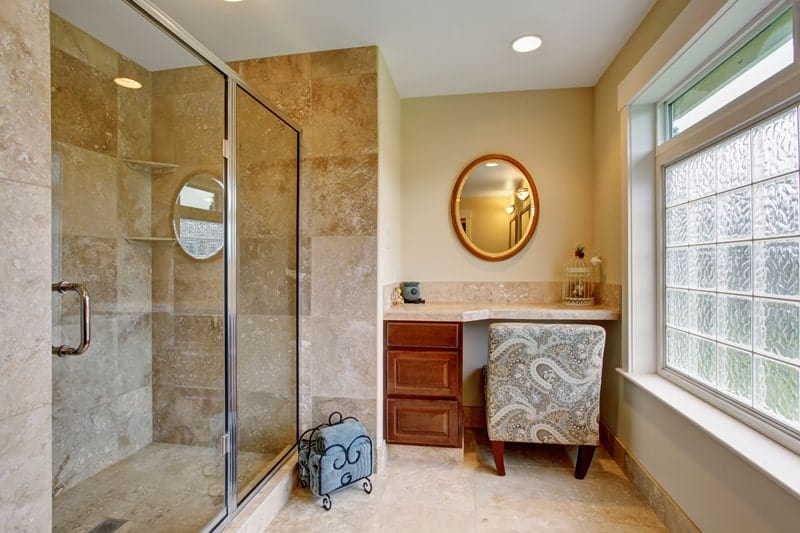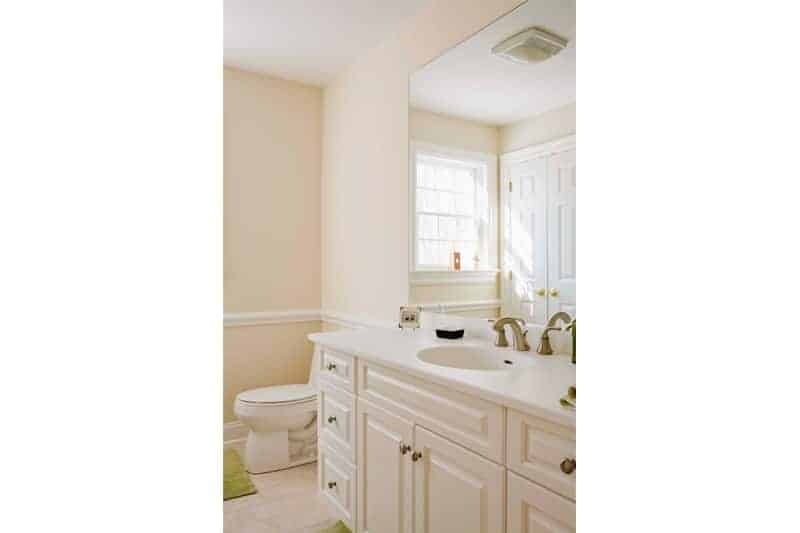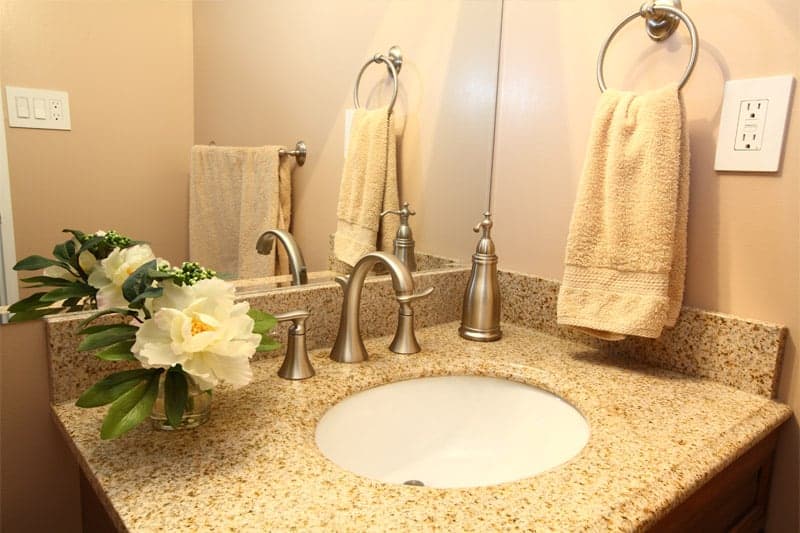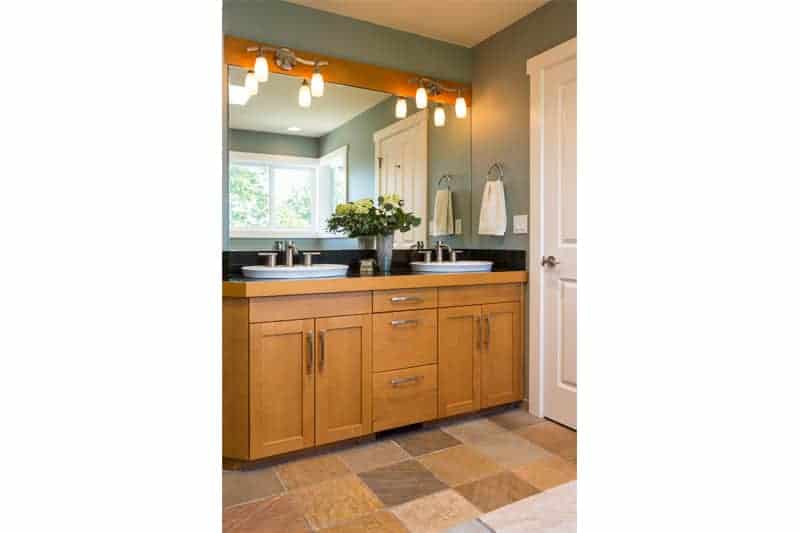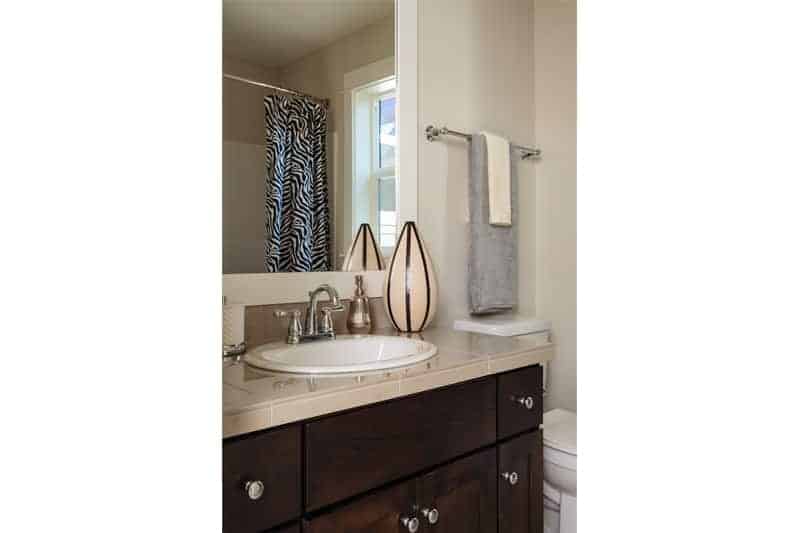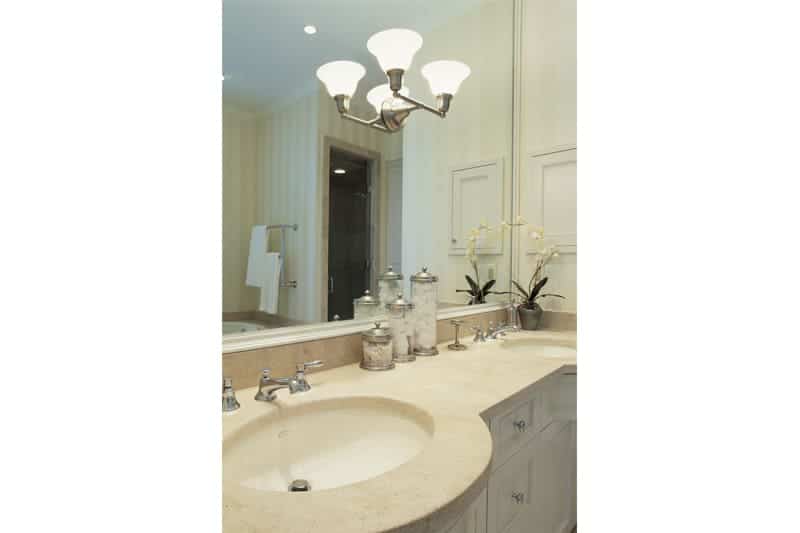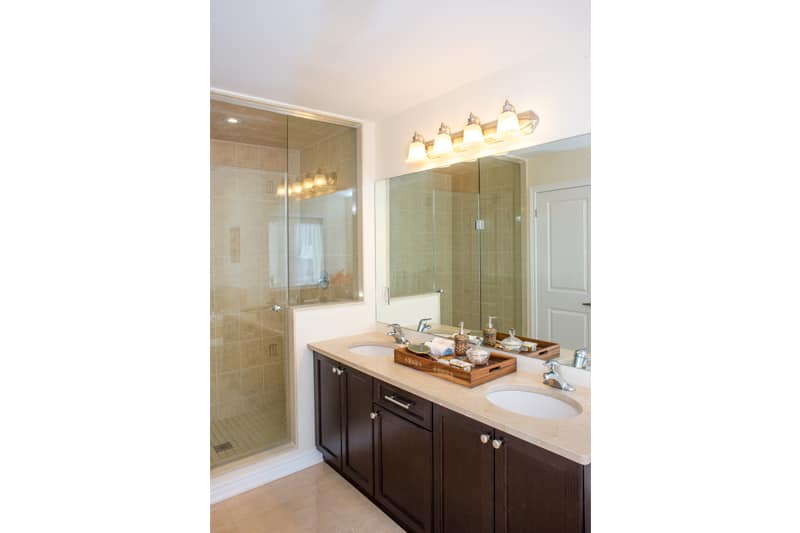 Jones Paint & Glass can design and install mirrors for any sized space including anything from bathroom mirrors and small vanities to large exercise rooms.
We will measure and cut out holes for outlets, speakers, and lights, and give the finished look you want to the edges.
Complimentary EPA-approved Scargard 2 Chemical Application protects the glass surface, making it harder and more durable to prevent scratches at no added cost to you and with no change to the cut or clarity of the mirror.
Call your local Jones Paint & Glass today to schedule a free on-site consultation where we can take measurements and discuss the best mirror design for your needs.
Glass Showers
If you want to give your bathroom a luxurious upgrade that will still look and feel great years from now, you definitely want to consider letting Jones Paint & Glass order or create the custom-built glass shower of your dreams.
×Close
●
●
●
●
●
●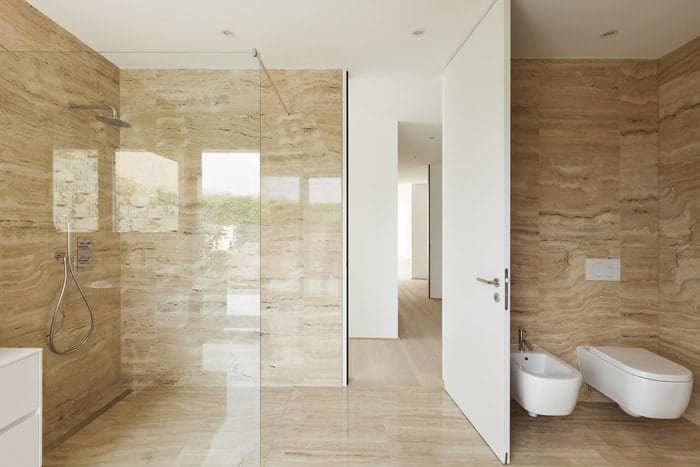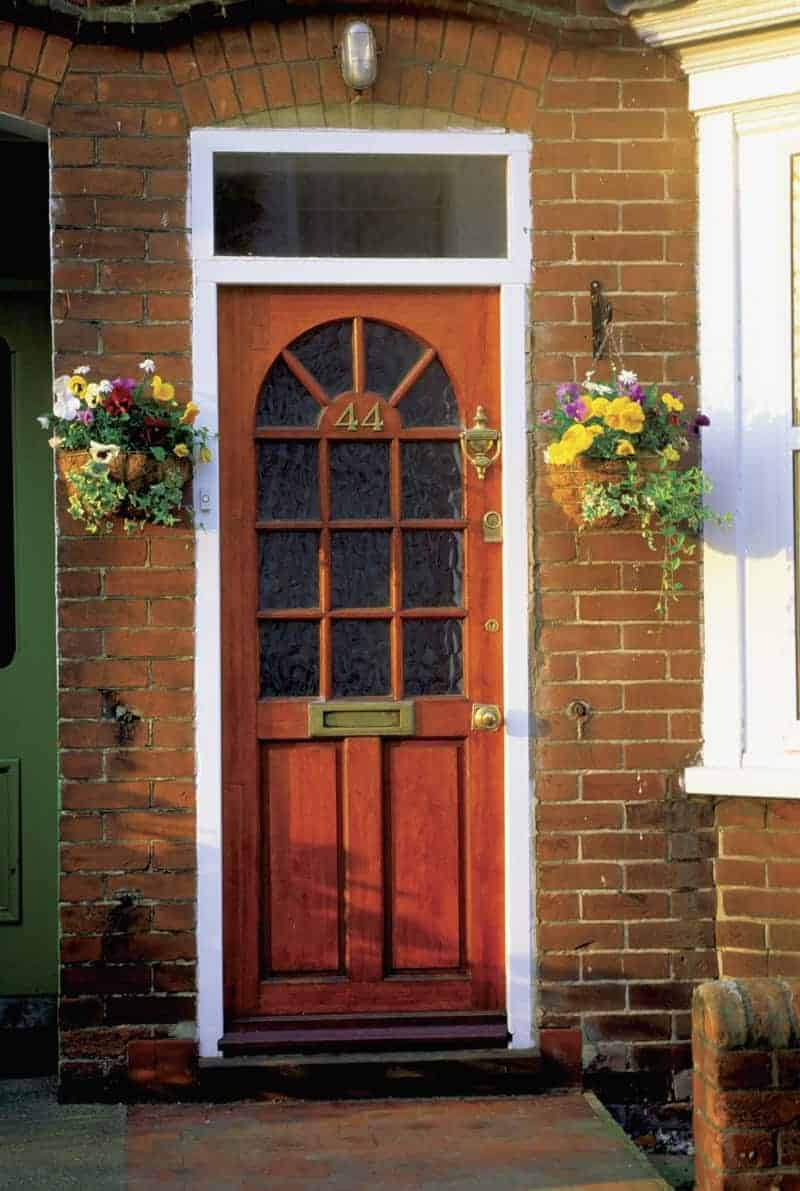 Decorative Glass
Decorative glass can fill a variety of needs, including added privacy for conference rooms and business offices, light diffusion, and added visual appeal that will impress house and business guests alike.
×Close
●
●
●
●
●
●