Jones Paint & Glass can repair your torn or loose door and window screens. Bring your damaged screen in to your local Jones Paint & Glass location or call to schedule an onsite consultation with one of our screen experts. Our screen options with Microban® certification are notable for keeping screens clean by inhibiting the growth of bacteria, mildew and mold. GREENGUARD® certification ensure premium airflow and quality.


When you use Jones Paint & Glass to purchase a screen our first priority is accurate measurements so the screen fits perfectly in your space. After ensuring a perfect fit, we will consult with you on style:
Outward Visibility – Color Options – Solar Heat – Reducing Glare – Daytime Privacy
We also offer screens that provide excellent shading options for any indoor or outdoor areas including pools and patios.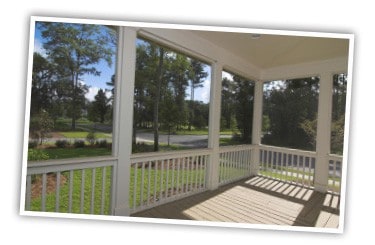 Our window-tinting partner is Shaded Glass Window, a Utah-based company known across the Wasatch Front for providing the widest range of high-quality window tinting at an affordable price.
Shaded Glass Window tinting can reduce your energy costs by rejecting up to 70% of heat at the glass during the summer and providing a heat retention barrier in the winter. Window tinting will also reject up to 99% of damaging UV rays, protecting your furniture from unnecessary fading and wear.
In addition to enhance privacy and climate control, our tinting also provides glare control so you can read, watch television, or work on your computer without experiencing harsh sun glare.
Northern Utah
801-810-TINT (8468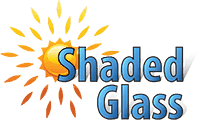 Southern Utah
435-673-9644
At an average price point well under a few hundred dollars, adding a skylight to your home is an affordable and beautiful way to add light to your home while reducing energy costs.
Jones Paint & Glass works closely with locally owned Aladdin Industries, the leading supplier of quality Skylights in the Intermountain West. We also offer Velux, the top name in the skylight and roof window industry.
When you choose the Velux skylight and roof window brand through Jones Paint & Glass, you also have access to their complimentary blinds, electronic accessories, solar panels, and shades.
Worried about the weather? Our professional skylight installers use improved flashing kits that funnel water and snow away from the glass and give it a waterproof seal.
Call Jones Paint & Glass today for a FREE estimate.
Financing Available