New Windows/Doors & Repairs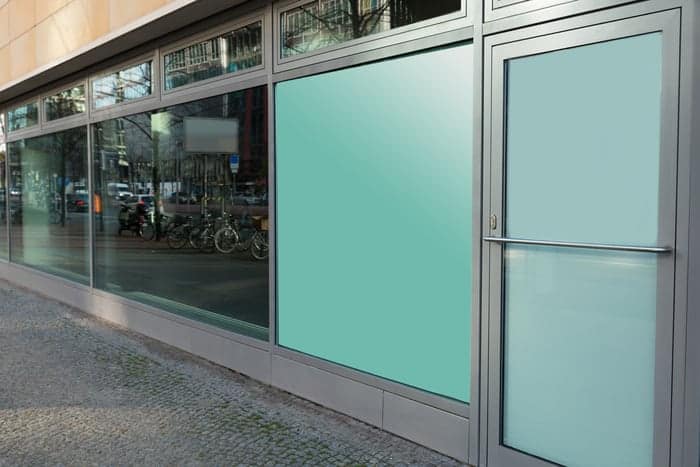 Whether it's a storm, a break-in, or just regular wear and tear, every business needs to repair or replace their windows and doors at some point in time. Our team of experts can come to you, assess the damage, and then recommend windows and doors that fit the needs of your business and even save you money down the road by cutting heating and cooling costs. All of the windows and doors we sell and install at Jones Paint & Glass are weather-resistant, energy-efficient and backed by our special 10-year warranty that is simply unmatched in the window and door industry. If you'd like to setup an appointment with one of our door and window replacement experts in St. George, Utah, call us today!
Commercial Window Tinting
Window tinting is a great addition to any residential property, but it can also benefit commercial properties. When you work with Jones Paint & Glass, you get to select tinted films from Shaded Glass Window Films, one of the best window tinting companies in the state of Utah. You can be sure that the film we use will serve as a protectant from harmful uv rays, and will also help control the temperature of your business.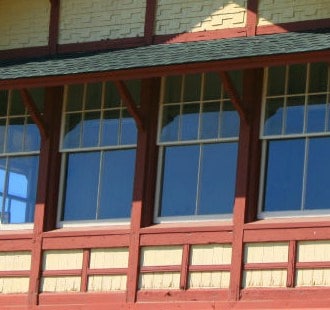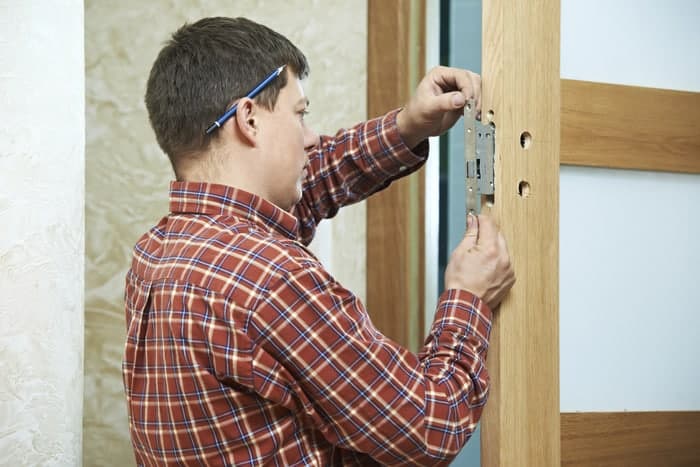 Emergency Services
It's not possible to prevent any and all emergencies from occurring, which is why the team at Jones Paint & Glass is always ready, willing and able to provide emergency board-up services at a moment's notice. Whether your business has fallen victim to vandalism, theft, or a natural disaster of some sort, our experts have the knowledge and expertise to get the situation under control in a very short amount of time.