Vinyl Windows St. George Utah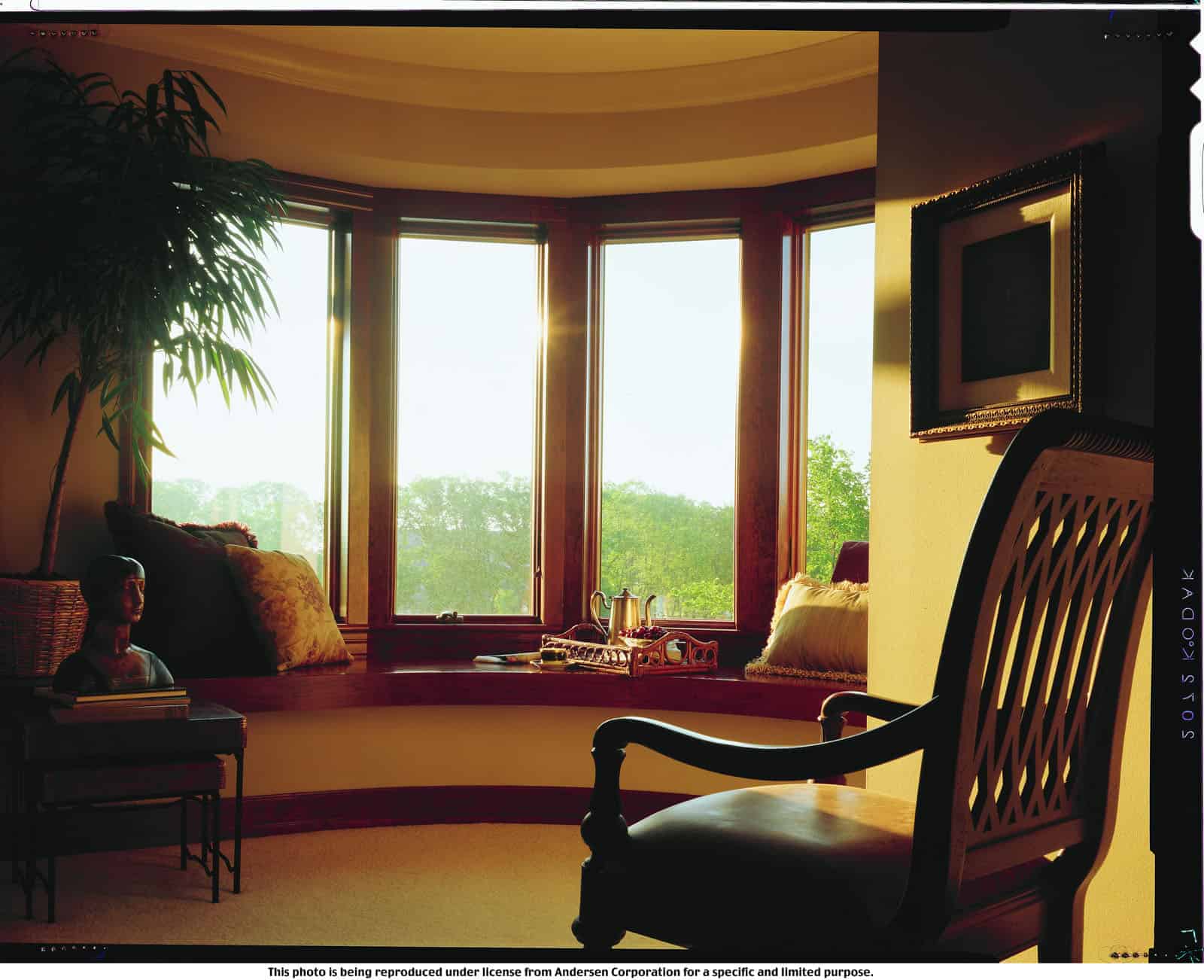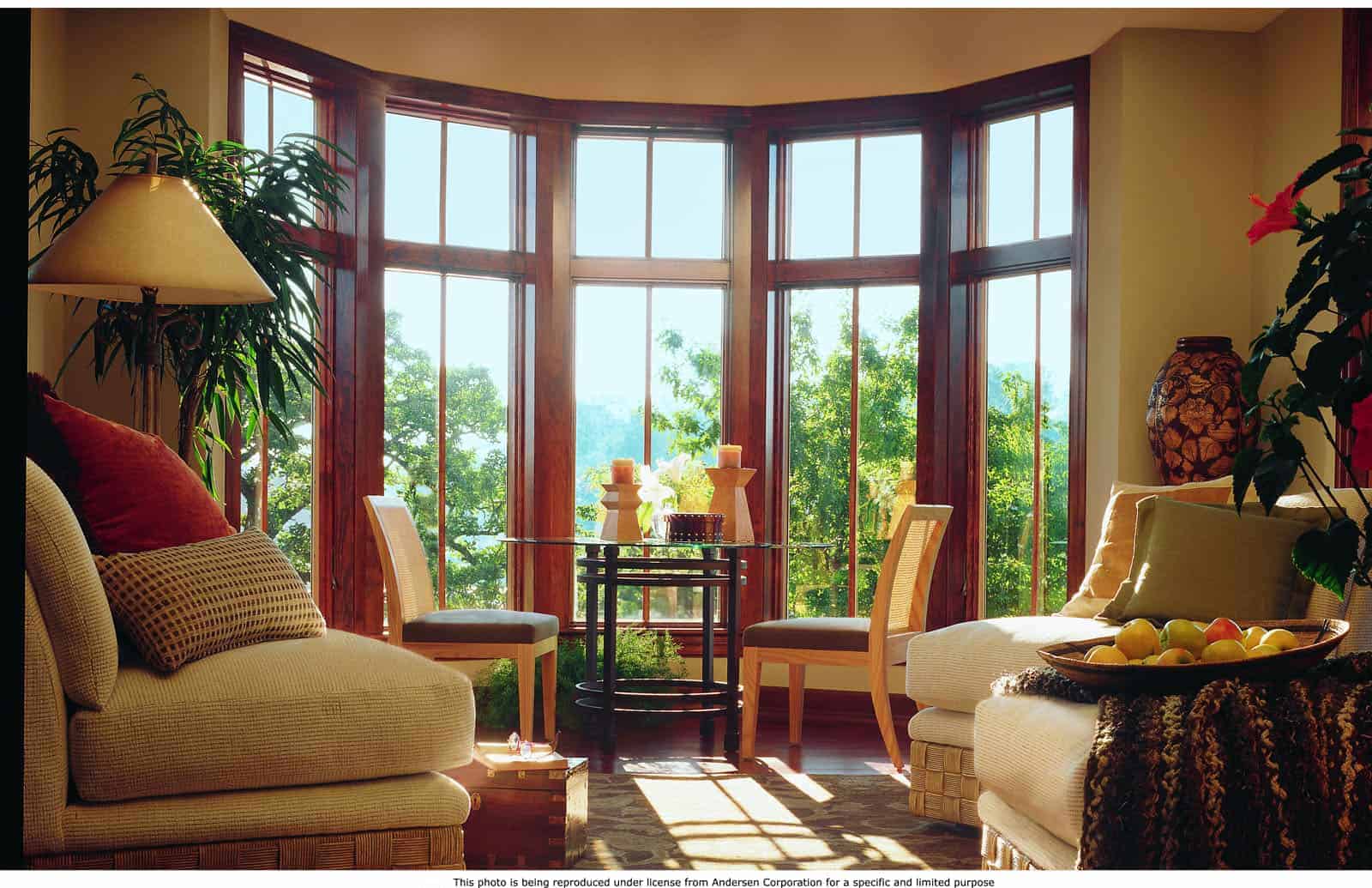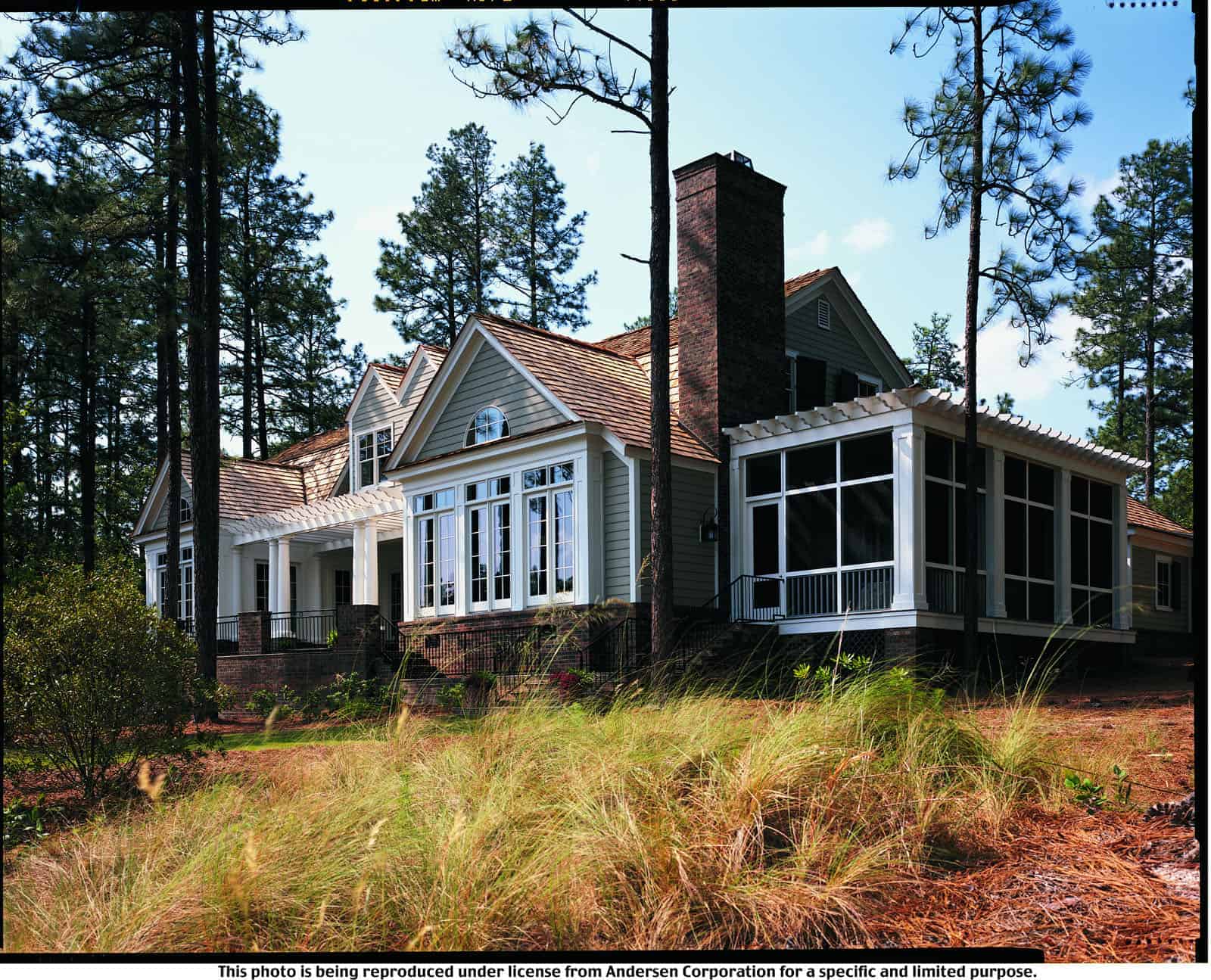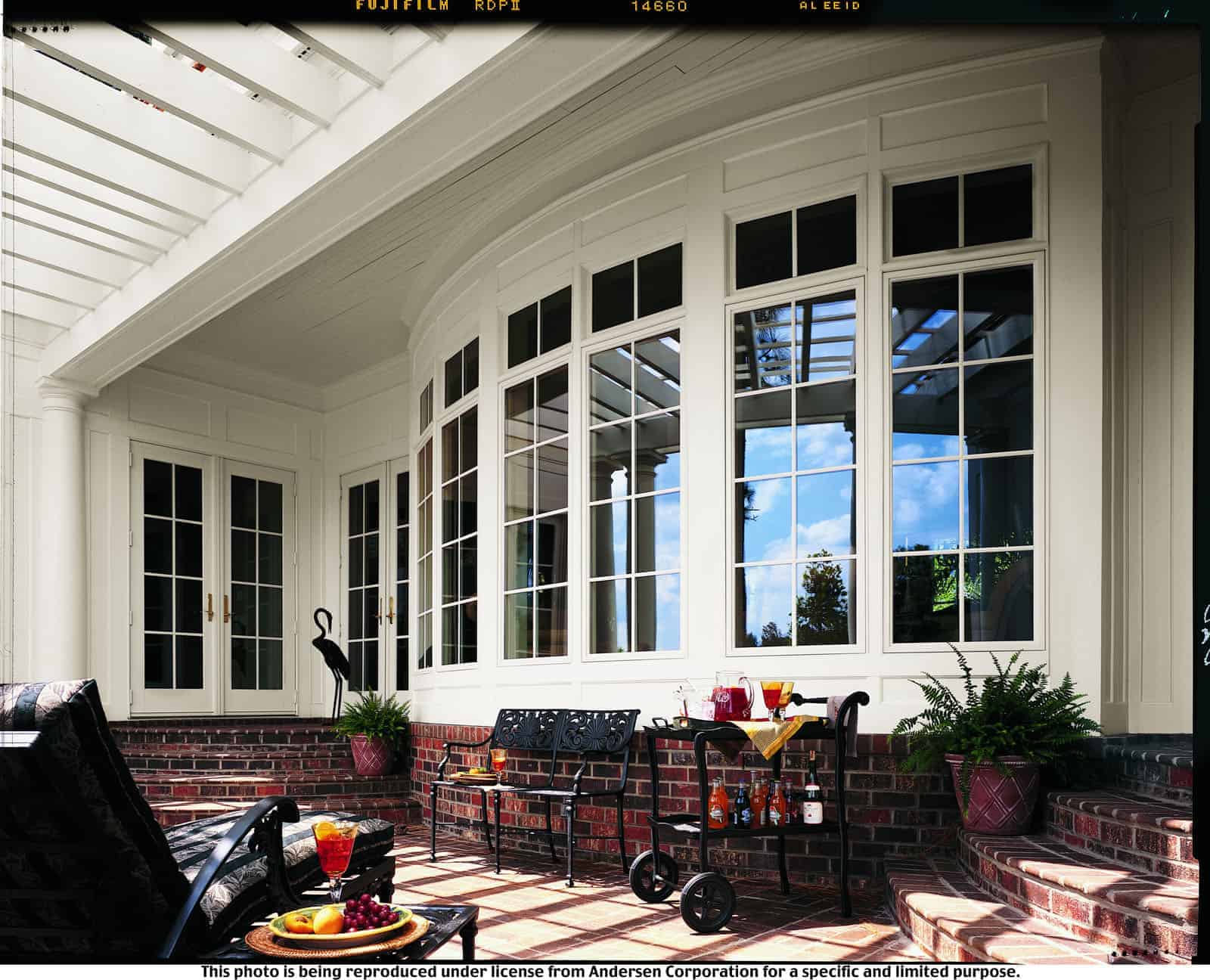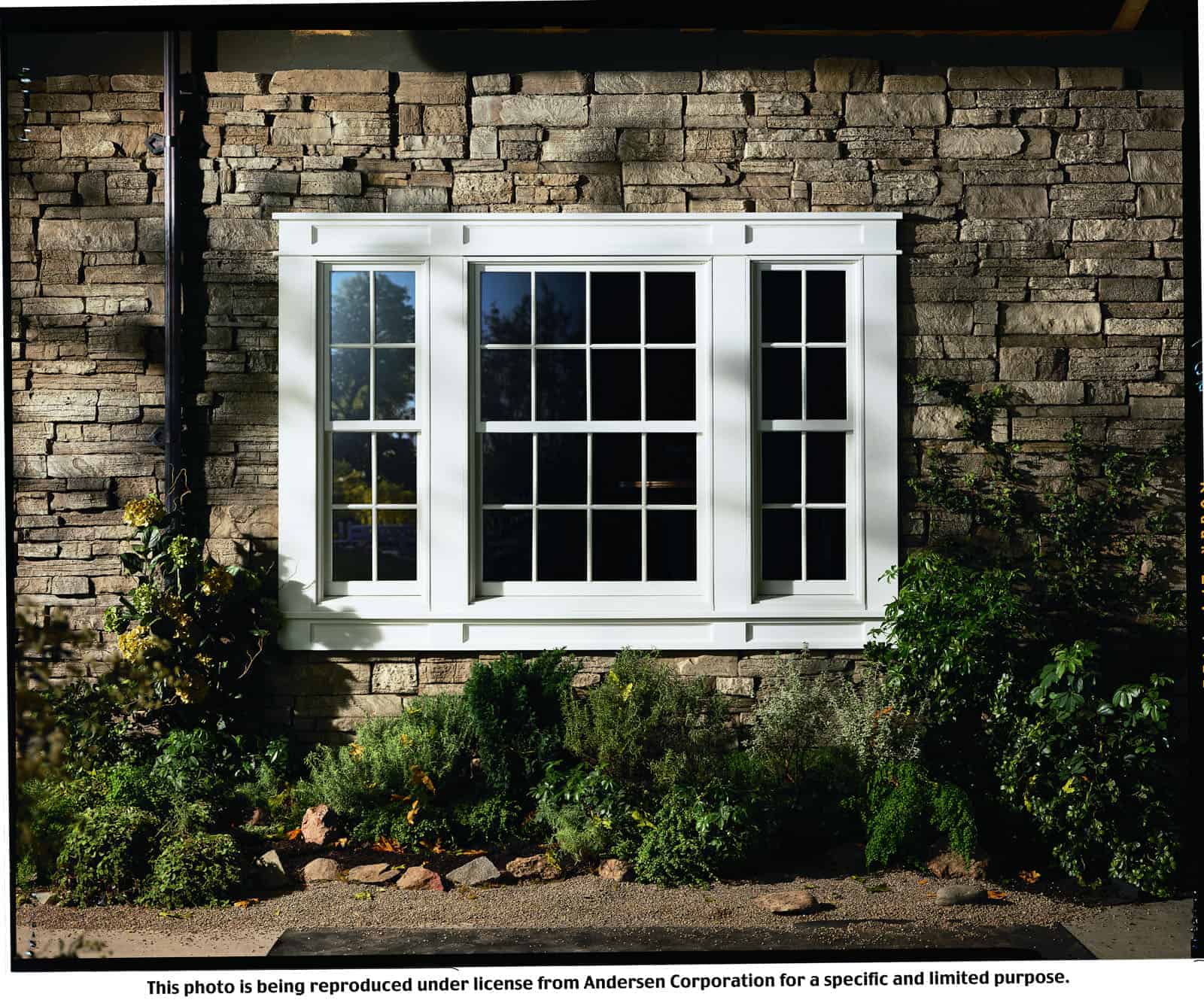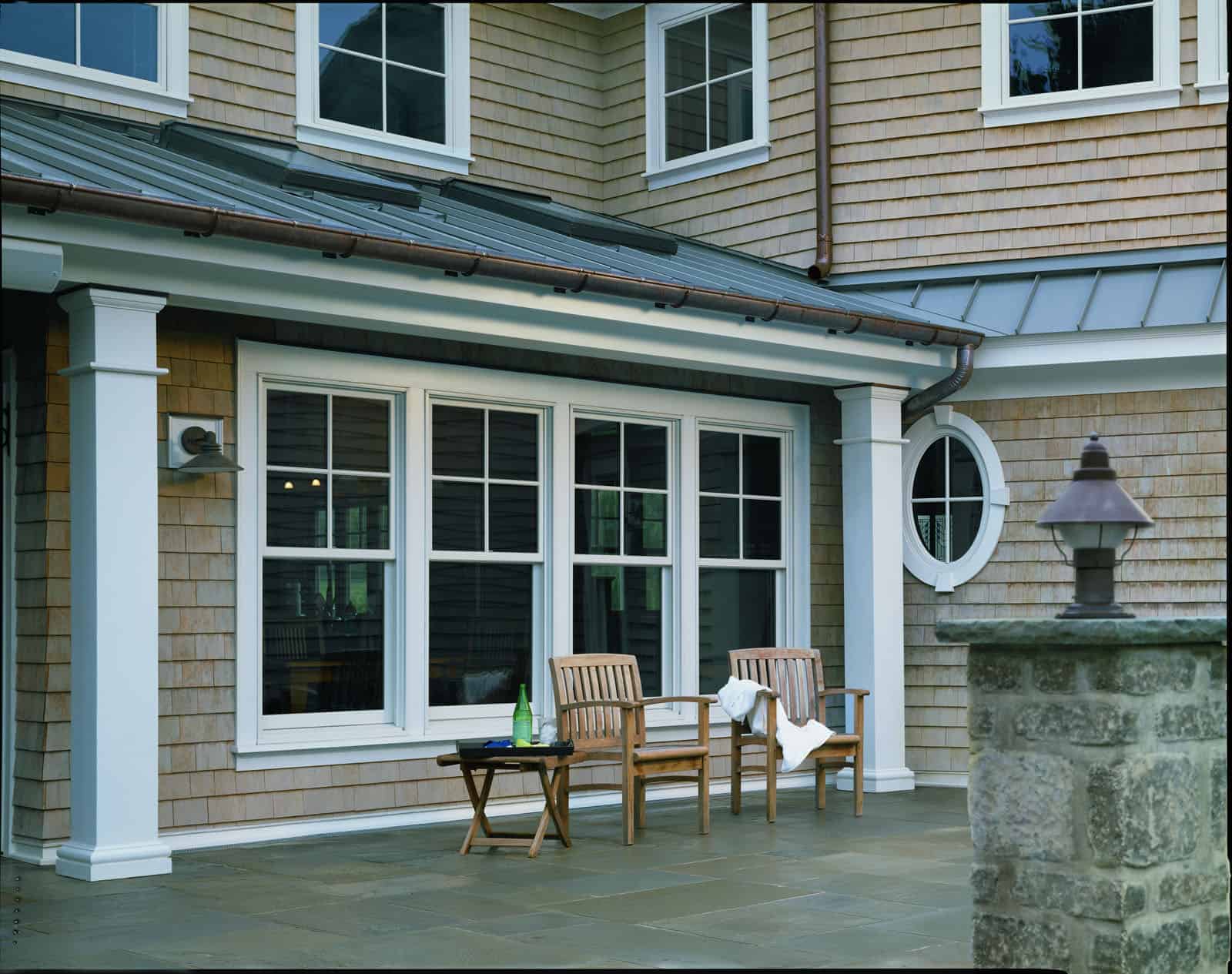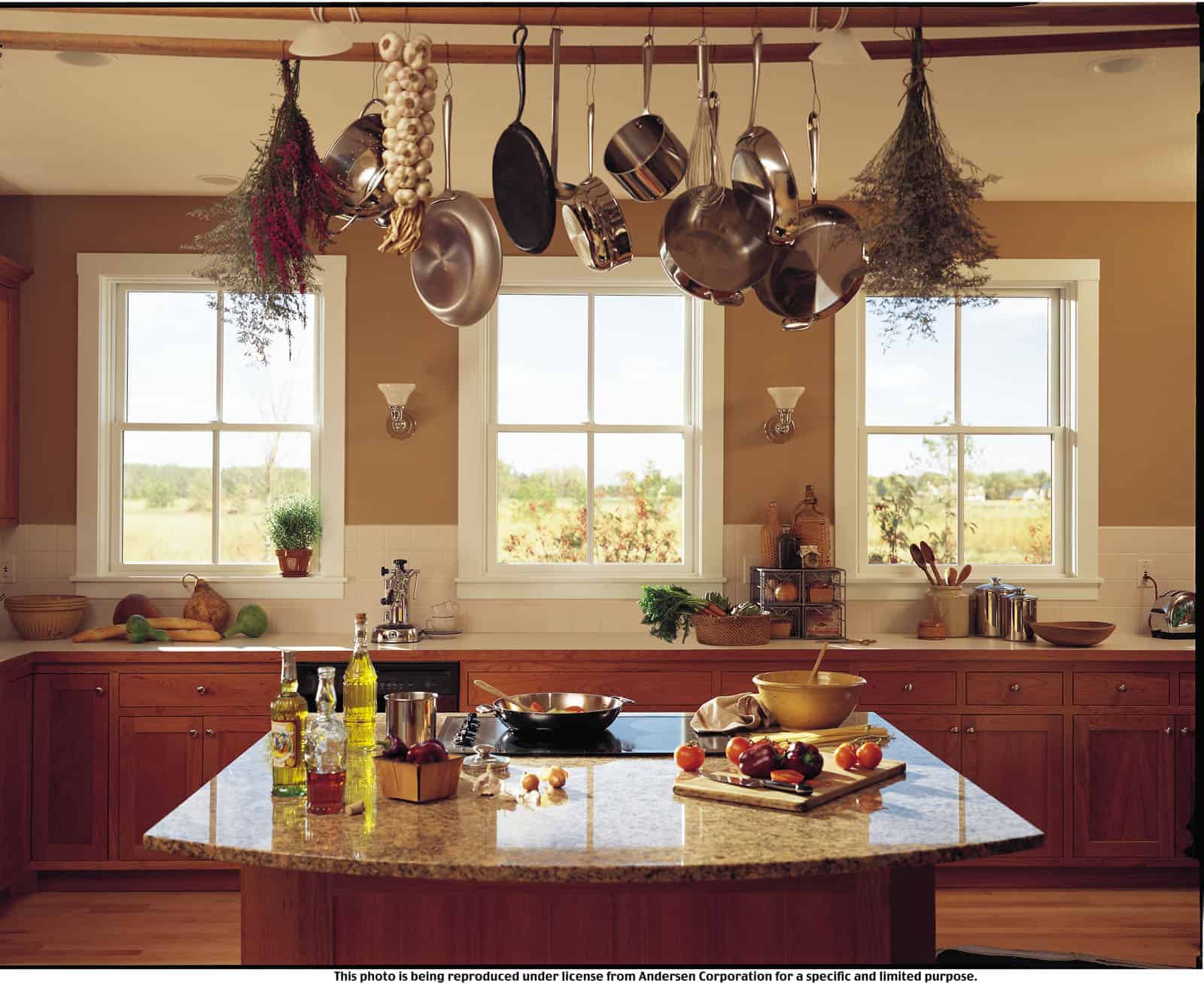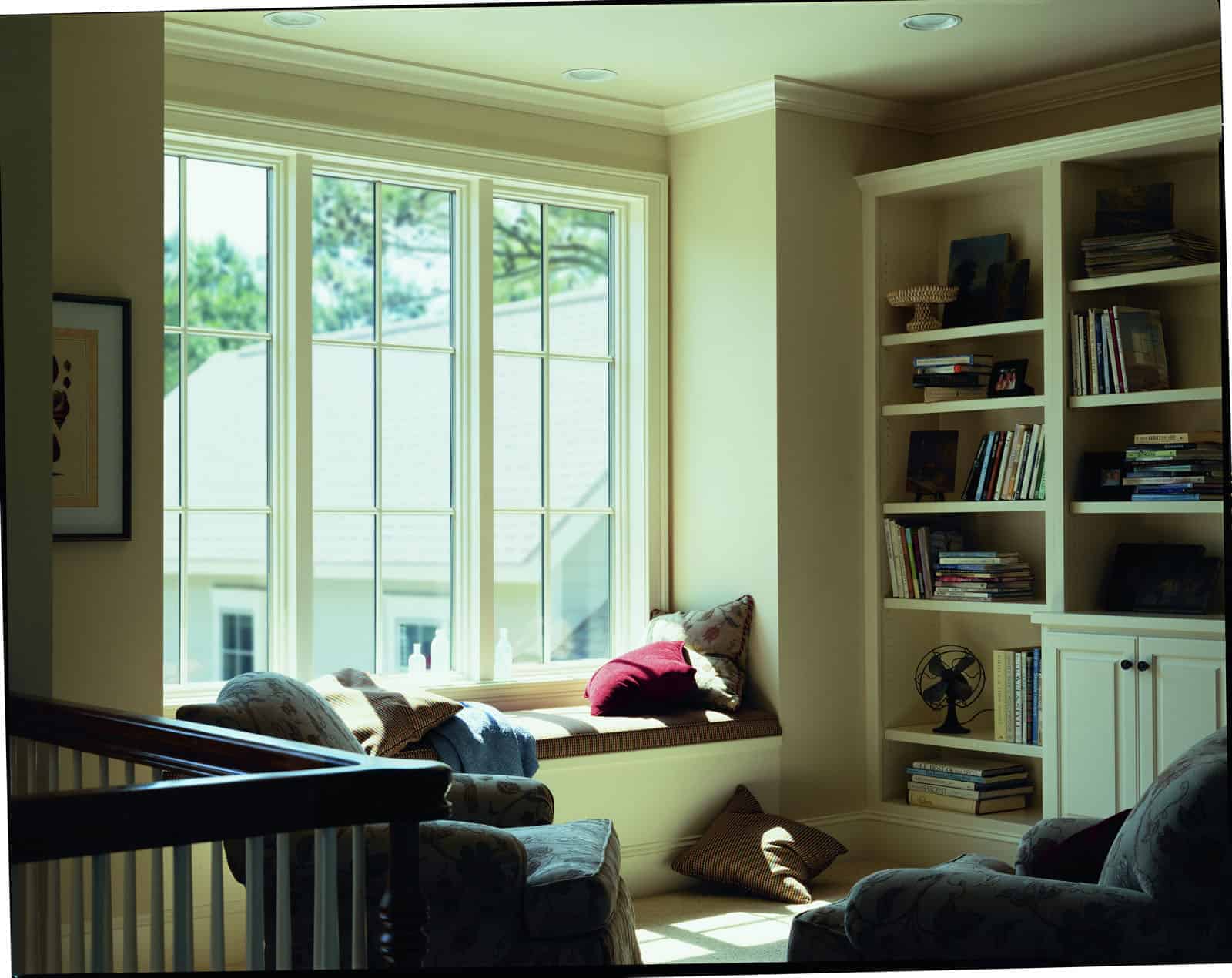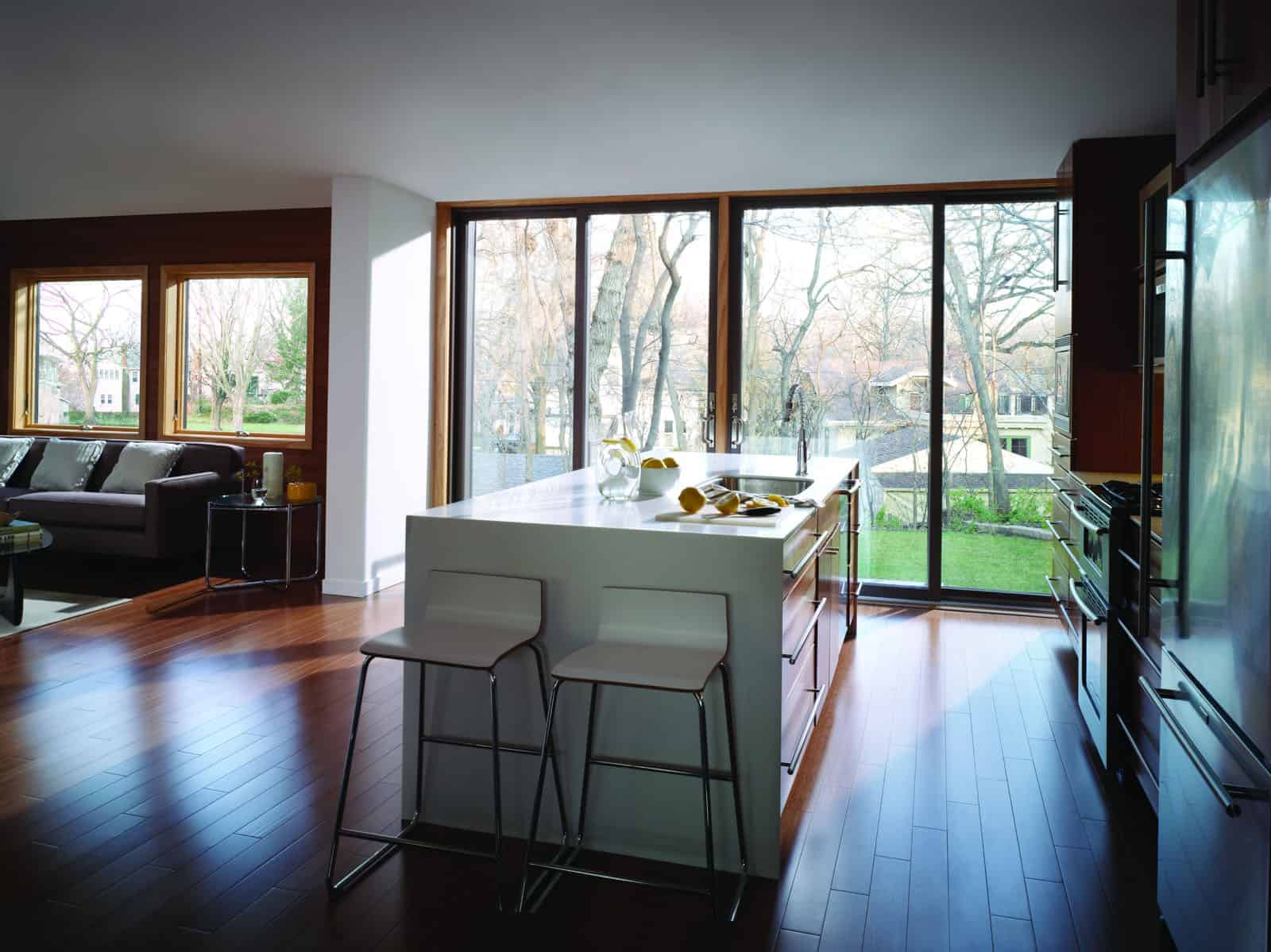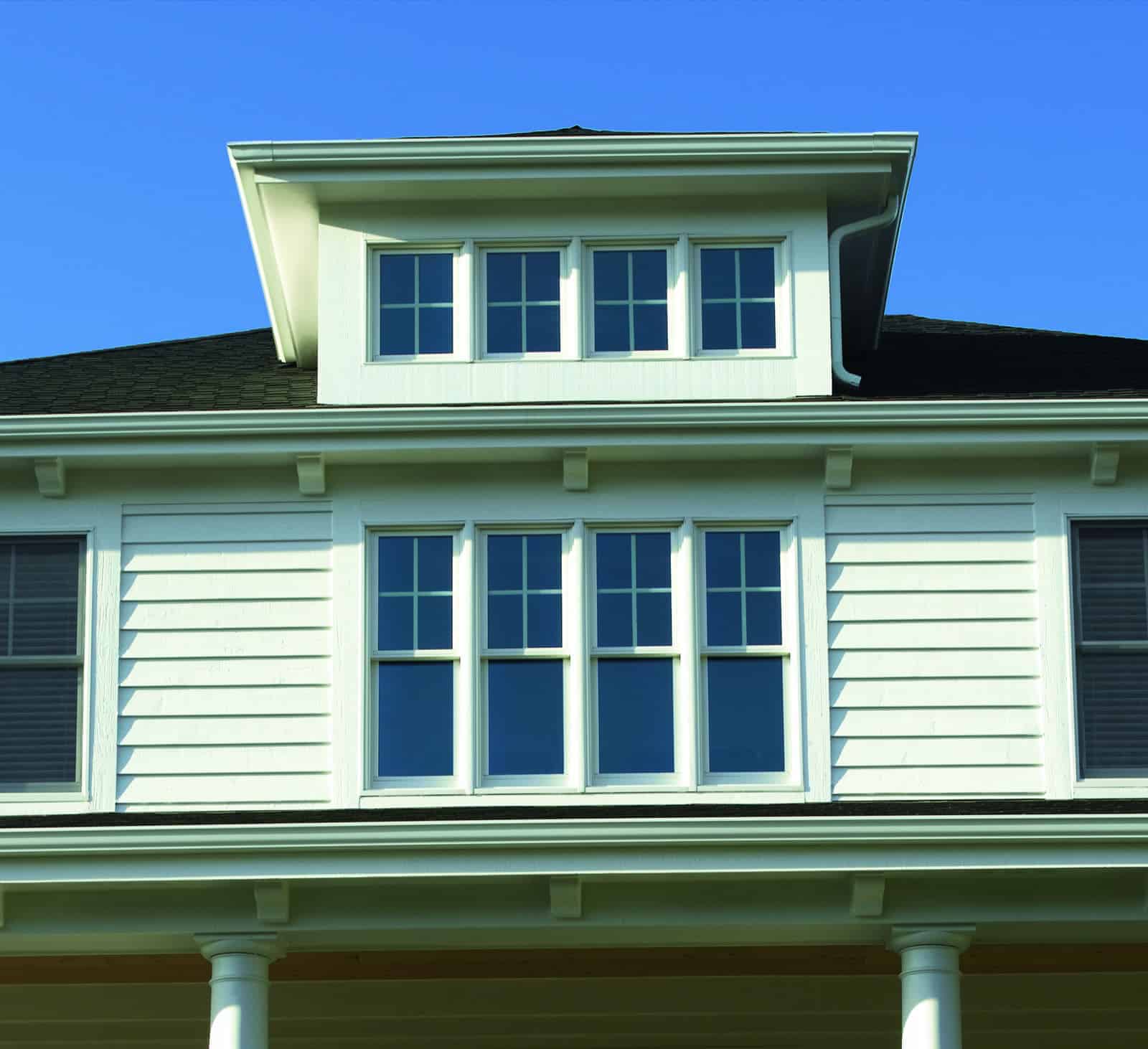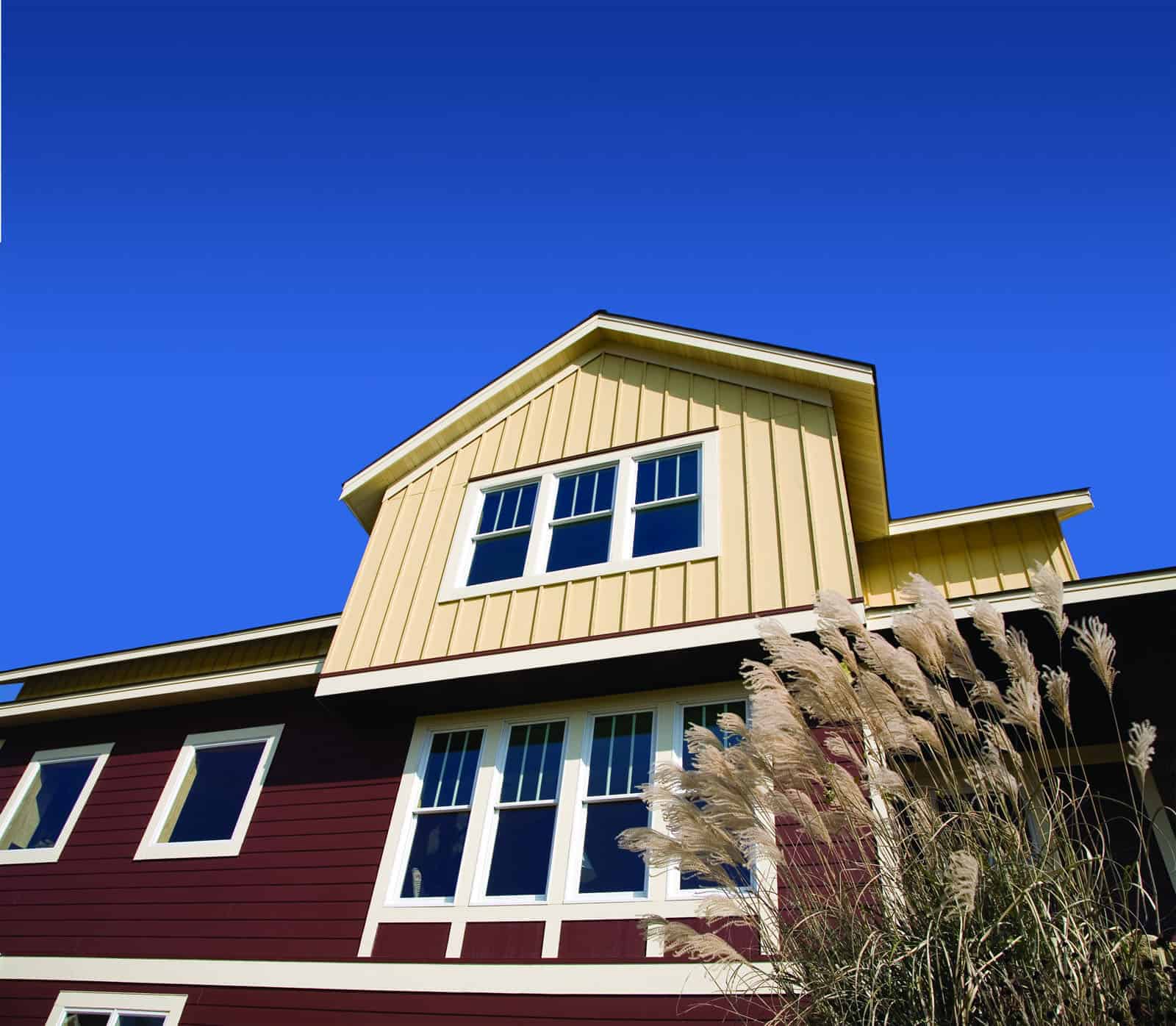 Your home is meant to reflect you and your family's personality, so let in the light! Jones Paint & Glass vinyl windows give you an opportunity to update your home in a beautiful, dramatic way, bringing you an unparalleled quality of light that helps your home glow. For more information about our vinyl windows and to view our full line of window and door products, click on the image to the right of our window catalog to start an immediate pdf download of our windows catalog.Free on-site estimates! Call today! Not sure where to start? Jones Paint & Glass offers free, no-obligation on-site estimates. Give us a call today to schedule to have one of our vinyl window experts come out, take some measurements, help you decide which windows will be best for your needs, and to give you pricing. Call today for a free on-site consultation. Financing Available
Jones Paint & Glass offers you all the options you need to completely customize your home's new or replacement vinyl windows. Check out our vinyl window comparison chart below to see which Jones Paint & Glass vinyl window series has the options you need for your home improvement project.
Low-E Options with Argon
Our Low-E vinyl windows with Argon gas come in two options, climate control optimized for either westward or eastward facing windows. In both options Low E works like microscopic shutters, minimizing summer heat gains, reducing winter heat loss, and reducing the UV damage to household items. Argon gas is harmless and fills the sealed space between the windowpanes. It further enhances the window's climate control efficiency by slowing heat transfer through the air between the panes of glass.
Energy Star® Approved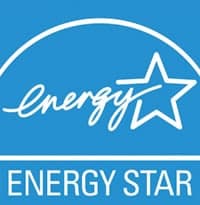 Our Millennial Series windows are Energy Star® approved, meaning that they meet strict regional energy-efficiency requirements that are at least 40% more efficient than required by the most common national building codes. Energy Star® is the premier designation for energy efficient products.