Auto Window Tinting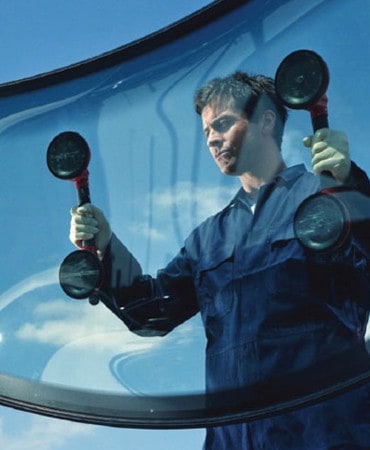 Jones Paint & Glass provides car window tinting through Shaded Glass Window Films, the largest window tinting manufacturer in the world.
Our window tinting preserves the interior of your car by blocking up to 99% of damaging UV rays known to cause severe wear and damage to upholstery and leather.
The film we use to tint car windows is manufactured by ASWF in Las Vegas, Nevada. The largest manufacturer of window film in the world, ASWF warranties all Shaded Glass installations for film and labor against cracking, peeling, and delaminating. ASWF uses the latest high tech processing and quality control facilities in the industry, allowing us to offer the widest range of solar control products for automobiles.